PayPal is an electronic payment service that allows one to make payments for goods and services or even send and receive money from various locations. Luckily, Nigerians can easily make use of the service to receive payments from anywhere across the world. Read more on this topic to know how you can use this online payment system.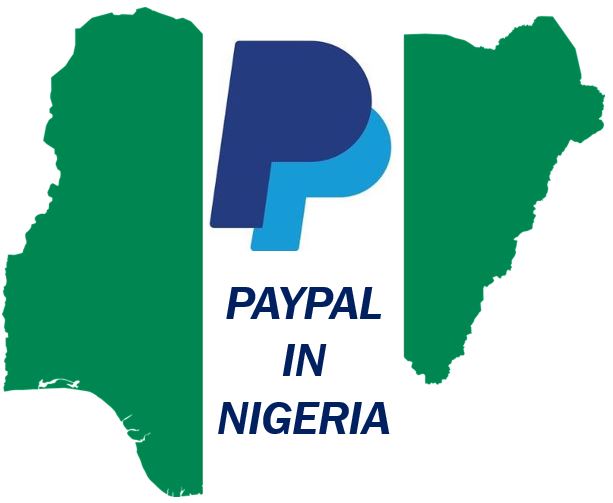 Most companies today prefer using PayPal to make online payments. From freelancing websites to betting companies, the service is vital for business continuity. It is especially loved by millions of people because it is fast, reliable, trustworthy, and globally available. Can I receive money through PayPal in Nigeria? You might be wondering. Here is everything you need to know.
Receiving money through PayPal in Nigeria
PayPal is available all over the world, including Nigeria. When creating this account, most of us think of receiving some dollars from other countries. Citizens from Kenya, USA, Canada, and many other countries can send and receive money using the service.
Nigerians can also use the e-service, but only with limited features. For instance, they cannot receive any amount of money. This has posed a challenge to freelancers and other online workers. Can I receive money using PayPal in Nigeria? The simple answer to the question is a big no. Nonetheless, as a Nigerian, you are not limited to sending money to other people all over the world.
Currently, we cannot tell whether the global company has plans to extend the service to the country. We can only hope that it will fully enter our local market in the coming years. Right now, you can only do the following using a Nigeria account:
Donate to various international charity organizations.
Send any amount of money to family, relatives, and friends.
Pay for goods and services online using your Nigerian Bank account, which must be connected to PayPal.
Luckily, there are other methods of online money transfer you can use to receive any amounts of cash. They are also reliable, fast, and convenient though they cannot match the PayPal features. Below are some of the alternatives you can use to do so:
Western Union
Cheque
Payoneer
Bank
Wire Transfer
2Checkout
Money Transfer
Skrill
Beware of scams
There are so many websites and people who claim that they can aid in receiving money using PayPal. It is not possible, therefore, don't fall into their traps. If you do, you will probably lose your heard-earned money.
Some claim that if you create an account with foreign details, you will receive any amounts of money and cash it out through any Nigerian bank account. It is true to some point. However, your account might be limited within a few days of use. Again, it is against the terms and conditions of PayPal to open an account using another person's details.
Currently, you cannot receive any amount of money in Nigeria using PayPal. So, do not try to force this through any illegal means as you might lose the cash sent to if the company catches you violating their terms.
Despite PayPal restricting Nigeria accounts, it is the leading online money transfer system worldwide. According to legit.ng, it is a popular service across the planet, and millions of people use it daily. For now, sign up for the PayPal Nigeria newsletter to receive updates. You will then be one of the first people to be informed when the company opens new services in the country.
Interested to learn how to earn more in Nigeria? Check this article about how to make money online in Nigeria.