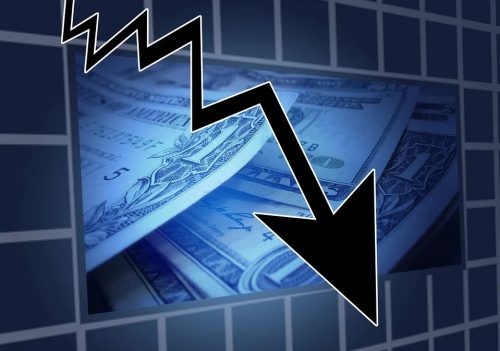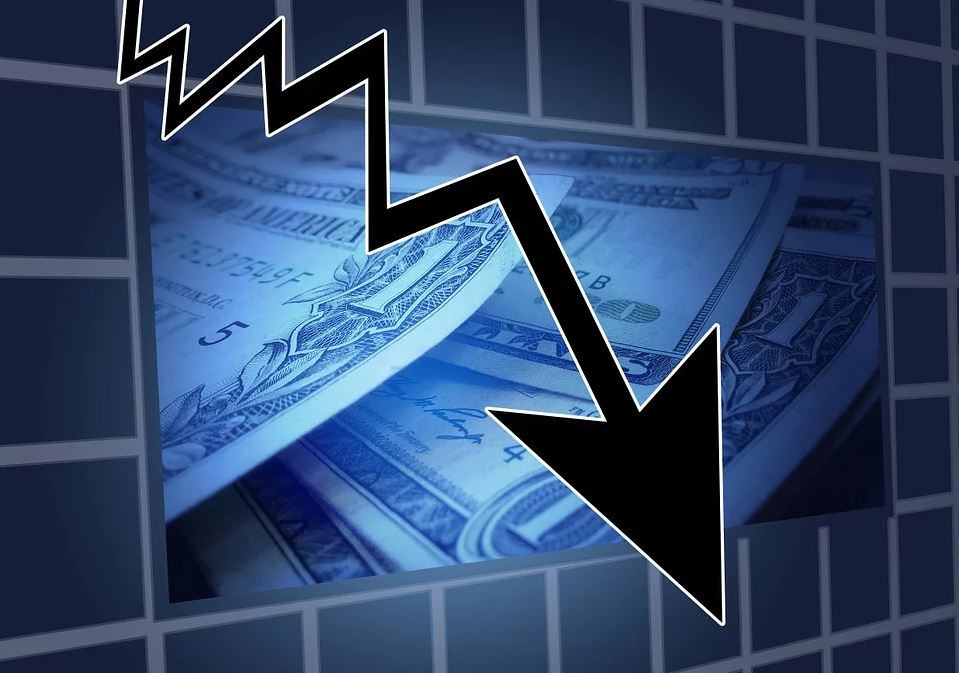 It's been a while since we've had to worry about a recession, but it looks like that might be changing soon. According to many historical indicators, we could be headed for tough times in the near future. If you're an investor, that means you need to start thinking about how to protect your portfolio from a market crash. Stay tuned, because the next few months could be very interesting!
In early April, the yield on the five-year Treasury note surpassed that of the 30-year U.S. government bond for the first time in nearly ten years. The spread between two-year and ten-year bond yields, which inverted for the first time since 2019, indicated a lack of faith in the economy's long-term prospects. Although this has reverted back to its previous dynamic, they have remained extremely close for weeks.
It's not just retail investors warning of a possible downturn. Legendary investors like Carl Icahn have also said that there "very well could be a recession or even worse." With major investors doubting whether the government can facilitate a soft landing amid rising interest rates, there are a few things that investors might be able to look at for protection.
Exposure to Gold
Exposure to the gold market is one of the best ways to protect your portfolio against a potential market crash. Gold is often seen as a safe-haven asset during times of economic uncertainty, and it has historically performed well during recessions.
Gold stocks are one of the best ways to gain exposure to gold as increases in the price of gold tend to offer even more upside for investors with exposure to gold explorers.
Focus Gold & Precious Metals Explorer: Collective Mining Ltd (TSXV:CNL))
Companies like Collective Mining (TSXV:CNL) are ideal candidates for investment in the current market. The Company is led by experienced management who most recently developed and sold the largest gold mine in Colombia – Continental Gold – to Zijin Mining in 2020 for $2.0 billion (EV).
The team is back at it again in Colombia as it develops its multi-target Guayables and San Antonio projects in the centuries-old, mineral-rich Cacua gold belt in Colombia. A true grassroots opportunity, the Company has made three discoveries in less than 12 months of exploration activity. As it hits long, deep, high-grade mineralization, the company is fully-funded to meet its 20,000+ metre drilling plan for 2022.
In early April, the Company indicated that it may have found another discovery at its Apollo target, representing yet another potential broad zone of mineralization at its flagship Guayabales project.
Investors should wisely expect a regular flow of catalyst-driven news from the Company over the coming weeks and months as it moves along with its aggressive drill program and delivers assay results to market. Gold stocks like these could offer some respite from the chaos of the broader market.
Gold ETFs
If you're not comfortable investing in physical gold, you can also invest in gold ETFs. These funds track the price of gold and provide investors with a way to gain exposure to the gold market without having to store any physical metal.
Gold ETFs can be a great way to get started in the gold market, and there are a number of them available. The iShares Gold Trust is one of the most popular, and it has billions in assets under management.
Cash Equivalents
Another way to protect your portfolio against a market crash is to hold cash equivalents. These are investments like short-term Treasuries or money market funds that can be liquidated quickly if needed.
Cash equivalents can provide investors with some peace of mind during times of market volatility. They can also be a good option for investors who are looking to preserve capital during a downturn. Investors should however, be careful when holding these instruments, as they may even provide a negative total return depending on the level of inflation.
Get the Best Savings Rate You Can
Short-term investing (on a timeline of a few years) may be too uncertain right now. Financial advisors often recommend keeping cash savings in a high-interest rate environment like the one we have now.
You might be able to get an annual percentage yield (APY) of as high as two percent or higher on a savings account. That may not seem like a lot, but it can add up over time. And if the market crashes, you'll be happy you have that cash available to take advantage of any potential buying opportunities. With up to six rate hikes planned for 2022 in the US and several to come in Canada, the value of those high-interest savings accounts could swell.
Uncertain Times Ahead
There is no guarantee that a recession is coming, but several red flags have been raised in recent weeks. Investors should be prepared for the possibility of a market crash and have a plan in place to protect their portfolios. When investing legends like Carl Icahn and major economists begin warning of huge unknown risks lurking just under the surface, it's probably best to prepare for the worst, even if it doesn't come to pass.
---
Interesting Related Article: "An Introduction to Stock Market Day Trading"