Many companies are now looking to take serious action to benefit the climate. Not only is it imperative to cut carbon emissions, but an increasing number of customers are researching the ethical principles of the companies they purchase goods and services from.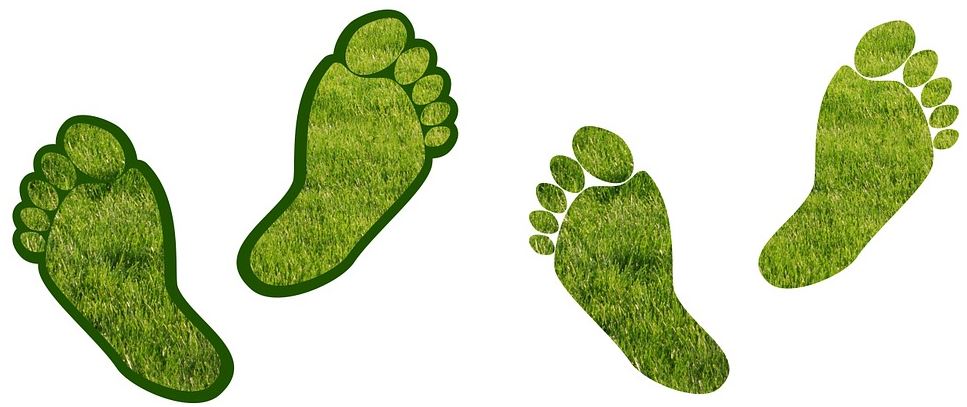 As a business, it is strongly advisable to be proactive in your efforts to implement eco-friendly principles, and there are many government initiatives to encourage you to do so – some countries even offer tax breaks to exceptionally environmentally friendly businesses. There are so many rewards to be gained from reducing your company's carbon footprint and here are a few ways to get started.
Donate Excess Supplies
Across the world, companies are throwing away thousands of tons of food waste every day. There is no one who believes that this is acceptable behavior – yet we keep doing it. Fortunately, there are ways to combat food waste and ensure that excess food does not just go to a landfill site. There are many community projects that accept food that has gone past its sell-by date, and there may be a way that you can donate unwanted produce and other food items to homeless shelters and food banks.
Many companies grow at an incredibly fast rate, and this involves needing to invest in the latest technology – the result of this is that often unwanted items are simply thrown in the bin. It is extremely important that you ensure that your employees don't throw away unwanted equipment.
You could take the initiative to sell it online, or if you don't have time you can donate these items to people who are in need of them – alternatively, you could arrange for a thrift store to come and pick up redundant furniture, electrical goods and office equipment that your company no longer uses.
Use Electric Vehicles
One of the best ways to reduce your carbon footprint would be to encourage commuting on electric mopeds or in electric cars. These vehicles do not emit greenhouse gases which pollute our atmosphere and exacerbate global warming.
Invest in Renewable Energy
From rain to wind to sunlight, there are many ways to gain energy other than from burning fossil fuels. Solar panels are a cost-effective investment, and they utilize the sun's energy to produce energy. There are many reliable companies, such as Renew Energy, who can help you to harness the power of the sun and produce energy with ease. This is most certainly the future of energy production and consumption.
Create a Culture of Recycling
If you work in an office that uses a lot of paper and packaging, you will be familiar with recycling. Recycling waste rather than throwing it in the general trash can even save you money. If your company produces a lot of recyclable waste – such as cans, cardboard, paper, and shredded materials – then you should consider investing in a baler to compress your recyclable goods.
Balers can save you a lot of time and money as they reduce the amount of trash to be picked up by a recycling plant. Some companies that benefit from purchasing balers include:
Restaurants and hotels
Newspaper and magazine head offices
Superstores
These are just a few businesses that will thrive with the addition of a baler, but nearly every company can benefit from installing a baler to process their recyclable waste with ease.
Reducing your company's carbon footprint doesn't need to be time consuming or difficult; there are dozens of ways you can have a positive effect on the environment while saving money.