The construction industry is engaged in building various infrastructures. These cover installations such as modest homes to high-rise buildings, commercial establishments to industrial complexes, city roads to national highways, bridges to railroads, flood control, irrigation projects, and even underwater construction.

The work often involves several individuals and various tools and equipment, each with a job in the entire process— from initial planning and surveying towards actual construction until finishing, done through painting and decorating. The combination of human and machine enables the industry to produce essential facilities.
Guiding these endeavors are regulations that ensure buildings and other construction work adhere to minimum standards of quality. Several standards exist at present to ensure compliance to safety, health, amenity, and sustainability protocols. These are applicable, especially in newly constructed and ongoing construction work. Implementing regulations throughout the construction process can provide benefits for the industry and entire communities.
Construction Regulations In Australia
Construction is Australia's third top-performing industry and one of the most regulated industries in the nation.  Regulations are deemed essential to address prevalent issues such as slow uptake of digital technologies, productivity issues, worker health and safety, and sustainability.
The following demonstrates the efforts of regulating bodies and construction organizations in modernizing the Australian construction industry.
Enhance Workplace Productivity
The National Building Specification (NBS) encourages Uniclass 2015, a unified classification system that categorizes buildings, landscape installations, engineering works, and related infrastructure. This classification system aims to provide an accessible inventory and information resource that concerned individuals can use to collaborate with other sectors of the construction industry.
This classification system streamlines construction processes and standardizes the language of construction. It helps coordinate efforts between various sectors and, at the same time, ensure that issues such as equipment malfunction are addressed through codified solutions.  This system helps eliminate delays and improves completion times.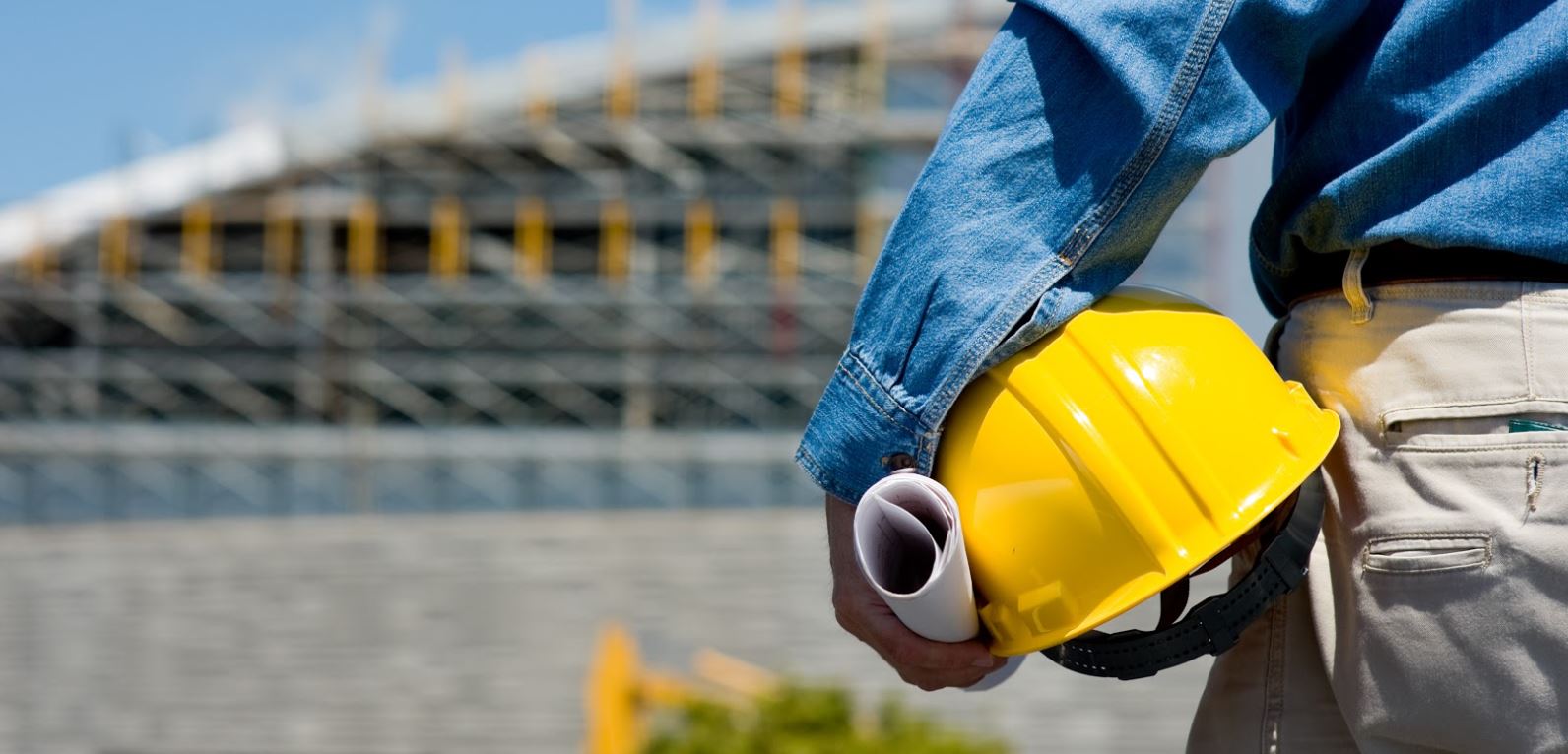 Use of Digital Technologies
The National Building Specification also advocates building image models (BIM) to create and manage a digital model of a building or facility. At present, it requires Level 2 compliance, which requires the digital rendering of project and asset information.
The use of software and other technology addresses the much-needed innovation for the industry. Digital tools and even automation can help provide accurate models and blueprints essential in construction design and planning. It can also help automate tasks to speed up completion times and reduce revisions.
Address Worker Health And Safety
Worker health and safety remain a paramount concern for Australia's construction industry. Existing regulations ensure construction processes from planning to actual construction until finishing is conducted safely. It also involves onsite inspections to ensure that construction companies apply these regulations in their construction sites.
Sustainability and Livability
Building regulations not only require structural integrity for buildings and facilities, as it also compels them to implement sustainable efforts as well. Construction work is encouraged to use materials wisely and incorporate technologies that make homes and buildings energy-efficient and livable. These initiatives address efficient lighting, heating, and cooling to ensure homeowners' and users' comfort in Australian buildings and facilities.
Apart from buildings, additional amenities should also offer comfort and ensure the safety of inhabitants and users at the same time. The most recent of these guidelines include Victorian fence pool regulations, which require home pool owners and spas to erect enclosures to keep everyone, most especially children, safe.
Importance of Regulations in the Construction Industry
Regulations in the construction industry take the form of legislation or as a guide to governing the conduct of an organization's members. Such guidelines are mandatory, and non-compliance can lead to sanctions.
There are several essential regulations in the construction industry that establish minimum requirements. These guidelines cover aspects such as construction design planning and management, health and safety, quality management, environmental impact, and asset management.
Implementing these standards is considered the best practice in the industry. The benefits of these regulations include:
Compliance fulfills regulatory requirements from government agencies and independent accrediting agencies.
Guidelines also emphasize worker safety throughout the construction process. It minimizes workers' exposure to health and safety hazards.
Directives also ensure that designs and materials contribute to structural integrity and feature environmental sustainability.
Lastly, regulations serve to guarantee the approval and satisfaction of end-users of various facilities and infrastructures.
Conclusion
Regulations in the construction industry are vital in ensuring its workers' health and safety, efficiency in tools and technology, and sustaining environmental efforts. In Australia, these regulations ensure that buildings and facilities meet the required standards for compliance and are a reliable means of constructing essential infrastructures to benefit communities.