Drug addiction and alcoholism affect not only a person's health but also the social side of life. Alcohol and other drugs inevitably lead to the moment when an addict completely breaks off relations with family and friends, quits their job and studies, etc.
To make matters worse, the addicted individual won't admit that they have a serious problem. Specialists at the rehab clinic London know how to help patients overcome their addiction, as well as the anxiety, depression, and other mental challenges they may have to face during the process of becoming drug-free.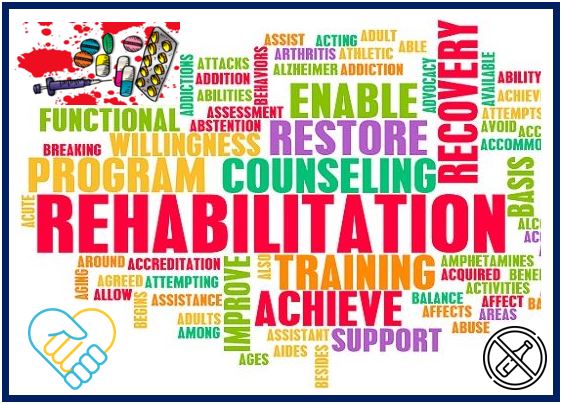 What is the Rehabilitation Process?
The main stage of rehabilitation begins after the reversal of the acute withdrawal state. As the individual program progresses, patients begin to perceive themselves and others in another way, as well as being aware of their addiction. As a consequence of this awareness, they have the opportunity to realize how much pain they had brought to their loved ones, close friends, and possibly colleagues too. The victims, with the help of the rehab centre staff, find new meanings in life without alcohol or drugs.
How to Choose a Rehabilitation Centre
The following factors should be taken into account:
The rehab centre program.
The staff of the clinic and their work experience.
The opportunity to see friends and relatives.
The availability of programs for working with relatives.
What Happens after Rehab?
Patients have a lot to learn after leaving the rehabilitation centre. They need to find jobs, develop new hobbies, and establish themselves in society. Most importantly, they need to learn how to do all this without consuming whatever they had been addicted to.
At this stage, the dedicated involvement of loved ones is necessary. Private rehab Glasgow includes Family Recovery Programs, which are aimed at providing all close friends and relatives with psychological assistance.
How Much Does Rehabilitation Cost?
The cost of treatment is always calculated on an individual basis. It depends on the patient's condition, the use of specific techniques, the need for specialized professionals, etc. Of course, this cannot be cheap. However, if the individual once again becomes a sober and productive member of society, it is definitely worth the expense.
---
Interesting related article: "What is Addiction?"