Moving to a new country can be highly stressful. Most people confuse moving with visiting another country, and they don't realize the amount of planning and consideration that goes into planning a shift. Suddenly hundred different things have to be taken care of, and if you already have a full-time job, you will probably not find the time to tackle everything at once.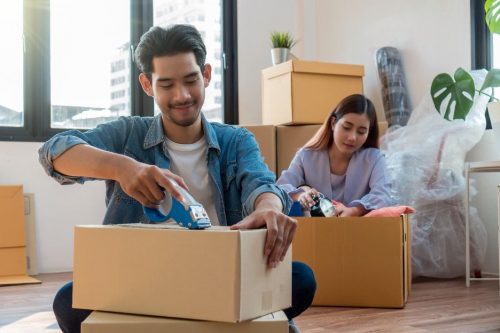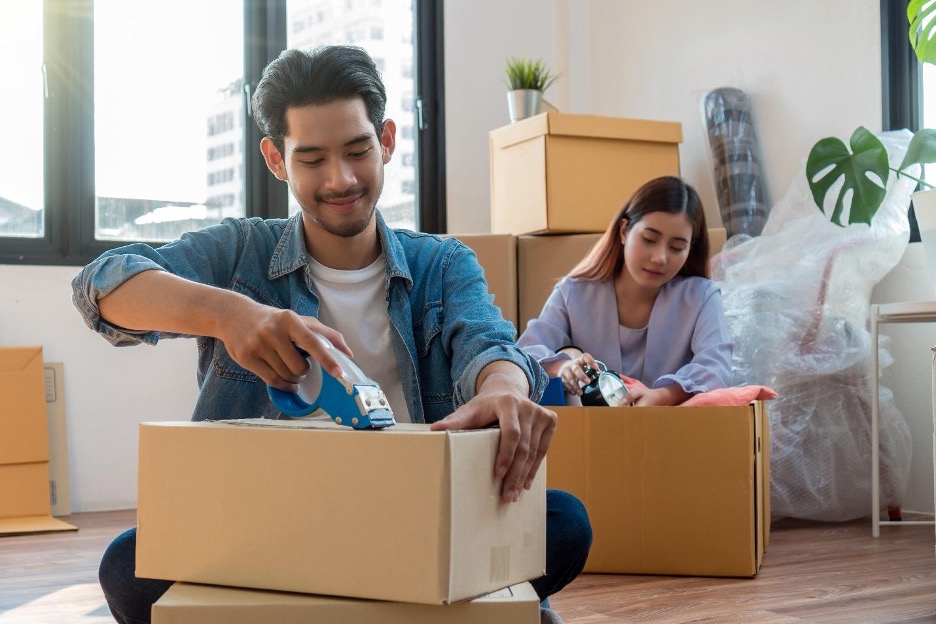 Relocating to a new country takes tremendous planning and prioritizing. It also takes a lot of dedication. If you plan to shift to the UK, you should hire a team of immigration lawyers in Sheffield to assist with all the documentation, paperwork, travel formalities, and legalities. Having all the documentation and paperwork ready before you move is a boon since you will have enough time to concentrate on other aspects of your shift.
Let us look at some tips and tricks for relocating to a new country.
Work Visa:
The first thing you should do is get your work visa. Your immigration lawyers can help you get a work visa that will allow you to earn an income. If you are a dual citizen of the country you are moving to, you will not need it. If you are shifting because you got a new job, you will need to apply for a work permit or a permanent residency. Work visas and permanent residence allow you to work, pay taxes, and avail of other benefits in the new country.
Read the Contract:
Many people shift to other countries to work on contractual jobs for a stipulated period. If this is the case with you, read the contract carefully. Some companies reimburse relocation expenses (or a part of it). You should also read your job contract carefully if a few things are missing, like your annual leaves, your complete pay package, and what would happen if the company is acquired or shut down.
Salary Negotiation:
If you are getting a transfer from your home country to the new one, there is a chance that the salary will remain the same. However, if you have gained new employment, you should negotiate for a hike in the salary. You would also be willing to relocate, but the expenses should be covered by the company, and all taxes and fees should be borne by the company. When you are negotiating, you should also ask about the cost of schooling in international schools, insurance premiums, and other expenses covered in your salary. By doing this, you would not have to bear additional costs associated with the relocation.
Housing:
Once you consider shifting to a new country, the first thing you have to consider is housing. Some people prefer living on rent initially, till they decide or save up enough money to buy their own property. For expats living in another country that do not plan on staying there permanently, rental housing is a good option. However, if you plan to migrate to a new country, you would have to bear the cost of purchasing a new house and moving all your possessions. Many people also prefer living in small apartments instead of homes, so they have to maintain them less. If this is the case with you, you should contact some real estate brokers and check some properties online.
Set Up A Bank Account:
You should set up a bank account as soon as possible. Doing this will help you transfer funds with ease. If you take a trip to a new country before relocating, you should inquire and open up an account to help you with your expenses. Having a bank account ready will help you make deposit payments, help you generate a credit score, and will help you save hundreds of pounds in transfer fees and exchange rates.
Pets:
If you're shifting with your pets, you would need to finalize all the immigration and paperwork beforehand. You should also check for any vaccines and medical history that may be an issue during customs and immigration. Some countries also offer pet passports. You would also need to purchase pet carriers for large and small cats and dogs—water and feeding bowls, new leashes, and muzzles for the travel. If the country you are moving to has a quarantine for pets (upon arrival), you should find out everything about the center and how far it will be for you to travel. Research on pets and their travel and transport before you make any hasty decisions. You could also hire a company that makes all the necessary international arrangements for pets and their safe travels.
---
Interesting Related Article: "4 Ways Hiring a Moving Company Makes Moving Easy"