Sports betting is one of the ways people earn money online. Some people, however, do not understand the meaning of doing it responsibly. They end up using so much money, desperately seeking a win only to keep losing their money.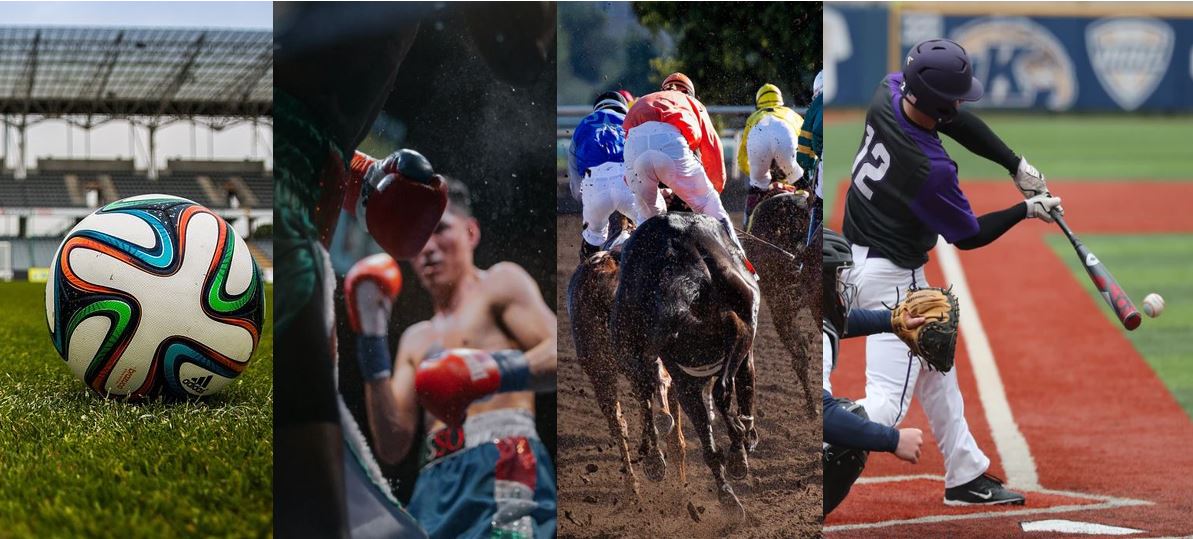 In light of this, one must know how to bet online responsibly, even when they have so much money to spend. We are going to highlight four ways on how you should achieve this in our article today.
Look for a reputable online gambling site
The online industry is growing every day consistently. It is, therefore, possible that you will come across different gambling platforms.
Your work here is to choose the best one for your needs.
One of the things you should be careful during selection is to avoid marketing traps. Some sites will offer you attractive bonuses in the efforts to lure you to doing business with them. Nevertheless, they could be lying to you; thus, you should avoid such platforms.
Understand the rules first
Some sites offer Judi bola, poker gambling, among other games to your disposal. Each of them has its benefits in terms of profits and the investment you need to put. Nevertheless, you should avoid placing bets on games that you do not understand.
That gives you the option of having to understand the rules first before you lose it. You can also bet according to your knowledge or tactical ability. For instance, if you want to play poker, ensure that you start with a beginner level first before you start playing on an expert level.
Note that some reputable websites usually provide guides that could give you an overview of the game before you start playing. It is your work to make sure that you read and understand the instructions given.
Bet with what you can afford only
As a bettor, you have to understand that the little money you have could help you win a lot of money. However, this should not lead you to make risky investments so that you can run for these profits. For instance, a bettor applies for a loan to invest in betting. Avoid that at all costs.
Instead, understand the least amount you have to place on a single bet. Also, know some of the games that do not require you to invest much as you begin.
Be logical
One common mistake that newbies make while betting is doing so with their emotions. In betting, this does not work. Those who do so end up with nothing in their account.
Hence, you need to be logical. Analyze each situation individually and cash out immediately once you win if it is possible. You can end up losing the money you just earned in the process of placing another bet immediately – even though that strategy works sometimes. On the other hand, learn how to handle losses maturely.
Wrapping it up
Betting can be exciting. Nonetheless, it presents wins and losses, which demands that players know what kind of risk they are taking. Ensure, therefore, that you consider all the points we have highlighted above to avoid significant losses while betting.
___________________________________________________________
Interesting related article: "What is Gambling?"