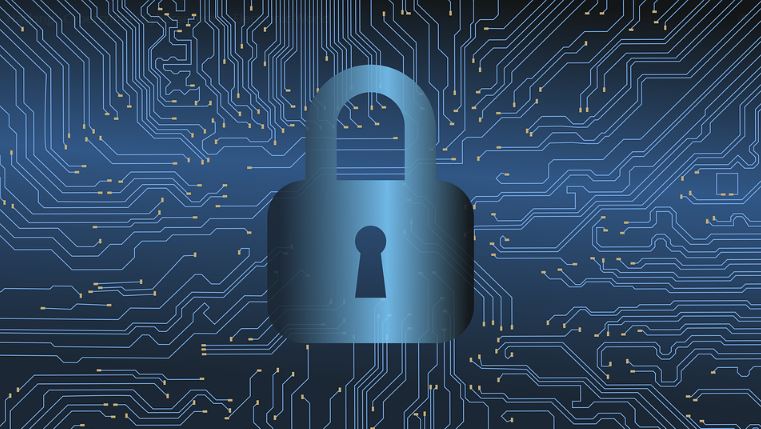 Businesses are dealing with numerous cyber threats because criminals have various goals and use different methods to reach them. Cyber-attacks include from ransomware attacks to phishing and hacking. Regardless of the method criminals use, it's crucial for business owners to implement strong cybersecurity measures to prevent and identify threats quckly. 
85% of companies state that they experienced social engineering or phishing attacks. The Accenture's annual report states that the number of businesses that experienced social engineering or phishing attacks increased 16% compared with the last year. The same report states that in 2018, malware cost companies an average of over $2,6 million. Web-based attacks are the priciest ones because they cost on average $2 million. 
Coveware states that over 20% of ransomware attacks target professional organisations. Law companies and public accountants are the top choice of cyber criminals, followed by software providers and healthcare organisations. 
Cyber attacks are more frequent and aggressive than ever. As companies digitise their operations, cybersecurity can no longer be put on the backburner. The following cybersecurity threats will help you rethink your cybersecurity strategy for 2020.
Automation gains more footing in cybersecurity
Automation is a helpful tool when fighting with cyber threats. The Ponemon Institute conducted a survey to find out if companies use automation tools, and the results showed that 80% of organisations already integrated automation in their operations and 50% of the ones that didn't use them until now, plan to do it. 
The decision to integrate automation in cybersecurity can decrease the weight on understaffed cyber security companies and boost effectiveness. However, automated tools require trained staff to operate them, and this can be an issue in using them because the same survey shows that 50% of organisations lack in-house skill that can help them integrate automation. 
Phishing methods will probably evolve
As we previously stated, phishing is one of the main methods cyber criminals use to attack organisations, and it looks like in 2020 it will evolve. Hackers are constantly developing innovative phishing methods that pose a risk to both companies and individuals. 
The KnowBe4's 2019 Security Threats and Trends global survey reported that 96% of the respondents stated that email phishing is one of the main security scams people face. The same participants affirm that they consider email phishing scams the greatest security threat to their organisations. 
In 2020, the email will continue to be one of the most frequent methods of phishing, even if mobile attacks are on the rise and phishing via SMS it's expected to become a major threat. Phishing isn't a new crime, but the methods hackers use to perform it are evolving, and we expect every year to see new ones. If in the past ransomware was one of the main reasons for cyber insurance claims, nowadays one quarter of them are reporting phishing.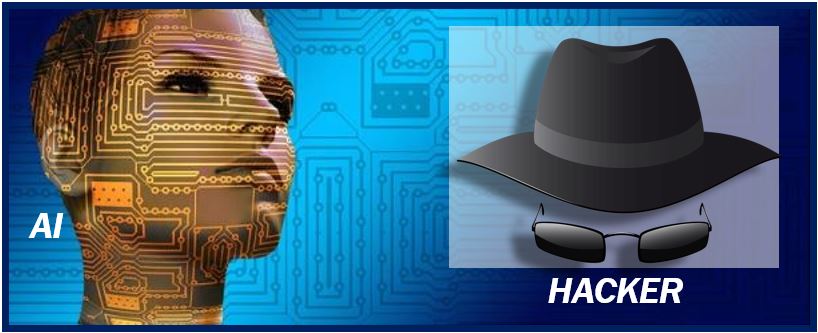 Hackers will use AI to attack companies' security
Cyber criminals have started to use AI technologies to supercharge their actions. If until now, AI-powered solutions were the main target for attacks, nowadays hackers understood that they can use this technology in their advantage. 
Companies use AI to test their systems and networks for vulnerabilities, hackers could target. But criminals can also use AI to make phishing and social engineering sound legit. When they send an email or a message via social platforms, they want to convince the victims that they are legit. Hackers use AI to trick their targets because the public has started to identify classic methods. Sometimes artificial intelligence is a tool, digital criminals use to create sensible disinformation campaigns. 
The latest privacy regulations require businesses to spend more
The General Data Protection Regulation also called GDPR establishes that the citizens and residents of the European Union decide how their personal data is used. These requirements are the strictest in the world, and companies need to comply with them if they don't want to risk fees. In January 2019, French authorities fined Google with $57 million because the search engine lacked clarity and transparency around how it collects personal information and how it obtains user consent. 
To ensure that a small business meets privacy regulations, it's crucial to work with professionals and this can generate costs. There are no signs the privacy concern pressure will slow down in the future, and this demands for organisations to create regulation that established how they collect and use sensible data.  
Because of the continuous attacks, organisations receive, and the strict regulations, authorities impose, companies need to spend more on cyber security. It's expected spending on cyber security to reach $103 million in 2020, both for software and hardware products. Cyber security should be a priority for all companies, no matter the resources they have to spend because it protects their business from risks. 
Employee negligence and human error will still be the main causes of breaches
Research shows that employee negligence is one of the main causes for data breaches and even if organisations make efforts to train their employees to protect the information, human error continues to facilitate numerous crimes. 
The biggest threats for cybersecurity are within organisations, and some of them aren't even aware that their actions jeopardize their employer. Training is only one solution that can reduce the number of data breaches. For successful training, it's required professionals to teach employees how to identify risks and more importantly, how to prevent them.
 In 2019, employees were the weakest link in a company's security, and isn't expected this trend to change in 2020. This is why it's recommended organisations to constantly invest in cyber security training because it can transform employees in human firewalls. 
Bottom line
Cyber-attacks used to be a standard issue, organisations dealt with. A few years ago, they found easily to manage even complex digital attacks. But nowadays, giving the access to cutting-edge technologies, hackers use sophisticated methods to commit crimes and the only way to stop them is to improve detection and response time. Human cybersecurity is a trend expected to rise in the future.
__________________________________________________________________
Articles you may find interesting: