The pandemic has slowed down the development and financial growth of many major companies around the World. Because of these reasons, a lot of the investors are withdrawing their money from the companies they've invested in.
But, despite the recent turn of events, the return on investments of the Football Companies in American, like the NFL, have seen a huge return. We'll take a deeper dive into what is happening with the investors and investments in the NFL today.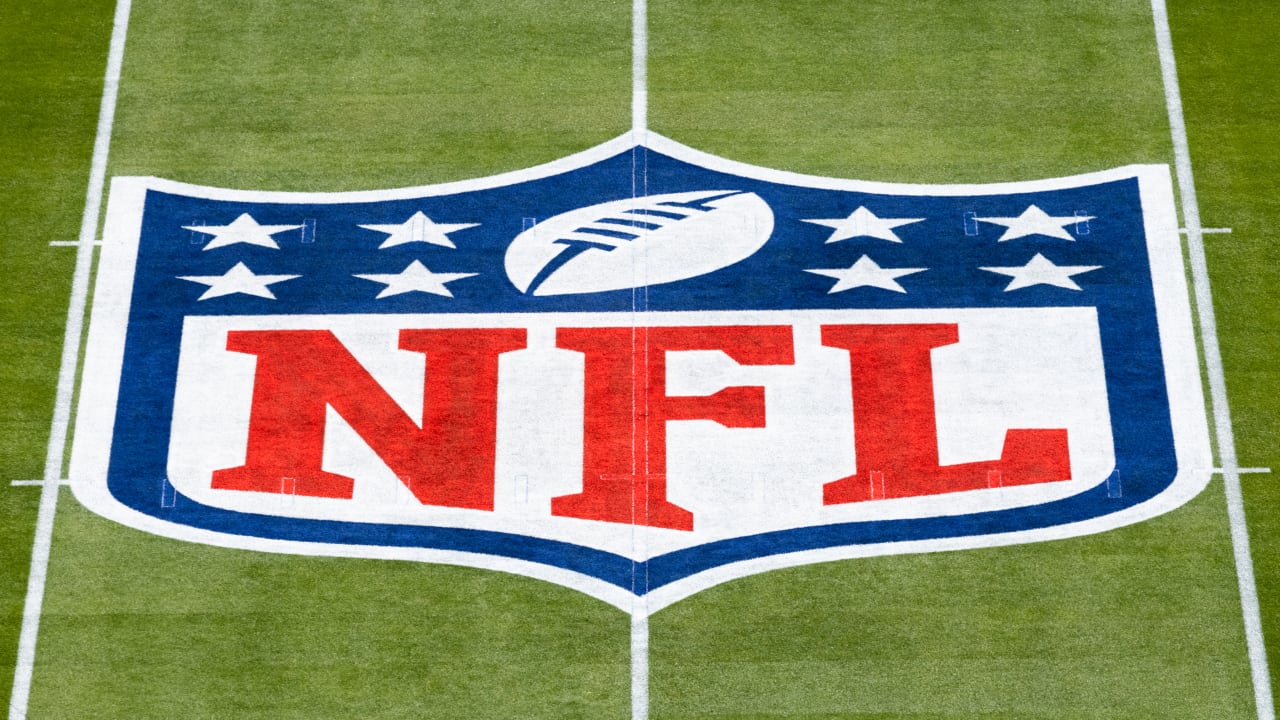 NFL's Big Investment Returns
The NFL , despite being one of the biggest, if not the biggest American Sports Company, has got a few strategies up its sleeve for getting fundings and investments. 32-Equity, which is NFL's Venture Capital Arm upon its operation, has seen a massive increase in the number of investors of NFL.
They focus on promoting football and the league while also providing a strong return on their investments.
It was expected that the investment in football franchises would drop but surprisingly enough, despite the pandemic, the values of investments were up by 7% for football franchises in 2020. It is estimated that 4 teams are now worth at least $4 Billion each. That is up by 2 from 2019 or last year.
The average franchise value tops to an astonishing $3 Billion for the first time in 2020 according to Forbes rankings. By this thread alone, we can see the huge investment markings that were made in 2020 by the NFL.
Although pandemic was supposed to bring down the worth of franchises as games were closed down for safety reasons. And even if there were games, the seating capacity was drastically lowered to make sure of the safety of people. This is the type of event that would crash most businesses, but the NFL is unlike any other business.
So, it is safe to say that even though Global finance was going through a massive downturn because of lowered production, workers, and other management issues, the NFL wasn't affected by the pandemic as much as any other business was affected. Rather, they saw an increase in their investment which is unlike anything we have seen during this pandemic.
The State of Other Sports Companies and NFL
Unlike other companies like the NBA, MLB, NHL, the revenue of the NFL has been remarkable more than any of the mentioned franchises. In 2020, during last season, the NFL posted $477 Million in revenue which is a lot more than the NBA's $70 million, MLB's $50 million, and NHL's $25 million revenue.
Even if the pandemic has likely cut the average team revenue by a third and leave the NFL to face a break-even year, this is likely to last for a very short period. The NFL has signed a media rights deal which gives fans more options to watch games.
They have signed agreements with some media partners which are worth $110 billion over 11 years. This new license agreement will begin in 2023. This is expected to average roughly around $15 billion each year which is up by twice its current media agreements.
With such high investments and media agreement deals, the NFL is likely to make a lot more than any of its competitors. With that, the worth of the teams of the NFL franchise is also likely to see a huge up in their worth.
Conclusion
That's how they saw such high returns in investments despite having to go through a pandemic which resulted in a lot of games being held under supervision and safety.
We hope this article helped you learn more about the NFL and how they made their return in big investments despite having to go through a pandemic.
---
Interesting related article: "What is a Wager?"