When you are about to purchase something, do you give it much thought? There are many reviews about products and services online. However, going through them all is cumbersome, time consuming, and tiring, and how do you know whether this or that one is reliable or authoritative?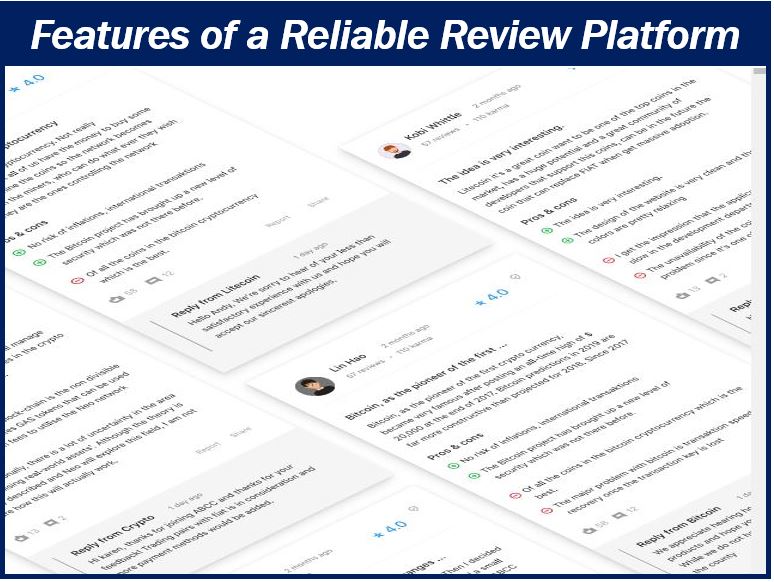 Many platforms come with a long list of studies that are unverified and not vouched for by anyone. Some are not genuine, which can lead to customer disappointment, especially if they paid a lot of money for a product. You don't have to lose hope with reviews present on any forum. With the Revain review platform, you can now get original reviews that you can trust.
Artificial Intelligence
Ever thought of a machine doing some of your work? Artificial intelligence has not only breached home assistance and use but also delved into business activities and entities. Think of AI conducting essential reviews and giving a guarantee on whether they are right, and also giving the impression that a machine does not generate them.
All this is possible through machine learning, deep learning algorithms, and the nature of the data that the custom-built AI gains from exposure on the forum. These AI functions are dependent on what it learns from the continuous review posts on the site. It has several parameters that indicate how genuine a post is.
Revain, like many other review platforms including Amazon or Yelp, have their custom-built artificial intelligence. It saves you money, time, significantly reducing errors while at the same time increasing revenue and productivity of any business under review on the site. The forum's AI utilizes machine learning to ensure that reports are not spam posts or from any other fake review sources, including bots.
Genuine and Transparent Reviews
Not only does Revain seek to provide you with original business or product reviews, but also ensures that they are legitimate. It uses AI and blockchain technology to consider the authenticity of any review generated, which is fast and highly effective in comparison to third-party verifications.
Many are the times you would think that you have just witnessed a breakthrough! Well, don't let me stop you from seeing one. Here it is! This custom-built AI can take the ideas of a human-generated report and combines it with a machine-made review. It then tries to find whatever light there might be between the two, ensuring their authenticity.
The algorithm plays a crucial role in monitoring and filtering reviews on the platform. It aims to improve your customer service, enhance your business productivity levels, and ensure better governance of your contracts. The algorithm will take you all the way and complete your business lifecycle while still receiving transparent and genuine reviews from customers and other businesses.
Assurance
Customers today need the guarantee of authenticity. Blockchain technology offers real customer feedback. Besides, customers receive a reward with each of these comments or feedbacks they post. They receive an RVN token as a reward and use it within the Revain platform, which they can convert into an R token.
With the reviews under proper evaluation and assessment, readers can rely on their originality and authenticity. Customers do not have to bother or struggle to find out which review is the best, because they are ranked.
Also, businesses can carry out quality assessments on their products to gauge their effectiveness and efficiency levels.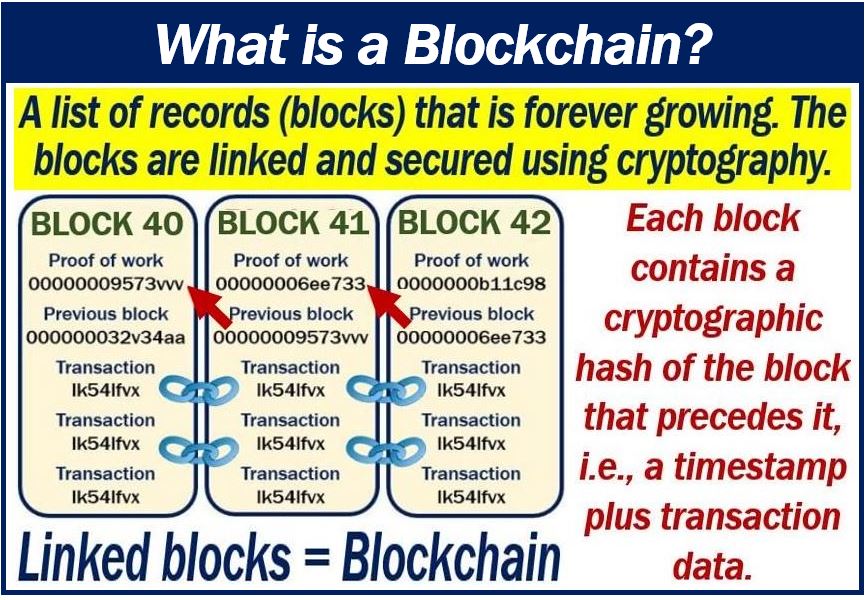 Immutability Feature
Ever thought about what it would be like if every single thought were on display for others to see? Many review websites remove some of their posts. When you try to accesss one of them, you may get a message informing you that it no longer exists. We all know why most of them no longer exist. They have gone because somebody did not like what they said about a business, product, or service.
On the Revain platform, its immutability feature offers a chance for you to speak and write your mind in a review. Once the post is on the platform it cannot be changed, and neither can you delete it. It enhances the transparency of the site and businesses posting their reviews. If something is immutable, it means that nobody can change it.
Transparency is all about clear, precise, but above all, truthful information or reviews. Without this, the term loses its meaning.
Wonder what that would be like? Let's look at the Revain immutability feature that allows every comment, truthful or not, to remain on the site.
Revain blockchain technology works by preventing possible spamming using its immutability feature. It prevents businesses from creating multiple accounts on the site. Also, it allows only five reviews each time and prevents 100 fake reviews from joining the five, thus enhancing transparency.
Offers ordinary members of the public the opportunity to become experts
Regular posts of a genuine nature, i.e., authentic and verifiable reviews, may earn you a spot on the Revain platform. It is a reward for individuals who specialize in reviewing a specific business, service, or product line using the platform. Individuals who gain a place on the expert's table get the opportunity to receive a tad more RVN tokens with reviews that pass all the strict measures.
Make Better Decisions
Similar to other review sites, the blockchain-based platform offers one unique service. It is the review of crypto markets, businesses, and their products, including tradeoffs occurring each minute. Using the platform reviews, you can gain insight into cryptocurrency, allowing you to make informed decisions regarding possible investments, when to sell, and when to buy in the crypto exchange rates.
Summary
Readers visiting the platform can inform and share experiences. They can leave a review, rank the business or product, and indicate what they like or dislike about them. However, on this platform, they receive rewards for uniqueness and quality posts. Also, it is possible to become an expert and enjoy exclusive privileges such as better premiums and rewards.
Businesses get authentic, truthful, and unique reviews from individuals who have used their products. They can review and assess them, and even have the opportunity to interact with their product users on the platform.
Conclusion
Revain comes with several advantages you should explore. It has impressive features that deliver different aspects of customer reviews for writers, readers, and also businesses.
There you have it! You can make fantastic decisions that will never disappoint.
Video – Cryptocurrencies
________________________________________________________
Interesting articles: