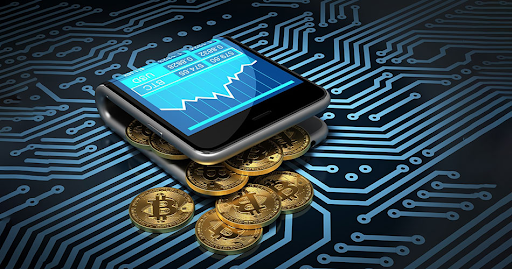 While the crypto industry offers the potential for financial gain, it is also plagued by scams. In 2022, con artists targeted Americans and stole $2.6 billion through fraudulent Bitcoin and digital asset investment schemes. 
Crypto regulation involves implementing rules and regulations to control virtual asset services' issuance, circulation, and use. It aims to establish a secure, transparent, and fair environment for digital currency transactions. The introduction of crypto legislation aims to control and stabilise the chaotic cryptocurrency world, protecting consumers and maintaining financial systems. However, decentralised crypto assets face legal challenges and security risks, including criminal activities, market manipulation, volatility, lack of accountability, and semi-anonymity. Implementing crypto regulation is crucial for the safety of the industry and the stability of the financial services sector.
Regulatory Institutions Around the World
When it comes to digital assets, the regulations in the European Union (EU) are very clear. They have different tax rates for gains made from cryptocurrencies. The EU has also implemented stricter KYC rules for financial transactions and has standardised reporting requirements through the AML Directives. In 2020, the European Commission proposed the Markets in Crypto-Assets Regulation (MiCA). In the UK, cryptocurrency is considered property but not legal tender. The United States has introduced a new regulatory framework for cryptocurrencies 
In 2022, expanding the oversight of agencies like the SEC and CFTC. China has banned cryptocurrency exchanges and uses cryptocurrencies for public project funding, but they are still developing their digital currency called the electronic Yuan (e-CNY). Japan classifies cryptocurrencies as "legal property" under their Payment Services Act (PSA), requiring trading platforms to obtain approval from the Financial Services Agency (FSA) and adhere to anti-money laundering and counter-financing of terrorism guidelines.
Bottom Line
The importance of learning about the advantages and disadvantages of using cryptocurrencies is becoming more recognised. We aim to find ways to benefit from cryptocurrencies' innovative potential while safeguarding our finances. This involves both increasing knowledge of regulations and continuously educating ourselves. Making informed decisions is crucial for success in the crypto world.
---
You may be interested in: How Can A Business Attorney Help My Small Business?