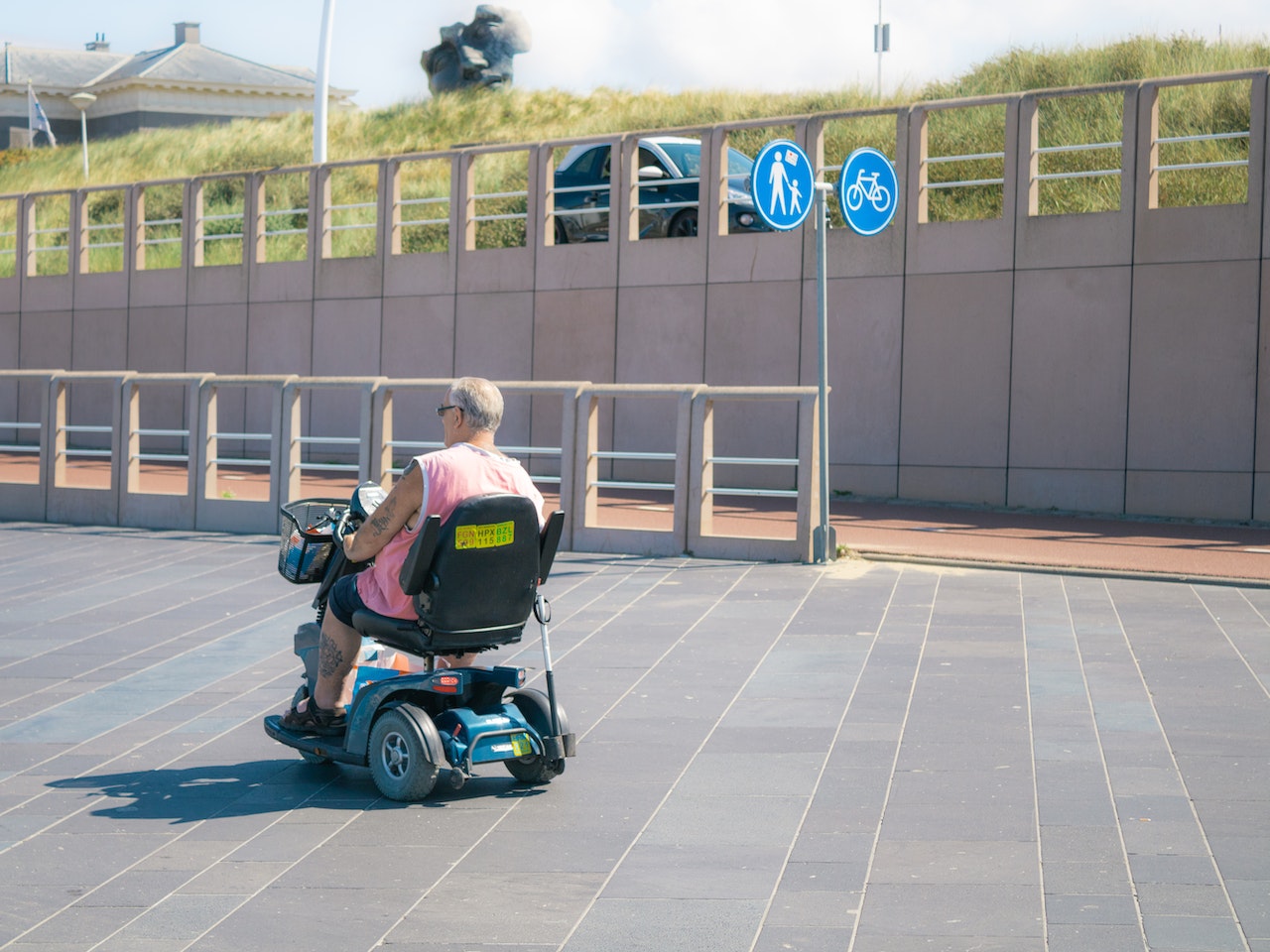 According to Markets Research Future's (MRFR) Comprehensive Research Report, the electric wheelchair market is anticipated to reach 6.47 billion USD by 2030, growing at a 6.8% CAGR between 2022 and 2030.
Now, for those who rely on wheelchairs for mobility, this shows a sign of development, ensuring competition over ever-new innovations to ease the users' obstacles.
An electric wheelchair is a type of powered wheelchair that uses an electric motor to move the wheels and provide propulsion. It is powered by a battery, which can be recharged as needed. 
It also uses a linear actuator to control the precise movement of the chair, such as raising and lowering the seat, adjusting the backrest, or tilting the chair. They are also used to control the speed and direction of the chair.
Electric wheelchairs offer many benefits compared to traditional manual wheelchairs, such as increased speed and range, improved stability, and the ability to navigate uneven terrain.
But the real game-changer is the adjustable feature, which allows users to easily customise the chair to their specific needs and preferences. This means more independence, more freedom, and more comfort.
We can't wait to see how this market continues to grow and evolve in the coming years, and today's post is all about that!
Dynamics that Are Driving the Change
Even a few years ago, a study revealed that the electric wheelchair market value was 2.9 billion USD worldwide in 2019. Thus, it's natural to wonder what changed in the last few years that'll drive the market towards such a big sum. And we spotted a few forces that drove this change.
Post-Pandemic Realisation of the Home Health Care Context
As the frequency of various conditions and diseases rises, hospitals are increasingly utilising electric wheelchairs to improve the quality of life for their customers. It also benefits medical personnel and patients. 
But the real effect was not realised until the pandemic. The lockdown and social distancing forced many to rely on mobile consultations and home health care.
Nowadays, electric wheelchairs are increasingly routinely employed in home healthcare contexts to improve patient transfer safety. The increased frequency of older citizens in healthcare and residential treatment facilities is a major factor driving market growth.
Business Community Seeking to Invest in Innovative Applications
Our business community is eager for fresh product launches and expanding markets. Because of their numerous practical qualities, electric wheelchairs are becoming more common than manual wheelchairs. 
Also, to make wheelchairs more accessible, they streamlined them. The fact that prominent businesses in the market are encouraging feature-based innovations tailored to the customer's needs is assisting the market's growth.
Restrains that Still Halts the Wheels
Though the study seems promising, it does acknowledge some of the restraints that are still affecting the industry. 
The market's expansion will inevitably be slowed if it goes beyond the population's spending capacity. Also, a scarcity of consumer understanding is another restraint the market has to watch out for. 
Furthermore, the quality of medical treatment in developing countries is quite low. Also, some locations lack suitable healthcare facilities and supply networks, which may cause a hindrance too.
Bottom Line
It's exciting to see how technology is making a real difference in people's lives, and the adjustable electric wheelchair market is a perfect example, according to the MRFR's report. 
It's not just the individual who benefits from this technology, but also society as a whole, and we can't wait to see how the market expands. 
---
You may be interested in: 7 Technologies Paving the Way for Mobility-Restricted Senior Citizens