If you are experiencing problems with your present roof or want to change the look and feel of it, then calling a professional roofing expert should be the first thing to do. A good looking and well-maintained roof can completely transform the appearance of your home. However, in most cases, it is only possible when it is accomplished by a professional.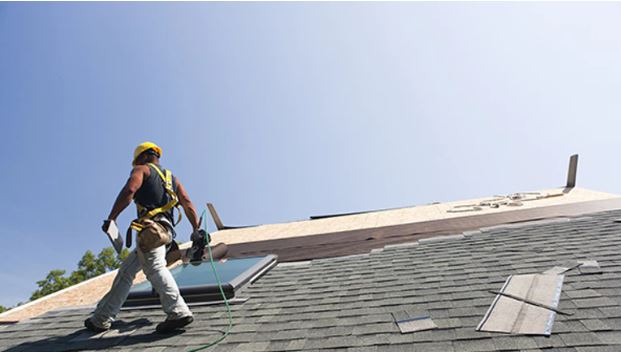 Most roofing contractors recommend their customers get their roofs inspected once or twice a year, especially in the Spring and Fall. It is a bit like going to the dentist – with regular visits, problems are detected early, which means that the chances of experiencing complications are minimal.
Professionals have training and experience
While most homeowners prefer to maintain and inspect the roof themselves, they cannot spot problems as well as a professional, who is trained and has extensive experience.
Their can detect leaks and cracks, many of which lay people would overlook. You also benefit from a job well done and a guarantee. Most insurance companies advise homeowners to get qualified people to fix, maintain, or change their roofs.
Homeowners often think that making or maintaining a roof is something they can do by themselves. Expert roofing companies like, for example, JON Construction in Lehigh Valley, PA, have a team of specialist professionals with extensive experience in dealing with many different types of structures.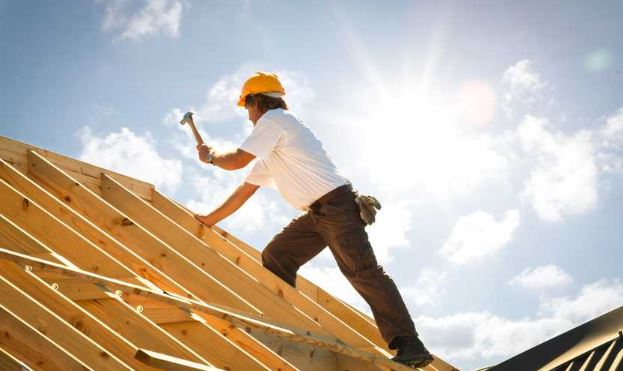 If you opt for the DIY route and your knowledge of roofing is limited, there is also a risk that you will create new problems that a professional needs to fix at a later date. You may initially think you are saving a lot of money, but the opposite may be the case.
If safety matters to you, get people who know what they are doing. Falling off a roof is dangerous – there is a risk of serious injury and even death.
Why should one hire a roofing expert?
Hiring a roofing expert comes with several benefits. They can help you save on costs and provide a proper evaluation. Teams of experts follow an appropriate step by step procedure to ensure that the property owner knows exactly what is happening and what to expect when the job is done.
A thorough evaluation
The first thing roofing experts do is carry out a proper interior and exterior assessment. They will check for any cracks, damage, loose tiles, weakened structures, and leaks. They will make sure that even the most minor and seemingly trivial faults are detected and fixed.
The review also includes a complete inspection of roof integrity, to make sure that it is durable, i.e., will last a long time. Your roof needs to be well ventilated and it must insulate the house from temperature extremes. Did you know that moisture levels affect durability?
Discussing design and cost
Once the inspection is completed, they will provide a complete report which includes a list of things that need to be done plus an estimate of cost. At this point, you could try negotiating prices, especially if you are talking to a manager or the owner of the business. You can also try roofing calculators to know how much it will cost.
Based on the customer's requirements, the expert team will create a plan and assume full responsibility for the task. They should also tell you how long the whole thing will take.
Completion of work
When all parties are agreed, work starts and is completed (hopefully) on time. Do not expect the estimates to be carved in stone. New unexpected problems may emerge which require extra time and perhaps money too.
Insurance
A professional roofing contractor near Salt Lake South is covered by insurance. This means that any damages, accidents, and other unexpected or undesirable incidents are covered by their insurance company. If somebody in the team gets injured while on your property, the contractor is covered for legal and medical bills, as well as compensation payments.
---
Interesting related article: "Market trends in the roofing industry."