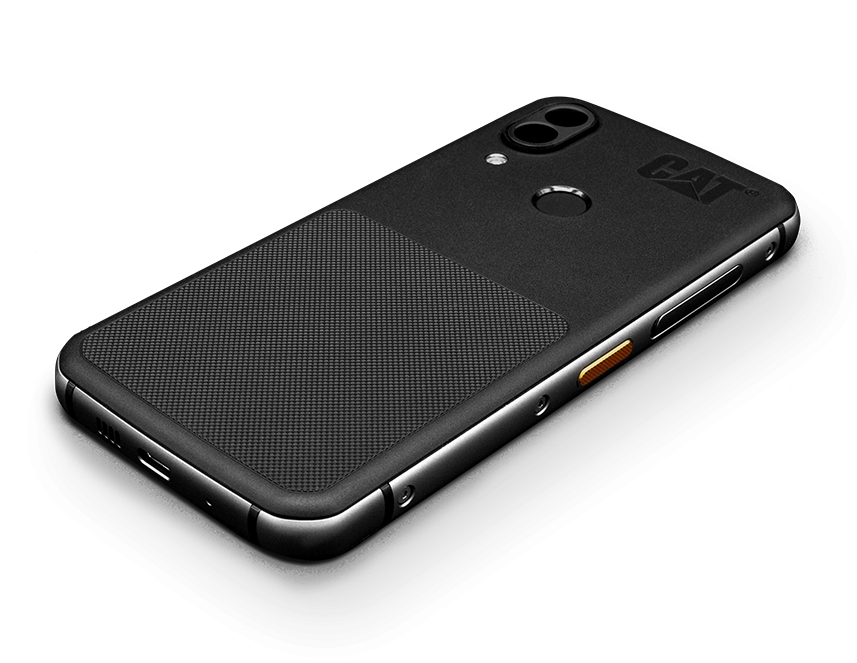 In today's modern world, a phone can do almost anything — even shatter, crack, or leak. In the majority of cases, the manufacturer believes that you would instantly wrap your new phone in an aftermarket case to ensure its long-term viability. For those who need a tough phone, rugged ones are available. Nextgenphone is one of the most reliable sources of information on the most durable smartphones of 2022, and it provides all the relevant data and details.
Most basic phones can't achieve what the best-rugged phones do, which is why they're so appealing. Dust and water resistance are standard elements in rugged phones, but they also have unique features like air quality sensors and thermal cameras. It's estimated that the rugged smartphone market will generate $8.6 billion in revenue by 2027.
A phone that not only has all of the features you desire but also has the endurance and toughness to handle your mistreatment is definitely the best investment you can make in your life if you're constantly breaking your phone.
Here are some of the most durable smartphones on the market in 2022.
CAT S62: The All-Around Most Durable Smartphone
The Cat S62 takes the top spot on Nextgenphone's list of the most durable smartphones because it is water and sand-resistant. With a laser-supported measuring distance and indoor air quality sensor, this rugged smartphone is perfect for those who need to use these techniques on the job but can't risk damaging their phone with high-pressure jets of water.
If you glance at it, you may not recognize it as CAT's top-of-the-line rugged phone. CAT has done an amazing job with the design of this phone, and it appears like any other smartphone on the market today.
AGM X3: The Most Sleek of the Durable Phones
The AGM X3 is one of the most durable and high-end smartphones on the market today simultaneously. It can withstand 500 Hz vibrations, 1.21 metres drop, and a 5 percent salty fog test for two hours. In addition, it has passed MIL-STD-810G military testing. Additionally, this phone has a strong AI camera, realistic 3D audio effects, water, dust, and shock-resistant capabilities.
Ulefone Armor 6E: The Smartphone with an Underwater Camera 
This smartphone is going to be a lifesaver for you. Ulefone Armor 6E can handle a temperature range of -20 °C to 60 °C and has the best underwater camera if you're a regular scuba diver. In the camera's underwater photography feature, you may record up to 2 hours of footage of your favorite marine creatures at a depth of 2 meters. With a price tag around $300, this is one of the most cost-effective options on our list of long-lasting smartphones. Isn't it the best?
Blackview BV9500 Pro: The Most Dust Resistant Smartphone
The Blackview BV9500 Pro smartphone is so resistant that it can withstand two hours of submersion in water without losing its functionality. An F2.0 wide-angle lens and full HD Plus resolution are only the beginning of the Blackview BV9500 Pro's impressive list of features.
Doogee S95 Pro: The Most Extreme Smartphone
Doogee S95 Pro is another best-rugged smartphone for you with a handsome number of features that cannot be seen anywhere else. The phone is being protected by a metal and rubber frame – hence, it can easily survive accidental damages.
A 6-inch touchscreen with finger-print accessibility and Gorilla Glass makes it resistant to ballistic shocks, gas explosions, and other threats. Other add-ons include the ability to attach a controller, a walkie-talkie, or even night vision.
In a nutshell
Some of the best and most revolutionary smartphones for usage in the rugged landscape are included in our list of the top durable and resistant phones. This review's focus is to uncover the majority of these phones as they are the most appealing smartphones. Market research firm Research and Markets predicts that from 2020 to 2027, sales of rugged phones will increase by 6.7% annually.
Read our review carefully if you're looking for durable smartphones with features like thermal cameras, dust and water resistance, an outstanding IPS LCD display, wireless charging, a superb front camera, and more. You won't find a more in-depth or comprehensive review of this year's best-rugged smartphones anywhere else.
---
You may be interested in: 5 Decor Ideas That Will Instantly Transform Your Home