Running a treatment center is a noble gesture, although some people operate without fully understanding the requirements that would make the center a success. The recovery center requires plenty of regulation and legal licensing to be a success. Secondly, the center must be open to all, and it should be profitable. Some people or institutions run treatment centers without consulting; hence they forget to create a solid marketing plan. Consultants will help launch the center, although there are numerous aspects that you should consider when running a treatment center. For those running their centers, here are factors that you should consider to be successful.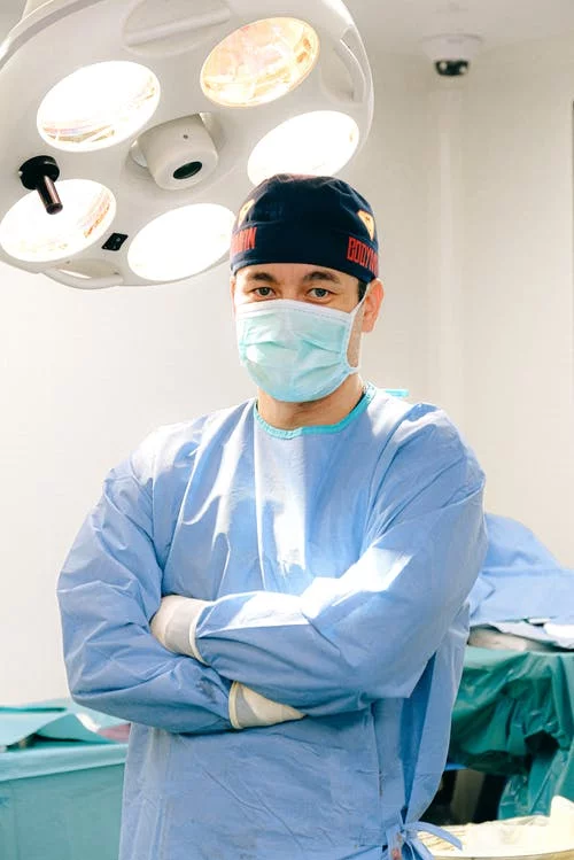 1.   The Center Specifications
Some people run the treatment center without knowing the treatment that the center provides. A continuum center should offer PHP, IOP, inpatient, and detox services. If one is unable to run a full continuum center, then they should opt for a simple residential center. Run a feasibility study to determine most of the patient's needs in the locality to ensure that you cater to most of the resident's needs.
Besides, one should consider the size of the facility and the number of patients that it can handle. Some treatment centers are stuffed up with beds since owners only look at the business side and fail to consider the patient's health requirements. Besides, other facilities lack proper marketing strategies, and as a result, potential clients might fail to know the existence of the treatment center.
2.   Marketing
Marketing is an essential step in running a thriving treatment center. Without a proper marketing strategy, you won't achieve the required revenue to run the facility; hence, you must make your brand visible. Consider hiring a professional marketing agency that will help you create a website. Say you are running a mental health center, consider going through this complete guide and learn ways to market your services to masses across the full spectrum of digital marketing channels.
Some of the channels that you should consider marketing includes Conversion focused website design, SEO, PPC, Email marketing, and advertisements using Social media platforms. Besides, you can use radio or television media platforms for marketing your facility. The platforms can be expensive, but you can regularly turn them on and off to ensure that you operate within your budget.
3.   Treatment Center License
Some organizations will run treatment centers without licenses, although they know that they are legally obligated to run the business with one. You should comply with the zoning laws and to run a recovery center, the inpatient facility should be located in a commercial place.
A licensing board should review your plan to offer services, and your medical staff should undergo training that will help you get the operating license. Treatment centers that overlook the operating permit are often shut down by licensing boards since they are considered to be non-compliant and ones that offer poor quality to patients.
4.   Staff Training
You need well-trained staff members to run the facility. Some of the staff members that you need in the center include janitors, caseworkers, managers, clerical staff, intake staff members, executive staff, and administrators. Your staff members should be qualified and competent, and where necessary, you should organize seminars where they get extra training.
5.   Accreditation of the Facility
You should never make the mistake of running a treatment center without accreditation. Insurance accreditation is accessible among most recovery centers; hence you should consider enlisting for a policy with a trusted insurer. In case of medical emergencies, your business should be covered such that you don't experience huge losses.
6.   Marketing Budget
You should have a marketing budget for each bed in your facility. Professionals would recommend setting the budget at $3500 per bed, and while running the facility, you should focus on developing a lead generation-based marketing strategy.
7.   A Treatment Center is a Business
To run the facility; you need income similar to a business. Running a treatment center without a pro forma or a business plan is a recipe for failure. Create a business plan that will help you make budgets for marketing and aid in maintaining and estimating the income. Marketing is vital for the running of any successful facility, and from the income, you can determine whether to further invest in the business.
Running a thriving treatment center requires dedication and the business owner should combine the business aspect with the right treatment protocol. With the right staff members and marketing strategies, you can successfully run a profitable treatment facility and at the same time, be of help to society.
---
Interesting Related Article: "What is Wellness Tourism?"