Playing casino games online can be fun, exciting, and relaxing. This is why it is one of the favorite hobbies of many people after a long day at work or whenever they have the free time. However, know that any transactions online can pose a few risks that you should be wary of.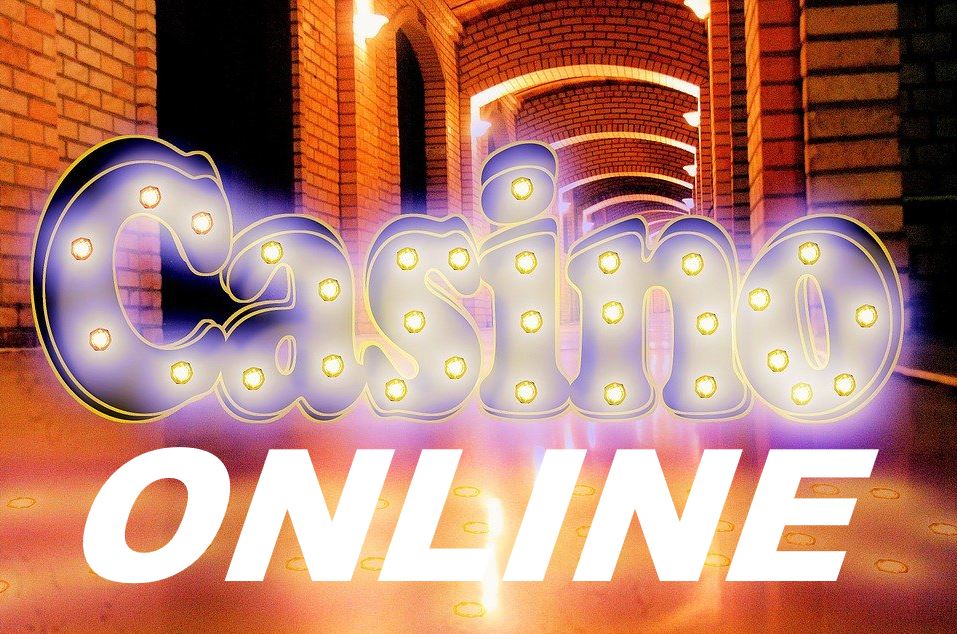 Many people are still victims of fraudulent activities online, especially whenever they make payments. It doesn't matter if you're using your credit card or digital wallets like Astropay India, transacting online can make you vulnerable.
Each year, thousands of people become victims of cybercrimes, and you definitely shouldn't want to be part of that number. While online casinos are generally safe, it's still best to be cautious and practice safety measures. This is part of responsible gambling and so you should know how to do this.
And so, how will you be able to protect yourself when you're playing online casino games? Here are some practices that would help you a lot to make sure you're safely gambling online.
Only play on licensed casinos with good reviews
The first thing that you have to check when playing on an online casino is whether the site is licensed to operate. A license can be from a different country, as many countries still prohibit the local operations of online casinos. An online casino could have a license from the following countries of places:
Curacao
Malta
United Kingdom
Gibraltar
Alderney
Isle of Man
Belgium
Denmark
Estonia
Italy
Costa Rica
Kahnawake
These are the common licenses that online casinos have. If online casinos have any of these licenses, you can rest assured that they are operating with standards. You can just look into the requirements of each jurisdiction for these casinos to be allowed to operate if you want to know which is stricter than the other.
Aside from the license, it's also best to do your own research on the reputation of the online casino you're dealing with. You can check online casino review sites and forums for this. Check what customers and other players have to say about the casino site of your choice. Just know that a negative review shouldn't scare you away. You should know how to balance the negative and positive reviews that you read.
Always read the fine print
If you've always been guilty of not reading the terms and agreements that online sites have whenever you sign up with them, then this is something that you shouldn't be guilty of when signing up with an online casino. Bear in mind that this concerns you and your money, and so it's important that you read the fine print.
Many casino players would complain about not being able to withdraw their winnings right away and most of the time, this is because they didn't read the terms and agreements section. Sometimes, they overlook what the operators have to say about withdrawals of winnings. The last thing you want is to win and not be able to get your money because you violated something.
Choose the safest and most convenient payment method
This will really depend on your preferences as well. It's safe to use your credit or debit cards with licensed online casinos nowadays, but if you want to be sure that your banking information is safe, what you can do is to use other platforms like digital wallets and cryptocurrencies.
Making deposits with digital wallets or cryptocurrencies won't require you to disclose your banking information every time you have to make a transaction. You'll only need a wallet address or an email address to use these. Examples of digital wallets are Astropay, PayPal, and Skrill. For cryptocurrencies, the most commonly used are Bitcoin and Ethereum.
Avoid having multiple accounts on one site
It's always tempting to keep on making a new account on one website. This is especially if the casino site offers a generous welcome or sign-up bonus. What you should know, however, is that online casinos are warry of this and you can get caught. Once you are caught, you can be completely banned from the site or you won't be able to withdraw your winnings at all.
Responsible gambling includes discipline. Your safety includes your attitude towards your gameplay. There are people who gamble and eventually have gambling problems because they lack discipline. It's best to set a daily or weekly limit to avoid financial problems. It's simply best to be aware of how you're playing and spending money. Financial safety includes this and this is something that you can control.
____________________________________________________________
Interesting related article: "What are games of chance?"