Sales in the UK car industry were down for the fifth consecutive month in July. Registrations dipped a further 4.1% as political and economic uncertainty continues to knock business confidence.
However, bucking the trend is battery electric vehicles which soared by 158.1% capturing a record 1.4% of the market share.
The government's recent announcement to freeze company car tax in support of zero-emission cars has been a key driver. What's more, the running costs of electric cars continues to fall.
Analysts at Deloitte predict a tipping point in 2022 when AFVs in the UK will be significantly more cost-effective than diesel and petrol vehicles.
The SMMT has also forecast investment in battery-electric vehicles (BEVs) to continue over the next decade as advanced powertrain technology improves.
With What Car? naming the Kia e-Niro as its Car of the Year and commenting the vehicle is the "first sensibly priced electric car", could electric battery cars be the answer the financial burdens of millions of UK businesses?
Business Car Leasing Incentives
An increasing number of businesses have paused investment amid global economic uncertainty fuelled by trade wars between China and the United States together with Britain and the EU.
In the meantime, the automotive industry has invested heavily to develop the technology that powers electric vehicles. Subsequently, this type of AFV is available in greater numbers.
The effort to meet emissions targets and improve air quality has also prompted the UK government to respond to calls to create the right conditions.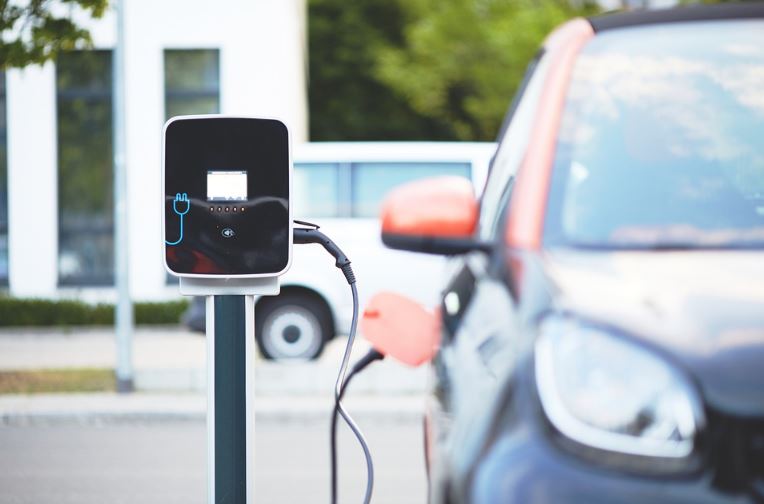 Direct grants and tax incentives over the next five years are designed to encourage business owners to tilt the market towards zero-emission cars.
Deloitte predicts the adoption of BEVs will accelerate once the technical barriers that have hampered the market are removed. In the next three years, EV models with a 60 kWh battery will be capable of covering 200 miles from a single 30-minute charge.
The lower running costs of AFVs remains attractive to business fleet owners although, in the current climate, the cost of ownership poses financial barriers for the majority of SMEs.
Business Car Leasing
Business car leasing provides a cost-effective solution for millions of UK businesses. Attractive financing deals and tailored solutions make it easier for SMEs to finance and manage their fleet.
Although leasing a car does not guarantee firms full ownership, the UK's leading business car leasing firm, Toomey Leasing Group, gives you more control over maintenance, servicing, excess mileage, breakdown and other critical aspects of business car leasing contracts.
Leasing battery-powered vehicles enable businesses to lower the cost of running a fleet. Maintenance and service fees are factored in contracts, there are no major upfront costs involved and you can upgrade your fleet in order to avoid the 9% year-on-year increase on road tax.
With financial analysts expecting the decline of the automotive industry to trigger a global recession, leasing a battery-electric vehicle could provide SME's with a solution that helps you stay afloat.