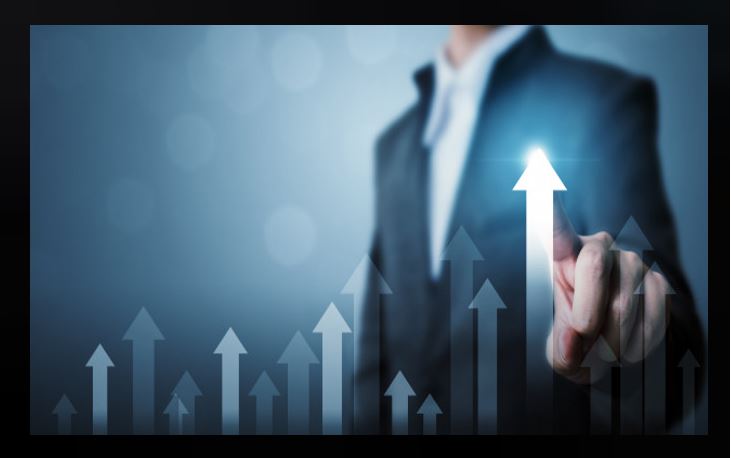 Let's be frank: You're here because you need help finding leads in your commercial real estate business, right? 
You've exhausted all efforts to update your existing contacts and you've found more than a few … dead ends. Then you heard about a "sales enablement platform," and thought, "what the jargon?" 
Sales enablement platforms are like the most coveted Rolodex of the CRE industry. And if you were born before 1989, you probably have no idea what that is. Rolodexes were what LinkedIn was before, well, before LinkedIn was the go-to social network for building business relationships. Today, the best sales enablement platform is packed with the most up-to-date information about decision makers in any given industry, not just commercial real estate. But for CRE developers, investors, builders and service providers, the CRE sales enablement platform and dataset is a must-have.  
What's a sales enablement platform?
Simply put, a sales enablement tool is any software or service that allows for one-to-one communication with people. Examples include data collection platforms, contact databases, email platforms, and social media marketing tools. At a high level, the difference between a sales enablement platform versus other similar services can be broken down into two key areas: ease of use and audience targeting.
The idea behind the sales enablement platform isn't to open the lead pipeline wider, so you can pack it full of more people, more companies, more influencers and more decision makers. It's quite the opposite, in fact. 
A sales enablement platform intelligently narrows your lead pipeline so you can precisely target your prospects by the data points that are most important to you, beyond job title and location. What sets sales enablement platforms apart from directories and lead lists is the SEP is continuously updated. It should deliver the most up-to-date contact information to your sales and marketing teams.   
Sales enablement platforms are powered by CRE datasets from multiple sources, and they're curated to your specific needs to save you time. 
What is a CRE contact database?
CRE datasets or contact databases are robust collections of information about contacts and businesses in the commercial real estate industry. Each record (person or business) has multiple data points (also known as characteristics, like NAP, size, number of employees, revenue, and more). 
Who uses CRE datasets? 
Architects

Brokerage agencies/firms

Construction companies, contractors and subcontractors

Design firms

Developers

Financial firms and lenders

Insurance companies

Investors

Leasing agents

Materials suppliers

Owners/investors

Professional services providers

Property managers

Real estate investment trusts (REIT)

Recruiters

Technology firms and service providers
Should I use a sales enablement platform or CRM?
Why wouldn't you use both? Sales enablement platforms don't zero out the need for a good customer relationship management platform like Salesforce. The sales enablement platform integrates with the CRM with powerful data that your sales and marketing teams can use to reach the right decision makers and nurture them to become long-term partners in the commercial real estate market. 
An SEP provides an online marketplace where users can search for leads, prospects, and real estate data. Once you locate a property of interest, for example, the SEP provides contact and background information about the property and its managers, so you can get in touch with the right people through your CRM.
The answer is yes, you should use both a sales enablement platform and a CRM.
---
You may be interested in: 10 Resources to Learn Artificial Intelligence and Machine