Marketing is a huge umbrella term: there are countless approaches and methodologies that you could implement to market your brand. Though this range of choice can be liberating, being faced with a minefield of options to spread the word about your products and services can also be difficult. The challenge doesn't just come from the expansive range of possibilities—you've also got to align your marketing strategies with your sales, advertising, and PR strategies. Where should you begin?
Here, California's marketing and advertising expert Krishen Iyer breaks down seven steps that you can take to kickstart your sales and marketing campaigns. These crucial marketing approaches reap results; plus, they will inform your future marketing endeavors so that you can generate results now and build successful marketing campaigns long-term.
Tip 1: Create Buyer Personas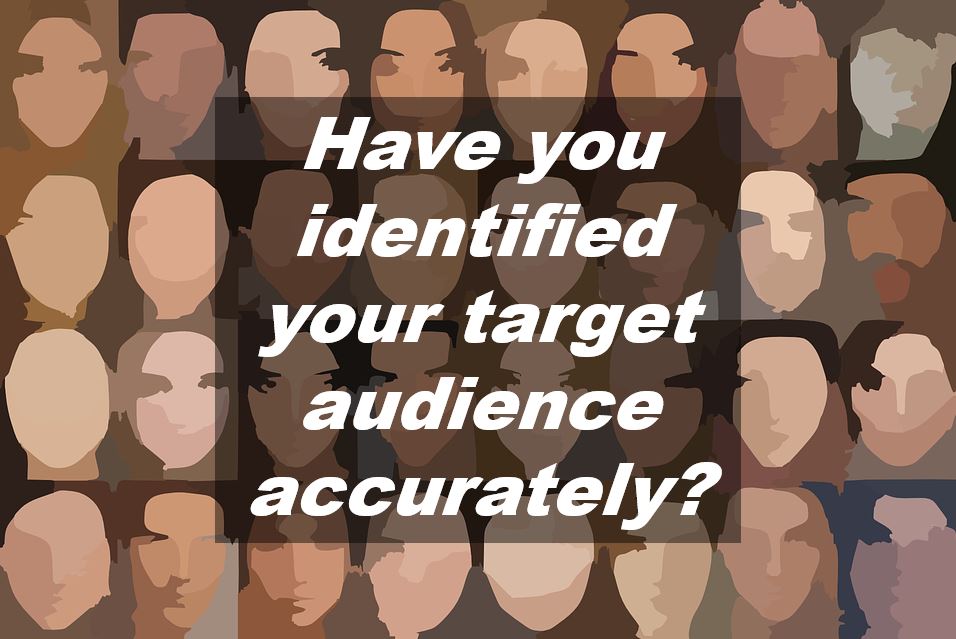 Before you can develop a high-impact selling strategy, you need to know who you're selling to. Some companies skip the all-important step of defining exactly who they want their products or services to help. But how can you have a conversation if you don't know who you're talking to?
You can build essential buyer personas by collating data from your existing customers or conducting market research and using this data to identify everything from your ideal customer's demographics to their interests, working hours, and key values. The more info you collect, the more you'll be able to angle your marketing efforts towards your ideal buyer.
Tip 2: Identify Where Your Ideal Customers/Clients Hang Out Online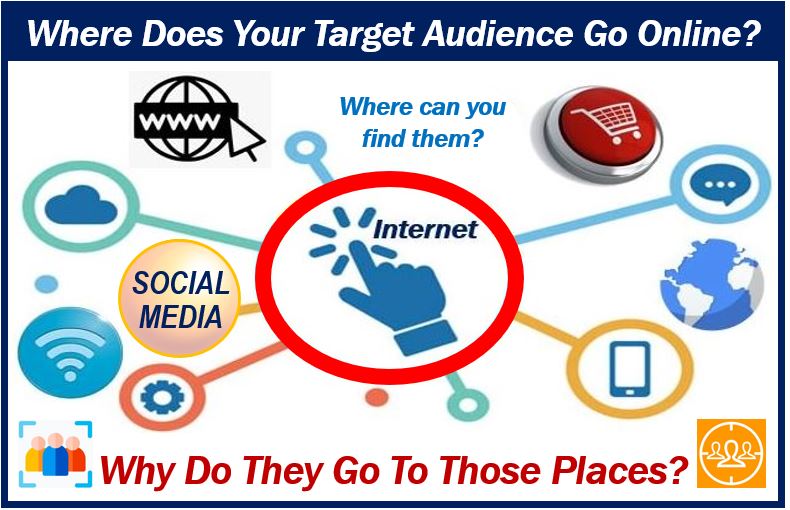 Once you know who your audience is, it's time to work out where you can find them. If you take the time to identify exactly where your audience is active online, you'll be able to pour your marketing efforts into these places.
Take a look at the social media groups that attract your target buyers. Once you've found your audience's most prevalent social media platforms, explore your ideal customer's pain points, the conversations that they're having with your competitors, and the kinds of content that they react to. You can gain vital insights from their activity to inform your marketing strategies.
Tip 3: Know Your Brand's Elevator Pitch
You never know when you might meet your next customer or client. When the time comes, you're unlikely to pitch successfully if you're unprepared. Luckily, the easiest way to prepare yourself is simple: distil the benefits of your products or services down to the core reason why your solution stands out. Aim for one sentence. The average attention span is under eight seconds, so you need to hook prospects immediately.
Tip 4: Define Your Brand's Goals
It's impossible to achieve success unless you know what success means for your brand. This is where setting goals comes in. Goal-setting helps you to envisage the success that you're working towards. Set goals that you would like to accomplish within a certain timeframe, whether it's three months or three years and keep in mind that your idea of success should evolve as your company grows. When you reach your goals, these become milestones in your business' history.
Then, you can set new goals and continuously monitor your business success and growth. It's also helpful to conceive an overall business mission that envelopes your brand's overarching aim.
Tip 5: Embrace Inbound Marketing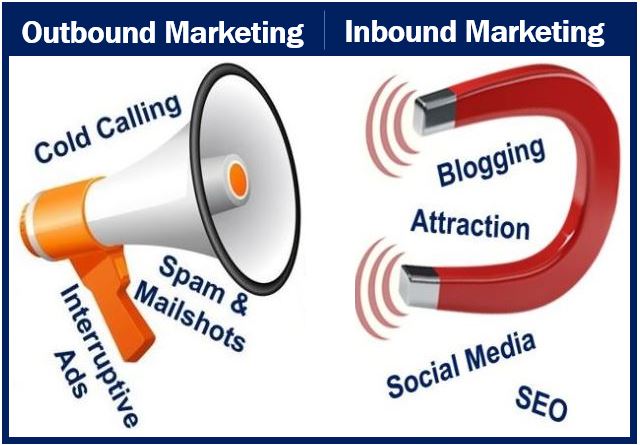 While cold calls and leaflets once populated our phone systems and doormats, these approaches aren't often well-received nowadays. Don't want your prospects to think of your marketing efforts as spam? One of the best things you can do is embrace inbound marketing: a creative and technology-driven method that blends high-level content marketing with SEO software.
Inbound marketing is all about offering the most helpful and informative content so that you can attract good-fit prospects. Inbound marketing helps you to become a thought-leader in your space that clients are desperate to work with and customers are desperate to buy from.
Tip 6: Market Early
Research, development, and testing processes can take time when you're working to perfect your product or service. However, if you turn your marketing tap off during this time, no-one will know about your product or service when it's ready. Instead, build an awareness campaign so that your prospects know that your product or service is coming.
Let them know how you'll be able to help. Give them a release date. Give them something to look forward to. This way, when your product or service is ready, your following will be, too.
Tip 7: Recruit the Right People
Every time you hire someone, you can bring a whole new skill set to your brand and widen your reach. But only if you pick good-fit employees and contractors. Don't be afraid to opt for applicants who are more skilled than you in certain areas—hire candidates who specialize in different niches so that you can build a diverse team of experts. You can also conduct regular assessments or meetings with your team to monitor how well your staff work as a cohesive team.
Implementing Your Marketing Strategies
These seven tips will set you up for your future marketing operations and provide you with a solid foundation on which you can build all of your campaigns. In the meantime, you can read more about Krishen Iyer's game-changing marketing strategies at https://maisconsulting.com.
As the founder and CEO of MAIS Consulting, Krishen Iyer strategizes bespoke marketing campaigns and methodologies for clients across the states. Krishen's extensive background in marketing, advertising, and insurance puts him in a prime position to advise clients on how to achieve optimal results. Together with his team of digital strategists, Krishen rejuvenates a vast range of client company policies, contracts, brand images, and business development tactics.
---
Interesting related article: "What is Digital Marketing?"
Video – Online Marketing