Sales negotiation skills are vital to driving business profits. Honing your team's sales skills can prime your employees to build better relationships with clients and to deliver effective solutions. Ideally, your sales team should know how to make concessions that cost you little to nothing but provide customers value.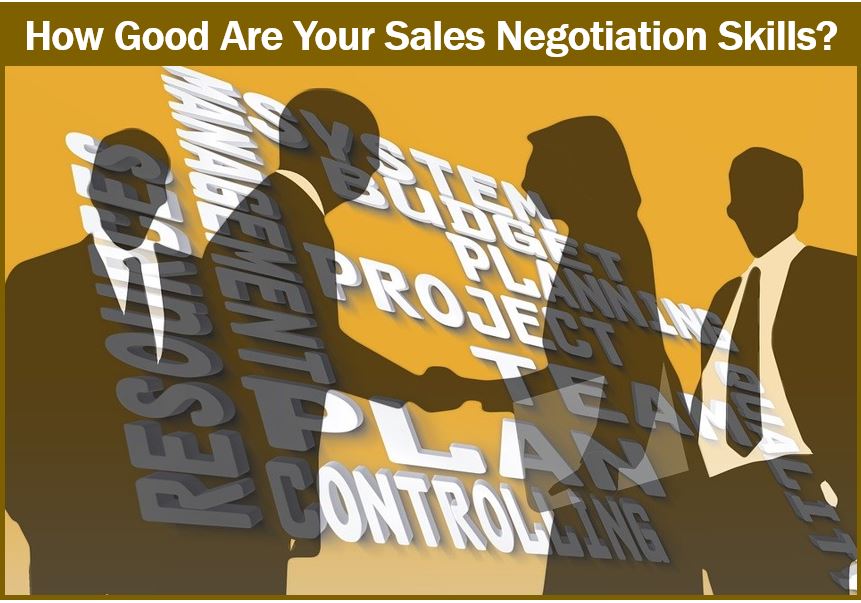 Effective negotiations leave the sales rep and the customer happy and keen to transact more business. Polishing negotiation skills with sales training Los Angeles works to keep your sales force sharp. Here are six essential skills your team can practice for business success.
Qualify Prospects
With an effective lead generation strategy, your sales team might put together a long list of prospects. Yet, there is a difference between a cold and a warm lead.
To solidify your sales process, focus on selling to prospects who are ready to buy. Not qualifying your prospects can waste your team's time and energy. To qualify your leads, sales reps should meet three clear objectives:
You contact has a problem that your product/service solves.
Your contact has the budget to make use of your product/service.
Your contact can influence the buying decision.
Talk to Decision Makers
In sales, reps often find themselves trying to persuade someone to buy. All too often, reps only later find out that their contact has no authority in buying decisions. The rep was all along dealing with a gatekeeper or administrator rather than a decision maker.
The problem is, the person in authority will likely restart the sales negotiation process again, or judge your value proposition based on what their support staff has provided them with. The fresh round of sales negotiators will likely use your past concessions as the anchor to seek even more concessions. Worse yet, you'll be denied the opportunity of ever talking with the decision maker. Simulation games played as part of sales training are a great way to practice moving past gatekeepers in a risk-free environment.
It's important to work with the gatekeeper to find ways to add value and to customize your sales pitch to the decision maker.
To ensure your team reaches the decision maker:
Conduct thorough research on the company and its leadership structures.
Make gatekeepers your allies. Executive assistants can provide easier and faster access to decision makers.
Use referrals to build trust and familiarity.
Leverage technology and social media. Customer relationship management software can be an excellent resource for customer information. LinkedIn can provide prospect information and get you closer to decision makers.
Look for mutual connections. A shared interest, such as having kids in the same school or of a similar age, can assist in developing stronger bonds when you meet or talk.
Address the Customer's Pain Points
What are the specific problems your prospect is experiencing? Every customer faces different challenges. Yet, not all your prospects even realize they have a problem. Those who do realize may not be aware that there is a solution.
Training in common sales scenarios can support your sales reps in staying ahead of the game. Through simulations and role-play, sales reps can identify key pain points ahead of real-world negotiations. The four main and most attractive types of customer pain points are:
Financial
Your prospect's current solution costs too much, while your solution can reduce the prospect's overheads.
Productivity
Your prospect's current solution takes too much time to implement, while your products allow the prospect to use their time more effectively.
Process
Your prospect's current internal processes have too many inefficiencies, while your product can make your prospect more effective.
Support
Your prospect isn't receiving critical and timely support from their current provider.
Identifying the prospect's pain points within these categories allows you to position your product as an attractive solution. Think of your prospect's problems holistically, as most customers suffer from combined issues in more than one category.
Negotiation is Relationship-Building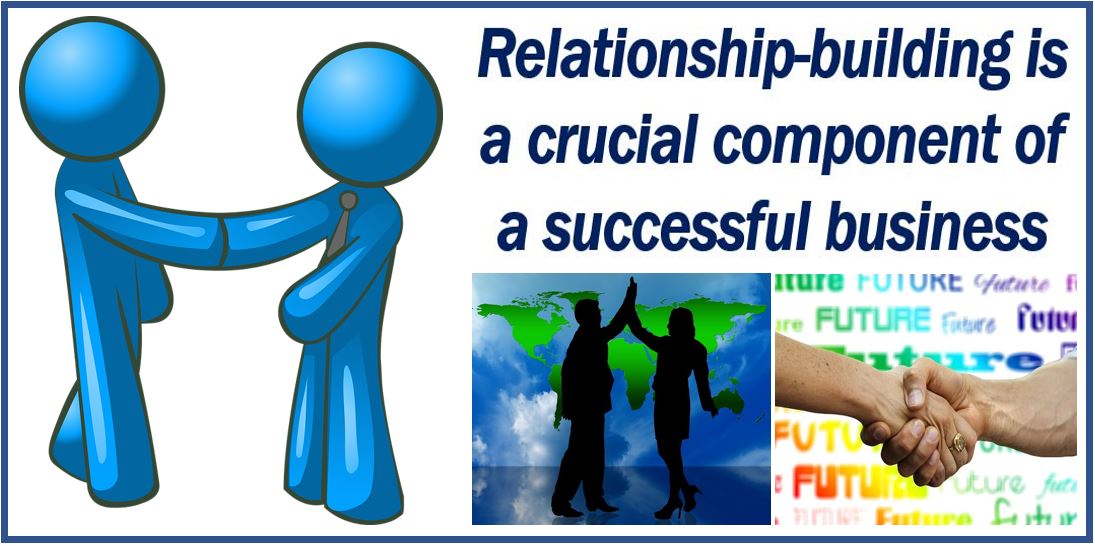 Successful businesses build on the foundation of trusting relationships. Sales reps lacking in negotiation skills often approach each sale as a push to deliver on quotas. Yet, for long-term success, an attitude of partnership yields more value than a hard sell.
To forge and nurture positive relationships, sales reps should learn to:
Give and take: By giving concessions, you stand a higher chance of receiving back something of greater value.
Identify shared goals and values: A hard sell may leave the buyer feeling like the rep preyed on them. With shared values, the customer perceives your partnership to align with their goals. Write your questions out before a meeting to ensure that you don't forget any important questions, and to hone your words.
Be authentic: Avoid creating false personas or giving false hopes.
Develop mutual respect: Negotiations are not about getting one over your buyer. Take time to understand your prospects to deliver value. Give respect to earn the prospect's respect.
Make meaningful connections: Be thoughtful and mindful of your prospect's needs. Have the right motives and be ready to connect your prospect to opportunities. This includes those unrelated to your products.
Challenge: When you feel that the customer is missing something important or has made a misstep or faulty assumption, challenge them. Some of your best opportunities will come from being a trusted advisor who is unafraid to tell the customer when they're on the wrong path.
Get personal: Share experiences, ideas, and points of view. Learn more about your prospect on a personal level.
Know Your Bottom Line
Enter negotiations with a clear understanding of your bottom line. The negotiation bottom line is the total longer term value of the sales transaction. The total value transcends the financial value of the deal.
A successful negotiation goes beyond reaching the numbers you wanted. Your bottom line has more to do with what you want to achieve. What are your buyer's goals that you aim to meet with your product? What are your long-term business goals?
Your bottom line prepares your reps by knowing in advance what concessions they can make and still result in a win-win agreement. Defining your bottom line ensures the sales rep doesn't make promises in the heat of the moment that may prove challenging to deliver.
With a predefined bottom line, a sales game that simulates the negotiation process can guide reps on overcoming common objections. Role-playing with the bottom line in mind gets your reps in the right mindset to sell more at premium margins.
Have the Courage to Walk Away
Skilled sales reps avoid going into negotiations without options. Train your sales reps to have a best alternative to a negotiated agreement (BATNA).
A BATNA is what you can walk away with if negotiations fail. Understanding your BATNA provides confidence to reject low-value or unprofitable deals.
With a BATNA, your reps are more likely to make informed concessions, aiming for mutual benefit. Having a fallback position avoids the temptation to yield to desperation.
Most Important Sales Skills for Business Success
Qualifying your prospects and talking to decision makers ensures you're selling to the right market. Addressing the customer's pain points works to add value to your customers. Building positive relationships can deliver long-term value to your company. Working with your bottom line in mind and having the courage to walk away protects you from losses.
_____________________________________________________
Interesting related article: "What does Negotiation mean?"