No matter whether you are opening a new venture or company, having a top-quality sales force is a must. Setting up the sales force yourself might be risky. Getting the sales force right is crucial for business success. That is where a Salesforce consultant comes in. Apart from being trained specialists, they have set up successful sales forces many times.
This article focuses on Salesforce consultants and their advantages.
What is a Salesforce consultant?
Basically, a Salesforce consultant is a person who helps business people. He or she supports all the mandatory and essential business operations for Salesforce implementation. The consultant offers your organization both technical as well as non-technical support, plus the implementation that is necessary for the organization's successful Customer Relationship Management.
This link has a comprehensive list of Salesforce consultants.
Customer relationship management
CRM stands for Customer Relationship Management. CRM is an important part of a successful company. A properly-implemented CRM can contribute significantly to the success for of a business.
Hiring a Salesforce consultant and their experience will help your enterprise deal with all the business goals and requirements with lower involvement of the team. There are six main types of salesforce consultants:
Field service lightning
Pardot
Service cloud
Sales cloud
Marketing cloud
Benefits of hiring a Salesforce consultant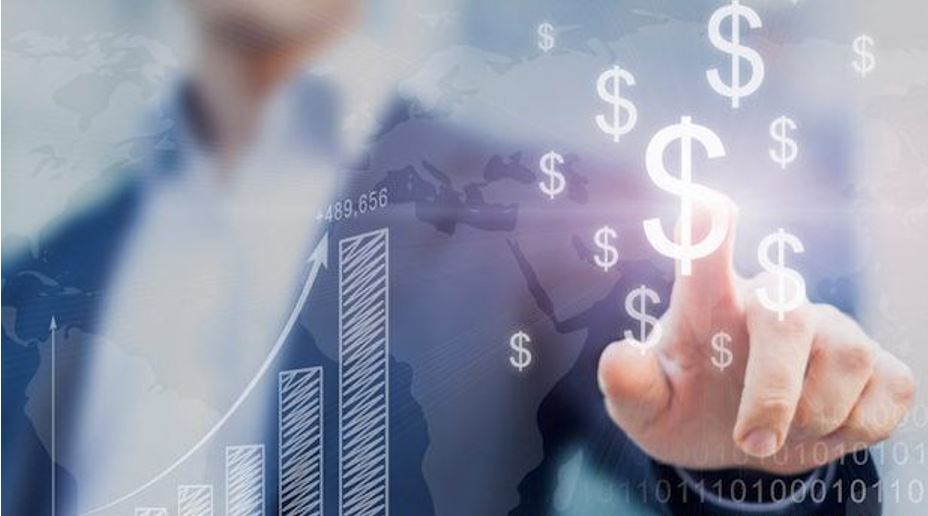 Before we look at how a salesforce consultant works, let's go through some of the reasons for hiring one.
Time saver– an expert can save you a considerable amount of time. Consultants are trained professionals and experts in technical and non-technical matters that are associated with the implementation of the sales force.
A helper in making serious decisions
If you want to expand your organization, then there are a number of decisions that you have to make, which may include changing some CRM techniques. Consultants can make sure that these changes are implemented properly.
Fix a large number of operations– taking on an outside consultant will provide you with somebody who can see things objectively. Their advice will help you make decisions that really matter to your business. This will help you better address many of the challenges in the marketplace. You will also save money, and minimize risk. Consultants have experience in making sure that company employees are familiar with the CRM's goals and objectives.
Benefit from external experts – business owners often feel they need an outsider's expertise and perspective when they have to make an important decision. Hiring a consultant can fulfill that need. They may also offer useful and effective solutions to current problems.
A timely and accurate solution for your problems
If you hire a Salesforce consultant, your organization is much more likely to have accurate and judicious solutions for the problems related to business.
What all things a Salesforce consultant can do?
They can help you get customizable solutions for your problems; thus saving you time and money.
The experienced Salesforce consultant integrates ERP-related applications as per the requirements and needs of your business.
They will configure as well as customize the organization's sales force by making use of best features, practices, and ideas.
They deliver top-tier, adapted, and tailored customer-care services with single recorded statistics.
The consultant will also help improve your company's data.
Additional, they may help boost the company's productivity, especially if it is trailing behind its rivals.
Conclusion
Simply implementing a CRM is not enough – it has to be implemented properly. That is where a consultant comes in. If your CRM is not implemented properly, there is not point in having it. Choose your consultant with care. There are many 'fake' consultants out there. Make a checklist of the skills you seek.
Searching for the right Salesforce consultant can be a daunting task. However, if you research carefully, you can find one that will help your business become more profitable.