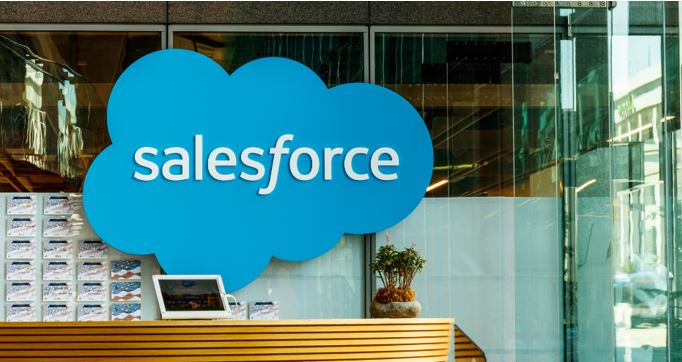 The business must be on track with the rising grid of success. On this goal, entrepreneurs seek ways to magnify the business capacities of their company/industry. One strong foundation in amplifying the business is its very own platform—its salesforce. In contribution to global business growth, here are 17 ways that salesforce integration intensifies business performance.
1. Build a Network of Customers
Business entities have back-end systems that run inventories and collect inputs or information from other systems or users. By connecting the company's salesforce with other back-end systems, a customer network can be sourced out.
Online network providers are a big help in gathering a vast web of customers. With this online provision, network customers, as well as their regular/occasional customers, can efficiently and easily access the business' offers and services.
2. Consider Insights from Customers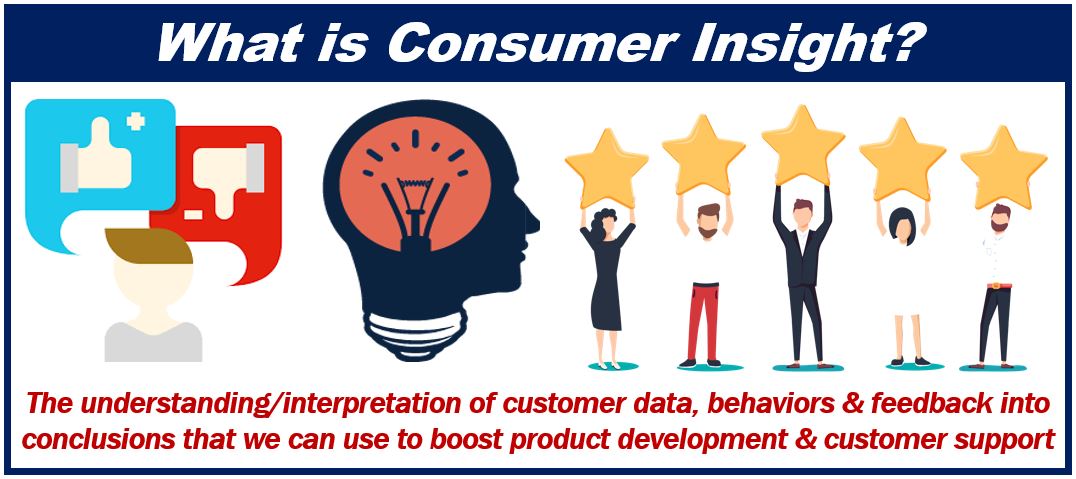 Salesforce should consider insights from both regular and new customers about the business' products and services. This strategy provides a more recent and more sophisticated recording of customers' feedback about the company's offers. The results of these insights provide bases for managers or owners to improve their offers or provide stronger support for product promotion.
3. Streamline Processes

Sales operations can be improvised by integrating the salesforce with other systems. Once connected, there can be a higher efficiency level in other departments' processes in the company. Data processing and information access will be more convenient and efficient, especially for other connected offices. One good example of this is the online data and enrollment processing in state universities and colleges.
There are no more long lines and waiting hours in the admissions office. Rather an easy browsing and encoding of student data online. Streamlining the processes in the different departments of the company is one key aspect to expedite sales progress.
4. Secure Visibility of Revenues
Due to hassles on tracking, some revenues may be lost or missed out. Companies must ensure that lost revenues are uncovered and recovered for better recording of sales. For example, new customers of a company that lends products and services may be recorded on top of the table.
However, products provided to existing customers on loan may be piled out if no proper system is observed. When an enterprise integrates the service solutions of its salesforce with the ERP system, previous warranty revenues will become visible.
5. Restore Key Information
Updates are important. Most businesses continue to update systems to keep up with new data inputs and information. When this happens, data sifting may leave some substantial data out. To conveniently understand the necessary updates in all products, it will be helpful to integrate the salesforce. Software vendors can receive assistance in product tracking with the help of the salesforce. This will also enable customers to target relevant release notes.
6. Allow Real-time Bidding
Aside from on-time updates, businesses also keep track of recent biddings. Salesforce has the capacity to provide this service. For instance, a transportation management system integrates Salesforce to take control and leverage of its solutions to parallel with real-time shippers and shipments. Once a bid has been taken and accepted, the salesforce will activate the bid, and the bidder will receive notification thru a truck horn.
7. Complex Subscription Billing Management
Restaurants have their own analytics platforms that evaluate customers' experience on the different services and sections offered in/by the outlet. These sections may be the patio, dining area, bar, coffee is, etc. Both the integration of Salesforce and management software of the business can assist in the appropriate billing of customers. The parent-child relationship is an intricate billing subscription that Salesforce can efficiently manage.
8. Manage Broken and Staggered Transactions
Several business transactions are not made on a daily or regular basis. Business establishments usually deal with broken and staggered processes, which also affect the store's recording of transactions. For example, pharmaceutical companies must keep track of the medicines (especially those with prescriptions) purchased by customers. Past and present purchases of a client must be well tracked to ensure precision. This can be made possible with the integration of the company's ERP network platform and its Salesforce.
9. Offers Faster Car Services
Car service providers utilize Salesforce to enable faster service provision among their customers. Whenever customers need a car mechanic, Salesforce can automatically dispatch the closest one. Additionally, with the use of a connected app, customers can monitor the chosen mechanic's location.
10. Increase Online Revenues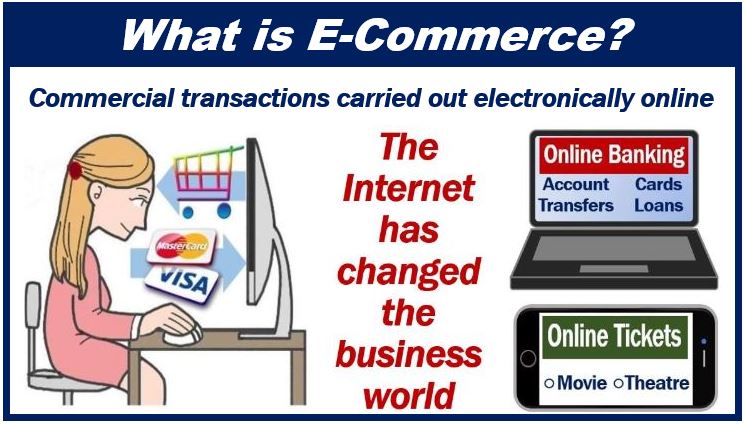 E-commerce sites are now utilized by several mortar and traditional brick companies. This system requires a connection with the on-premise ERP. With this, Salesforce can magnify the business' sales revenue online as it has the capacity to source out networks with other systems.
11.  Provides Customers Convenience for Quick and Easy Returns
It cannot be avoided that customers request for return or exchange of the products received. For instance, a customer of phone accessories may ask for a replacement of the battery ordered. With Salesforce, these transactions will be made easier and accessible both for the customer and the business.
12. Allows Universal Payment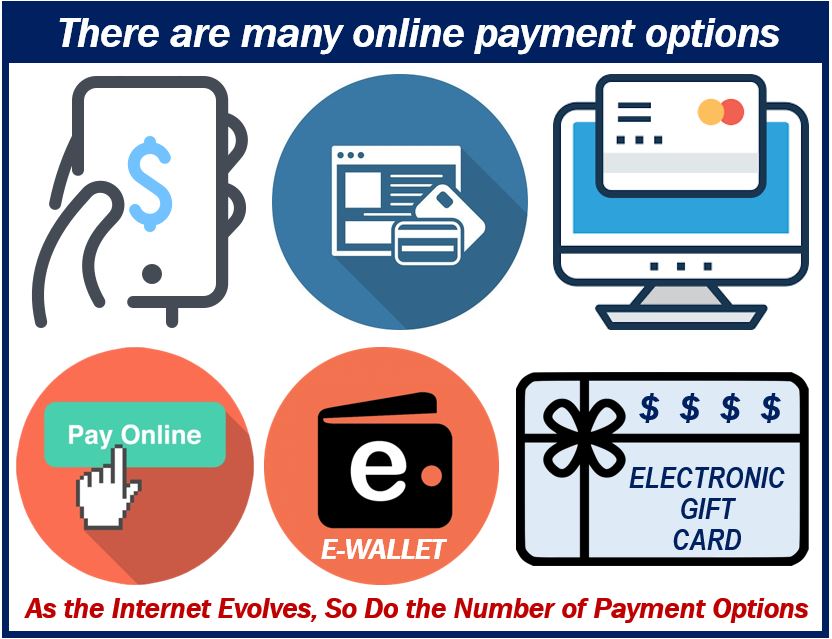 New cards with smart chips are now universally used. Public Commuters use transit cards in paying for their routes. These chips are funded using different systems such as Salesforce. Payments are managed by the online system for easy funding of transport cards.
 13. Promotes 'Green' Advocacy
Traditionally, transactions made by companies are paper based, which, of course, has negative effects on the preservation of trees. However, many enterprises are now digitized with the integration of Salesforce. This enables the management software to track business outcomes and visits.
14. Timely / Real-time Payments
Integrating Salesforce integrated with other payment systems can expedite the uploading and updating of payments made, money owed, and services rendered. With this innovation, companies can keep track of the bills nearly due.
15. Get Updated
Updates and recent alerts are important. This gives organizations the avenue to keep track of the trends in the field. To get updated with real-time information, organizations may integrate Salesforce with the management systems. If backlogs and negative alerts are found out, both systems can make immediate actions.
16. Explore Possibilities
Whenever you encounter challenges in managing the business, explore the different offers and features of Salesforce. Integrate Salesforce with your business applications to amplify positive performance and deal with challenges.
17. Create Change
People can contribute considerable ideas. Salesforce integration allows the sharing of ideas and suggestions from network members. With this, people's ideas can be realized.
---
Author Bio
Vyshnavi Basuthkar is a Digital & Content Marketing Analyst at ParamInfo. She has expertise in SEO, SMM, and is also skilled in web design. Additionally, she enjoys writing blogs for websites.
---
Interesting related article: "What is e-Commerce?"