In this day and age, spending money even on household items can take quite a toll on your bank account. As prices increase but wages remain the same, buying items you require while maintaining savings can get quite difficult.
But what if I tell you that you can save money while spending? Sounds absurd, right? Well, it's not.
There are some ways through which you can save money while spending! With the help of coupons, codes, and more, you can get the choicest products at affordable costs. If you want to know about such tips and tricks, then just keep on reading.
Using coupons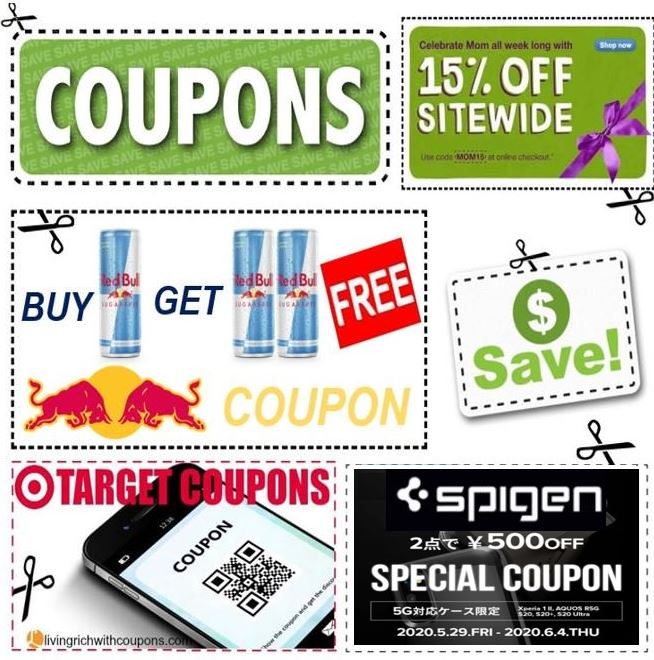 Coupons are something that has been around for ages. For a long time, one could find coupons in magazines, newspapers, and books. These coupons could then be snipped out and used at a departmental store for discounts or free items.
Nowadays, you can find such coupons on online websites as well. Apps and browser extensions that help detect coupons for you have also been created. Often, brands themselves will release coupons to stimulate sales such as these spigen coupons.
By applying these coupons, you can get a lot of discounts and freebies.
Taking advantage of sales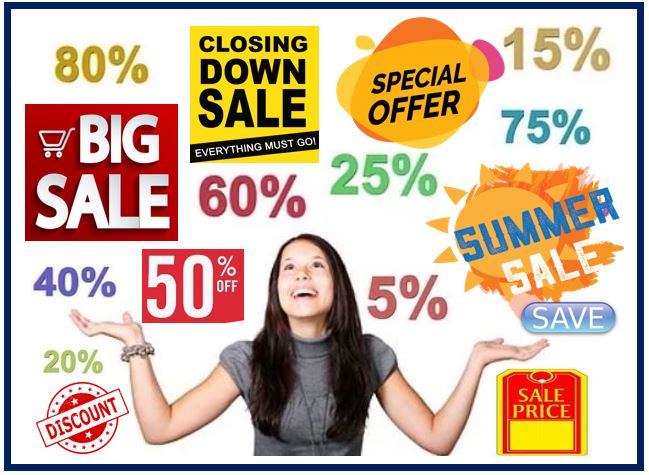 While stores and websites have numerous sales throughout the year, their prices hardly seem to fall.
However, during certain times of the year, such as during the holidays or on company anniversaries, these stores tend to launch huge sales. During these periods, one can find expensive items at dirt-cheap prices.
A great way to take advantage of this is to shop for your needs in bulk. So you'll get more for less. However, make sure that you buy only non-perishable items.
Applying promo codes
A lot of the time, especially while launching new products, brands will put out promo codes to facilitate sales.
These are unique codes that you can apply at check out to get discounts, free items, and more. For instance, this Jabra promo code can be used to avail a wide variety of rebates and deals on Jabra products.
Well-known shopping stores also release their own promo codes for features like "free shipping". Using these codes can be of great advantage and help you save a ton of money, especially if shipping rates are high.
Try way out cashback offers
Nowadays, stores and shopping sites offer a variety of cashback options to their customers.
Usually, these cashback offers require the customer to use the credit or debit card of a particular bank. Upon using such a card, you can get a percentage of the amount spent, back into your account! Isn't that great?
Cashback offers may also give you reward points, that you can then use in other stores and retailers to get a discount or a free item.
Look for free samples
In this competitive market, most new companies launch their products in the world of e-commerce by offering free samples. You can take advantage of this to save a whole lot of money!
These deals usually require you to purchase an item, along with which you can get a bundle of free samples. This method is a great way to try out expensive products without having to dish out lots of money. It's also a great bargain since you get numerous items for the price of one.
Author Bio
Evie Mills is an Outreach Specialist at Anoodigital.com. She is also passionate about writing. Her key areas of interest are a lifestyle, business, technology and home decor. In her free time, she loves listening to music and playing with her cute dog.
---
Interesting related articles: