Starting a new project can be both extremely motivating and at the same time daunting. A new website can help your business grow, or it can be a massive money pit project which won't really bring any return on investment.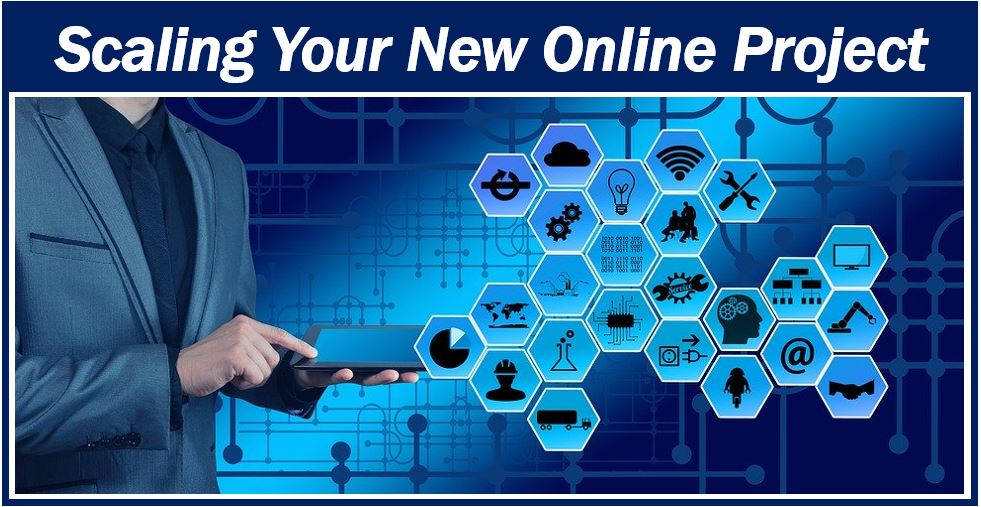 Exactly because of this, it's best to listen to professionals who've been doing this type of project numerous times. Yet, not every country has a website like Sortlist as a place where you can just go and find agencies that are really good at what they do. So, you'll have to screen agencies and their work before you choose who'll be working on your project.
But, enough rambling. Let's take a look at some of the things that you should go over before you start working on your online project in order to make the whole experience easy and enjoyable, instead of a stressful situation.
And the first thing is to make sure you clearly conceptualize your project before you start planning
Everything starts with a concept and it later grows to what is a real-life product. Your next project should start the same way. You have most likely already thought of what you want to do and have a vague vision of the finished product.
But it's always best to realize that the concept in your head, and later on paper, won't be the final version. It'll likely be a morphed, better version by the end stages of the project.
So, sit down and create a concept for your project in writing. If it's visual – draw it. Explain in detail how it'll work.
And then it comes time to plan correctly
Planning is of utmost importance for every project. While it'll be okay for the first couple of weeks working without a plan, this is a sure way to set in burnout and stress on the job.
Sit down and make sure you plan every step of the project correctly. Having a plan will give you a clear overview of how you're moving, where you have to adjust, and whether you're making progress, which can help you make the necessary adjustments.
Set clear deadlines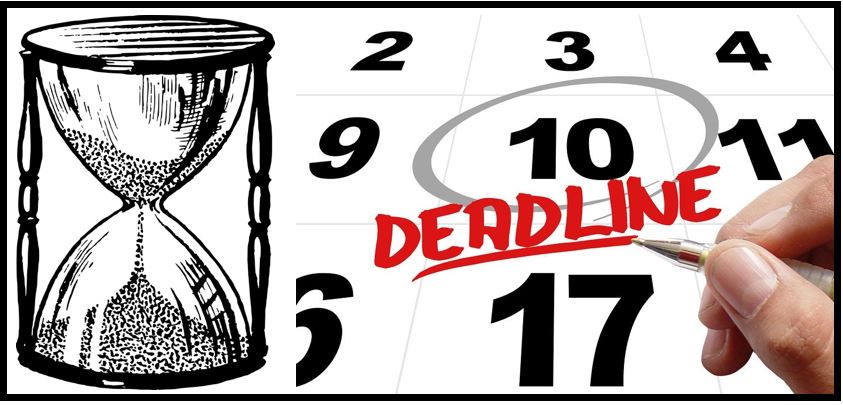 Clear deadlines keep you pushing even through the hardest of times. Having a bit of fire behind you, i.e.,  making sure you're always giving 100%, is what turns mediocre projects into great and successful ones.
So, if the deadline is due in twenty days, it's due in twenty days. Make sure that you and your tesm put in the work and get it done by the date you had set.
And don't forget to set clear goals
Goals will determine what you want at every stage of development. If you have not defined exactly what you want clearly, how will you be able to determine what you want at each stage of your project?
If you just want a rough view of the whole project, focus on that. If, on the other hand, you want to go over the details and start tweaking and such – do that.
And, finally, realize it'll never be perfect
Nothing will be perfect, no matter how much time you spend tweaking it. Realize that you'll always have some adjustments to make, and that's okay.
Work on creating something that's very good, because if you're chasing perfection, you'll never be able put it out there.
And that's it; start hustling, because you'll hardly scale anything if you're only reading articles.
____________________________________________________________
Interesting related article: "What is Scalability?"