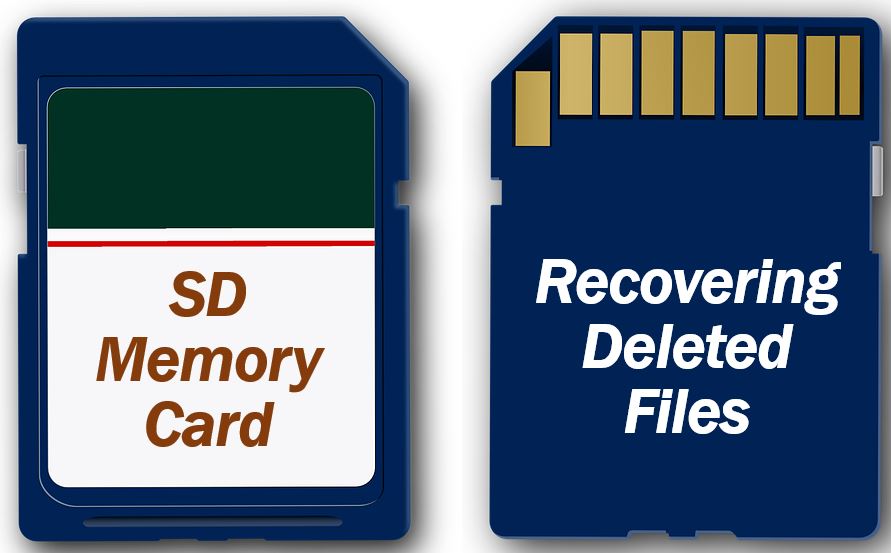 Deleting a file on your SD memory card can happen in an instant. You might initiate this command on your equipment, like your camera, or choose the incorrect file to permanently remove through your computer or mobile device.
If you are looking for a free SD card recovery for Mac to get your photos, videos, and important files back, then these are the tips that you can use right now to have a successful experience.
Make sure that you stop using your SD card for any purpose until you are ready to begin the file recovery process.
How to Initiate SD Memory Card Recovery
If you need to recover deleted files from an SD card while using a Mac, then you can get started right now by using the guide found here.
There are times when your computer might not have the capability of reading the memory card that you use, especially if it is an older model. Connect it through a card reader that is compatible with your Mac to eliminate this problem.
Apple makes a USB-C to SD device that you can pick up for about $40 if you purchase it directly from them. Off-brand items are about 50% less at retail. There are also 6-in-1 HUB adapters that you can purchase for your MacBook that will help you to connect USB, Lightning connectors, and an SD card so that you can initiate the recovery process.
If you do need to add an adapter to your system before restoring the SD memory card, it helps to restart your operating system and manage any updates to reduce the chances of an error occurring.
Download a File Recovery Utility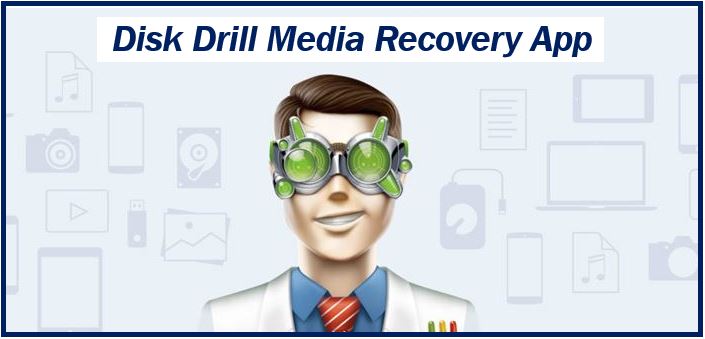 When you can use a file recovery utility like Disk Drill, then you can access the lost information on numerous external storage devices that go beyond the SD card. This option works with SDHC, SDXC, XD, Sony Memory Cards, MMC, micro-SD, and CompactFlash Cards to find the data which you may have accidentally deleted.
If your Mac (or another operating system) can read the card, then there is an excellent chance that you can recover lost files if they have not yet been overwritten.
There may be times when your SD memory card will not register with your Mac. If you can connect your equipment, such as a camera or a card reader, to the computer, then Disk Drill can still work to recover your files. The only time when this process is not possible is if you can only communicate through the MTP-protocol.
Then all you need to do is follow the instructions through the utility to complete the restoration process. That's how easy it is to recover photos from an SD card on a Mac.
Complete Your Memory Card Recovery (Mac)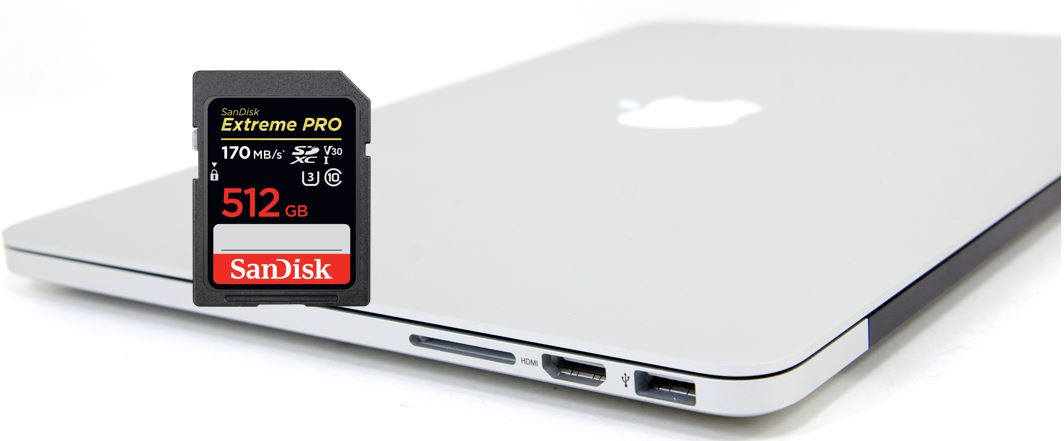 If you are ready to recover your deleted files, then these options will make fast work of this chore. Although not every piece of data is fully recoverable, using a file recovery utility immediately after information loss gives you the best possible option to find what you need on your SD memory card.
You can also incorporate your SD cards into your Time Machine backups on a Mac for easy recovery options as well. Make sure that this feature is turned on and working today to ensure that you can access the data if something happens.
Losing your favorite files is never a happy experience. If you just discovered that the information on your SD card is not where you thought it should be, then there is still an excellent chance that you can recover this data. Stop using it, download Disk Drill, and follow the instructions provided by the utility.