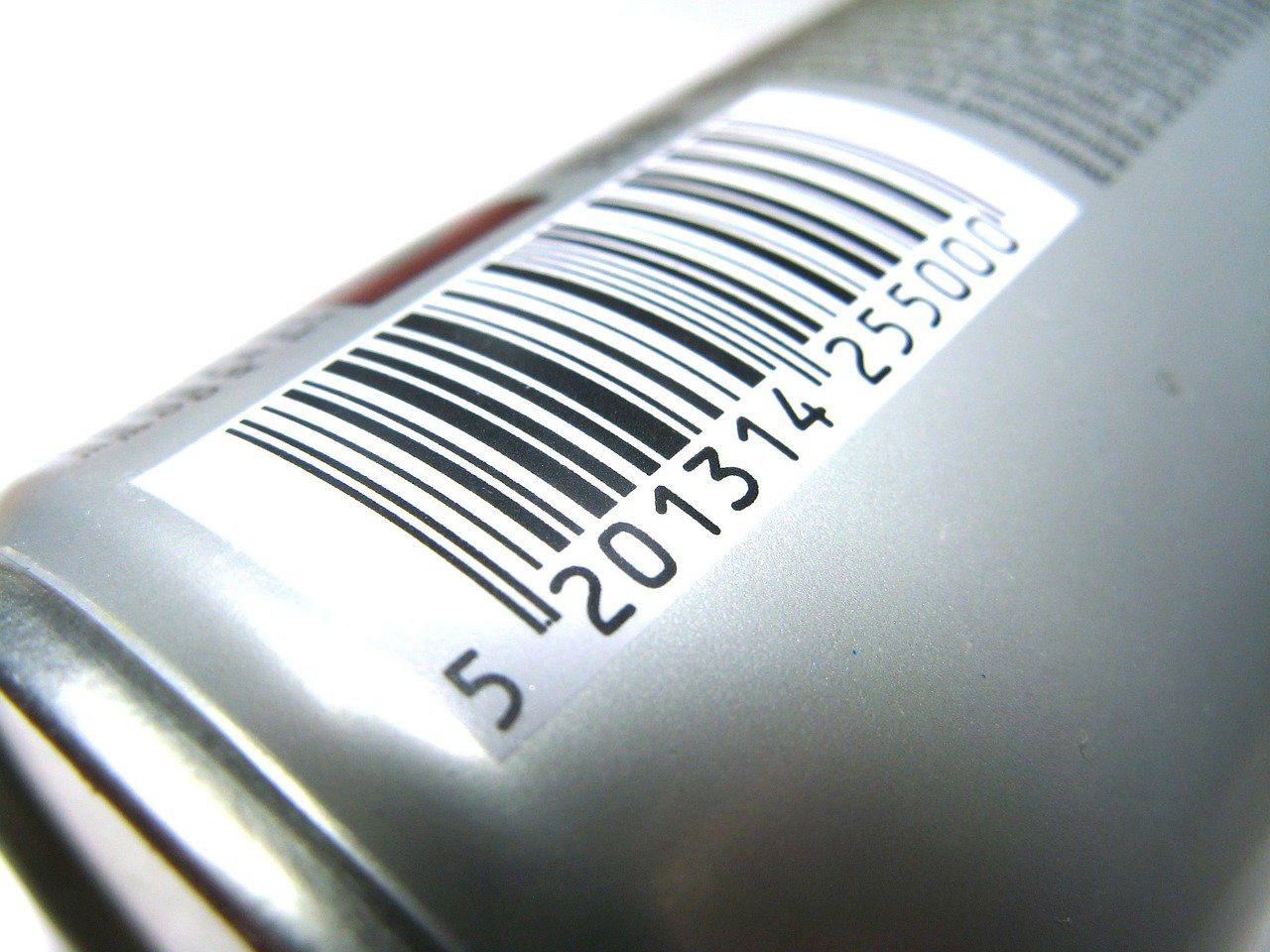 The Auto Identification and Data Capture (AIDC) industry has experienced many moving parts since the start of the COVID-19 pandemic. The outcomes of the pandemic on the industry have influenced new consumer behaviors, rattled supply chain distribution, and sped up e-commerce interactions. There has even been an increased demand for consumer safety and organizational health. We'll take a look at the predictions experts have for labeling and barcoding this year, so you know where the AIDC industry is heading.
Industry Shifts in Labeling and Barcoding
Companies like Seagull Scientific have prepared an expert briefing to illustrate the expected future of labeling technology as new industry rules loom. One of the primary labeling industry trends is likely to be the encoding of variable data. The requirement to rapidly and precisely identify labeled products is becoming an increasingly pressing problem for producers. This could be solved with the addition of more automated equipment. Labeling and barcoding can be better optimized for automation as a result of this.
Furthermore, if product codes and symbols can function together, product lifecycle management can be solved. Consumers can obtain this information, which will increase the effectiveness of labeling rules for identification. Experts expect that EAN/UPC linear barcodes for general retail and fresh food products will undergo a significant transition. New business solutions for the present and future will be enabled by these calculated steps.
Avoiding issues like "tag clutter" or ill-encoded tags will encourage the upgrade of encoding standards. This should help to reduce delays in the shipping industry, among other things. Consumers can continue to link the information on labels to make better purchasing decisions as labels become more intelligent. This advancement will make labeling more appealing and viable to employ on larger monitoring platforms thanks to layered authentication.
Setting into 2022, companies in the AIDC industry are attempting to uphold their strengths. Some common themes to keep on your radar, according to industry experts, will surround the following labeling trends and predictions:
Encoding variable data to accurately identify labeled products quickly.

An increase in automation equipment for maximum efficiency

Product coding and symbols that are appropriate for long-term product lifecycle management

Intelligent labeling and packaging requirements will be new complements to consumer safety rules.
From automating the manufacture of labels, barcodes, RFID tags, packing slips, and more, BarTender by Seagull Scientific can help you streamline your supply chain. Small businesses and large corporations may increase safety, security, efficiency, and compliance with their comprehensive barcode labeling software. Seagull Scientific has experience integrating across a wide range of industries, including supply chain and retail, pharmaceuticals, and more.
You can ensure that your supply chain is nimble with the help of BarTender. It enables business owners to automate shifts in label manufacture. This allows businesses to make in-house changes and modifications to production data across their whole organization. Due to the supply and demand pivots that are required, the BarTender is required to keep the supply chain running no matter what happens.
Get a more in-depth look at how Seagull Scientific's BarTender can help keep your organization agile as the industry evolves.
---
You may be interested in: What is a barcode? Definition and examples