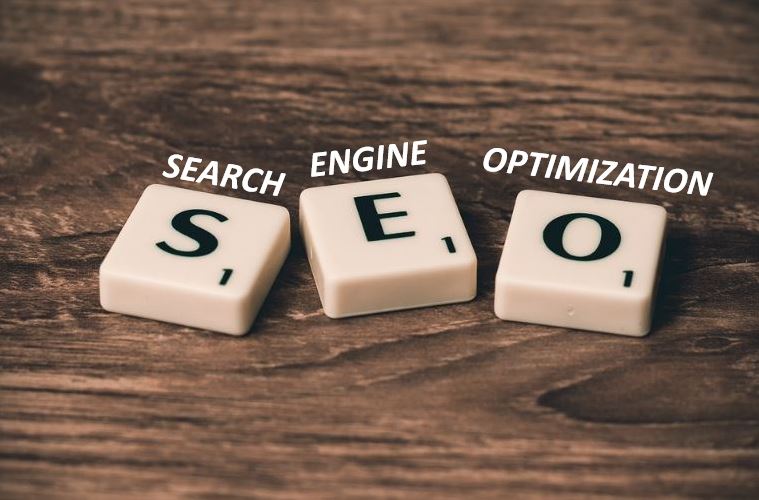 The term 'SEO' stands for Search Engine Optimisation. This is the practice of increasing the quantity, as well as quality, of traffic to your website. This is done through organic search engine results.
All the major search engines – such as Google, Bing as well as Yahoo – have primary search results. Website pages and other content – such as videos or local listings – are displayed and ranked dependent on what the search engine considers to be the most suitable to users. No money exchanges hands as happens with paid search ads as one finds on Google Ads.
The true meaning of SEO
There are several parts that make up SEO. These are the following:
It is possible for you to attract all the visitors that you can to your website. However, if they're visiting your site as Google is telling them that you're a resource for Apple computers – when really, you're a farmer who sells apples – that is not traffic that you want.
Rather, you want to attract visitors to your website who are genuinely interested in the products which your business sells.
The quantity of traffic to your website
Once you have the correct people who are clicking through from those search engine results pages (SERPs), the more traffic that you can get, the better it is for your website.
Advertisements make up a significant portion of many SERPs. (Organic traffic is any traffic that it is not necessary for you to spend any money on.)
How do you do SEO?
Step #1: Analyse your target market
There are several ways that you can put to use in order to analyse your target market. These are the following.
Analysing your website
Scrutinising your competitors
Setting out a list of keywords
Step #2: Research and Development of Keywords
Keyword research isn't as simple as just plugging in severalkeywords into a keyword research tool. There are a couple of steps that are involved in this process:
Keyword analysis
Baseline ranking assessment
Goals and Objectives
Step #3: Optimisation and Submission of Content
Possibly one of the most relevant and significant aspects of SEO is content which is SEO-optimised. Here are a number of steps that you can use in order to make sure that your content is on point for SEO:
Create page titles
Create meta tags
Place strategic search phrases on pages
Develop new sitemaps for Google and Bing
Submit website to directories
Step#4: Regular Testing and Measuring
Analyse search engine rankings, in addition to web traffic, in order to determine the effectiveness of the SEO programmes that you've implemented. The processes involved in this include the assessment of performance of specific keywords. Test the results of the changes that you make. Keep these changes tracked in an Excel spreadsheet or a similar programme.
On a regular basis, add and modify keywords and website con­tent. This is necessary to constantly improve search engine rankings so that growth doesn't stall or decline from neglect.
Review your link-building strategy. Ensure that the links which come into and go out of your website are pertinent to your organisation. A blog can provide you with the necessary structure and allow you to add content, which you need, easily. Your hosting company and/or website designer can typically help you with the setup/installation of a blog.
SEO is one of the most effective ways for your website to be found on the search engines. Do it properly and this practice will keep on bringing you traffic many years to come!