Every business in today's economy needs to have some degree of visibility online, and the best way to become more visible to users is to rank high in the search engine results pages (or SERPs).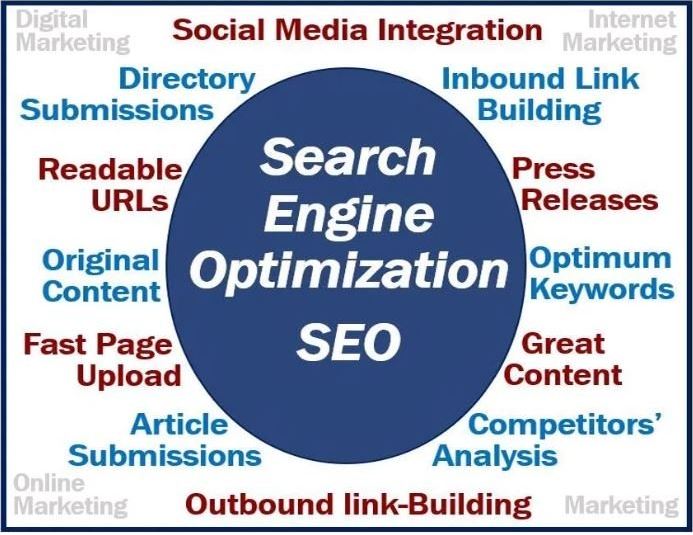 SEO (or search engine optimization) is an umbrella term for a range of design concepts that will help your digital content look more appealing to Google's search algorithms.
You should make it your goal to learn everything SEO has to offer, but take a quick moment to read through a brief look at some of the most useful SEO tactics for your business.
Design your content for relevancy
Of course, you want your digital content to be relevant to your business, but there's more to it than that.  You need to do the work to find the most relevant keywords and phrases to weave into your textual content.
If you are the head of a legal firm, you'll want to look into all the information you can find regarding SEO for corporate law firms.  If you have an online clothing store, you'll want to center your SEO tactics around clothing and fashion.
Design for speedy loading
Speed is everything in business today.  Convenience is a baseline in the world's general culture, and your digital content should follow suit with the trends.
When you're working to design new digital content for your marketing efforts, do everything you can to build for speedy loading.  Don't make web users stare at a partially loaded screen for two minutes before they're able to begin exploring everything your business has to offer.
Design for social media audiences
Social media is a treasure trove for businesses looking to become more visible to a wider audience of web users.  There are several ways in which social media can boost your digital marketing efforts, and it's wise to explore them all.
Set up a social media profile page for your business on more than one platform, and maintain your profiles just as you would your business website.  Also, adding social media sharing buttons to your digital content helps your marketing efforts.
Design for easy communication 
Communication is the key to making all of your other digital marketing efforts worthwhile.  Add comment boxes on your blog posts.  Add opt-in offers for your email mailing list, and make certain that responding users are acknowledged as soon as possible.
Design for mobile users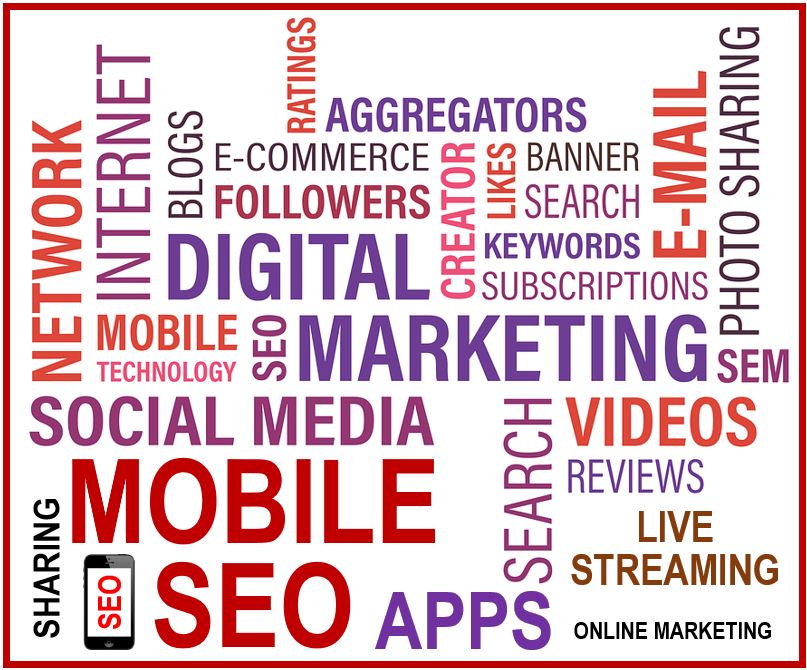 Don't miss out on the growing majority of web users online, and design all of your digital content to please mobile users.  Mobile devices far exceed PCs and laptops online, so it makes sense that mobile optimization would be a foundational aspect of good digital design.
________________________________________________________
Interesting related articles:
Video – What are Cryptocurrencies?