Things in the 21st century are all about the digitalization of content available to the global world. The problem arises when there is an overflow of information from all sides and your content gets hidden.
To get consumers to your website or blog the main key is being on their face and the top of their search list. If you're not visible then it will be really difficult for you to monetize your blog in the long run. However, it is not that easy to make your content appear on top, as Google continuously plays with their algorithms but one way to get around this is by search engine optimizing your blog or website.
There are a lot of content optimization tool options available on the internet which will help you search engine optimize your blog and website. However here are a few tricks you can follow to make it happen yourself
Research
You must have heard that it is good to have keywords in the content. But to select the perfect keyword that would drive traffic to your website you have to research which keyword is used the most while people search for the intended content you are offering to them.
Various content optimization tools would help you find the relevant and accurate keywords you should target.
Integrate these keywords in your content
Once you have selected the keyword, you should now work on placing them in the content you are writing. Here are some places you should focus on having your keyword on:
Title tag
The headline of the blog/website will be appearing on the search engine result page and will also be determining the relevancy of your content. Hence be sure that your keyword appears in the first sixty characters of your content.
URL
Your URL is a source by which the search engine determines the relevance of your content to the search. So your keyword should be a part of your URL.
Headings and body
It is essential to have your keywords inserted in your content a few times but you should not overdo it and make the usage natural.
Meta description
Although not as important as the title tag adding the keyword in Meta description will help the user understand that going to your website will provide him with the content he/she is looking for.
Quality Content
Whereas keywords and other things are essential to attract the audience at one glance however, it is only quality content that will make them stay on the page. Hence when you're giving out any information make sure it is accurate and relevant. Make the content easy to read and understand so that the reader doesn't have to dwell on the content.
Optimize images
Whenever you upload a picture change the file name to a keyword and along with that you can use keywords in the caption you give to the image.
Backlinks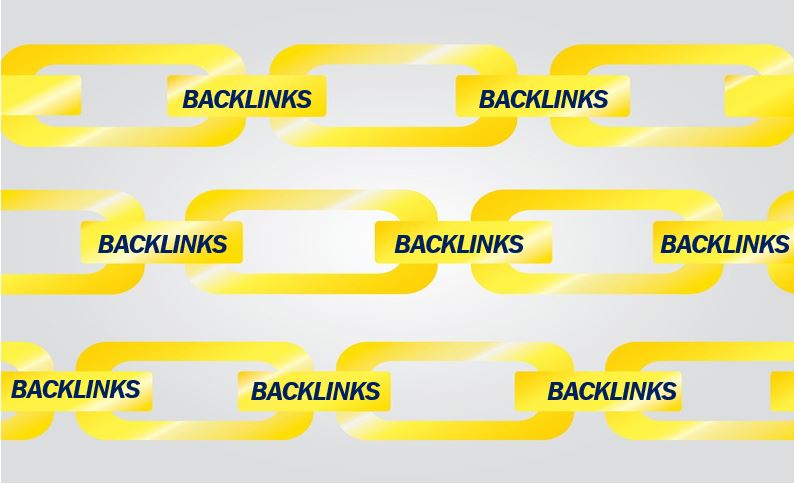 One way to create backlinks is doing a guest post on other blogs, however, another easier way could be to give links to bloggers in your content which may lead to you getting a backlink for yourself as well. A few good quality links can help you achieve a high rank in the search engine which means greater visibility.
Subscription
When you have finally achieved the goal of attracting the reader to your website. The next step is to make sure that they keep visiting your website. To achieve this you should offer subscriptions to your readers after which you can send them daily updates on your blog via email or text.
Use social media
Although underrated but social media can be a great way to connect to the potential audience. Everybody is on social media the adults and the kids; here you can also advertise your blog content to your target market as well. Facebook, Twitter, and Instagram are some of the best sources where you can attract an influx of audience to your blog/website.
You can't follow all these tips at once but as you go on further developing your blog and you plan to monetize it then you should use these 'Search Engine Optimization' tricks.