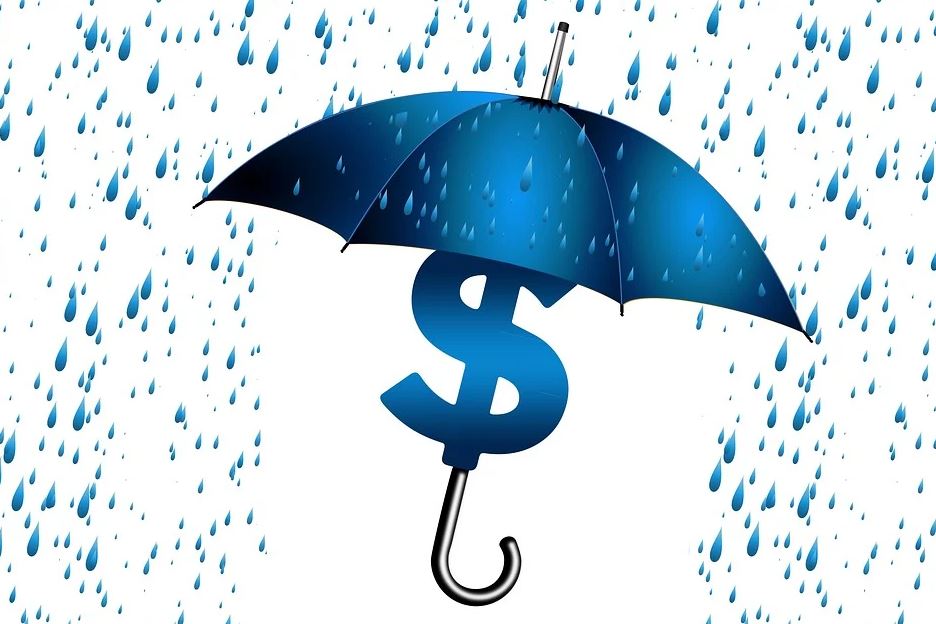 Securing your business through insurance is not a luxury anymore. It is imperative for a lot of reasons. The way you run your business will depend on how much confidence you have and what kinds of risks you are willing to take.
As a business owner, insurance will provide you with the means to carry on your business tasks without worrying about how you are going to end up. Let's face it. There are a lot of things that could go wrong. There are seasonal changes, tragic incidents, political turmoil, and don't even get us started on Covid-19. And the fact of the matter is that these are not the only reasons. These are just the main ones. There is a lot that could happen that might not be on as big a scale as a pandemic, and you could still end up losing a lot of money and your business.
What are these things you ask?
Let's say that a pipe in your office or your factory bursts and causes a lot of damage to your workspace. It could be in the warehouse and could cause your inventory a lot of damage. If your business has the right kind of insurance, you can rest assured that you won't have to pay for the damages from your pocket. Similarly, there could also be other scenarios where you could lose your business income and without insurance, would not have any means to get it back or to cover the setback that you have to face.
To make sure that your business is insured and secure, you not only have to know about the right type of insurance, you also have to find out about the right insurance provider. Suppose you face a setback, and your insurance providers don't have the kind of customer support to cater to you, you and your business might have to suffer anyway. There are various companies like creditinsurance.com that provide credit insurance that can enable you to stop worrying about any future problem and focus on the business.
Know the Types of Business Insurance
If you don't know what you want, you may not get it when the time comes. There are multiple types of business insurance, and you will have to do your research so that you know which ones you might need.
Credit Insurance
A lot of people confuse credit insurance with consumer insurance. That is not the case. Credit insurance is the type of business insurance that covers the loans that companies give to each other. These can be in the form of trade credit or the risks that come with default payments or delayed payments. Also, if there is any political unrest, credit insurance can cover that too, or it can help you with your accounts receivable. These are just some of the benefits of trade credit insurance.
General Liability Insurance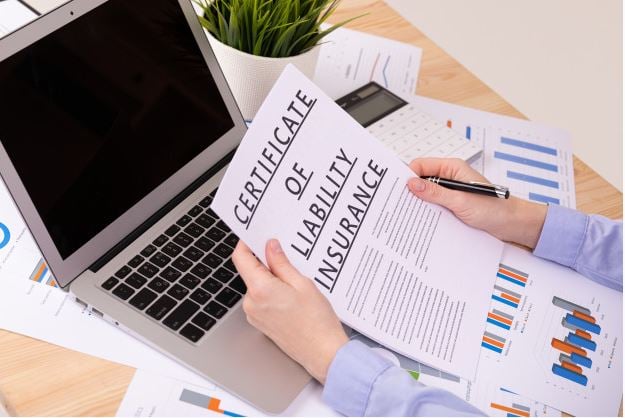 Whenever your business has to face any liability claims, it is the general liability insurance that will come to your rescue. These claims might be due to an injury that happened in your workspace, factory, outlet, or any other place of business, or it could be the damage that was caused to someone's property due to your business. It could also be a worker's compensation claim due to an injury that happened while they were working for you. General liability insurance helps you with these matters and more.
Commercial Property Insurance
If you think that there might come a time when your business's property, equipment, or furniture can get damaged, then you should go for commercial property insurance. This way, you can quickly bring your office space back to what it once was.
Look for a Good Business Insurance Provider
The very first thing that you have to do is to make sure that you are going to the right type of insurance provider. Here are some things that you should consider before going to anyone.
Specialization
You have to know that the insurance provider that you are going to provides top of the line business insurance. At times, when people want business insurance, they opt for their insurance provider. There's no harm in it as long as they also have a rock-solid background of business insurance.
Why is that?
Let's see an example. Suppose your worker falls and breaks their leg. If you have general liability insurance, you could cover their medical expenses but only up to a limit. If the costs exceed your limit, you will have to pay for it from your pocket.
Stability
You have to find out if your business insurance provider has a stable practice. This means that when you need them the most, they can meet the financial needs and obligations. A good insurance provider will have a history of coming to the rescue of businesses like yours.
Growth
As a business, you will always be in a state of evolution and growth. You need to find an insurance provider that can grow with you. The more you grow, the more risks you will have to take, the more problems you will have to face. Go for an insurance company that can show you that they are innovative and always ready to meet a challenge.
Conclusion
Knowing the problem is half the solution, and that is true in this case as well. You have to do your research and find out what type of insurance you need to go for and also find out a good company or companies that can provide it to you. Once you have that, you can continue running your business efficiently and without any worries.
____________________________________________________________
Interesting related article: "What is Insurance?"