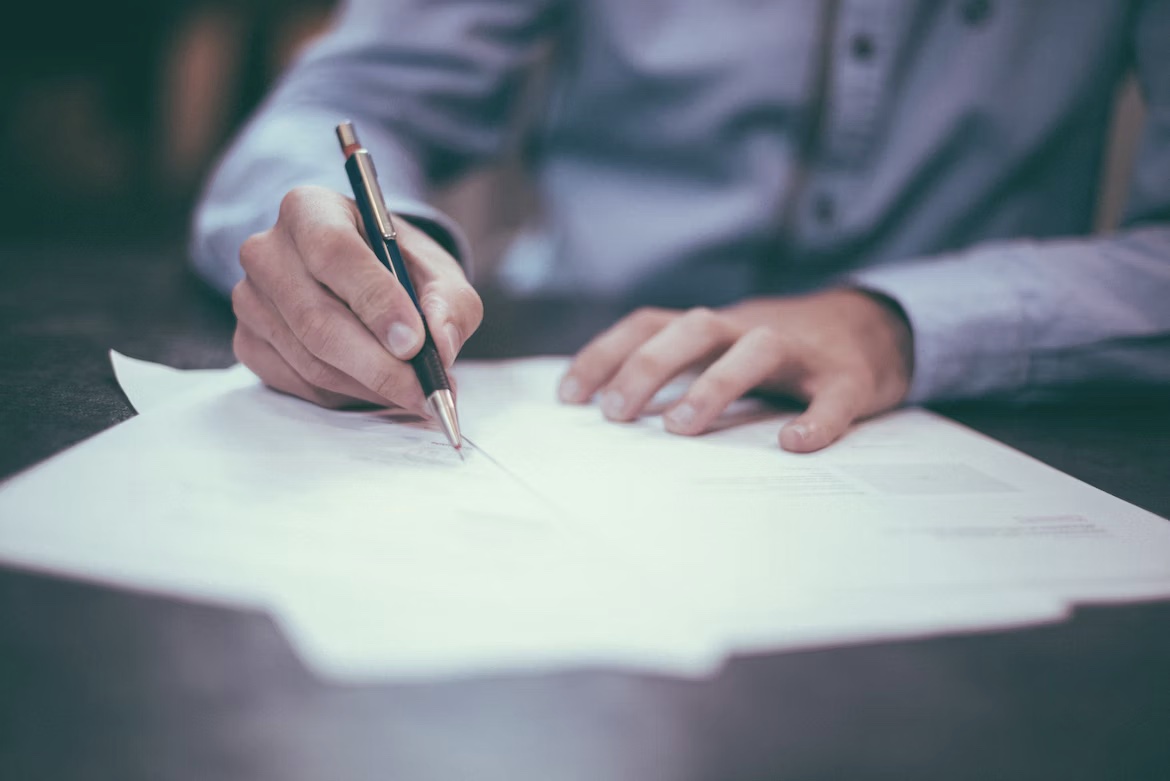 Many work hard throughout their lives, so it makes sense that they want to know all their assets are going where they want them to upon their death. Utilizing the skills of an estate planning attorney can have numerous benefits, especially for those with extensive assets and/or who need help figuring out how to start the process of coming up with a plan that honors their final wishes. Let's discuss some of the ways hiring an estate planning attorney could be best for you and your family's future if you are considering seeking the services of an estate planning lawyer in Chicago, IL.
Ensure to include all your assets
According to Hays Firm, an estate planning attorney should ask you about everything you own and review a comprehensive list if you need to include anything else. Knowing that you did not forget certain assets and everything is part of your plan can give you peace of mind and appropriate allocation of assets.
Assets might include diminutive yet valuable items like jewelry, buildings, and property. Ensure to include investments, cash, bank accounts, and retirement accounts. 
Make a list of all your assets, and gather the appropriate paperwork for each item. This list lets the estate planning attorney have a better understanding of what assets you have, including their value.
Provides valuable advice and direction 
Using the advice and direction of a professional makes the planning process much more accessible than going about it alone. Experienced estate planning attorneys understand how to create a customized plan that works best for their clients and families while helping them navigate the process with compassion and honesty. 
Saves time and stress  
Doing a task on your own that a professional could do in their sleep will typically take you much longer than if you leave it up to someone who has been doing it for years. That could lead to significant stress, wondering if you did everything correctly.
A qualified estate planning attorney can take a considerable burden off your shoulders, allowing you to know that everything will get done legally and correctly without any accidental missteps. 
Constructs a specific plan
Every person/family has a unique situation, so developing a specific plan that corresponds to your circumstances is essential, especially if minor children are involved and/or you own a business. Once you begin talking about your wishes, an estate planning attorney can get started on helping you establish a plan that works best for your needs, tax situation, current laws, and other factors.
Guarantees all terminology is direct and ironclad
One word or punctuation mark can change the meaning of a phrase or sentence. Someone could easily challenge the will in court because of it, even if the error was not intentional. An estate planning attorney knows how to use the proper terminology and punctuation so there is clarity. 
Answers personal questions
You will likely have a decent amount of questions you want to ask about the estate planning process. Having a qualified professional to turn to can help ease your mind and better determine who you want to get your assets to after your passing. Sure, you could easily research your questions, but having a knowledgeable professional you can converse with about the subject is better.
Answers family's questions 
Your beneficiaries may have some questions about your estate plan, especially after your passing or if you become incapacitated when they are dealing with grief, pain, and a range of other emotions. While you can answer the questions yourself after you complete your plan and before anything occurs, it may help your loved ones better understand what will happen with the process and what they should do and expect.
Understands current laws
Laws are constantly changing, but it is part of the job of the estate planning attorney's job to know what they are, especially over time. When you make your plan, the laws in place may be different from the ones on the books when it is time for your final wishes to get implemented. 
For example, if you make your initial plan at age 25, things will undoubtedly change if you pass away at 80. While it can be beneficial to do your own research to stay abreast of the laws that may impact you, an estate planning lawyer must be aware of them and what they mean for their clients. 
Allows for Comfort About Wishes
It can be overwhelming thinking about the execution of your final wishes. Working with an estate planning attorney ensures you have nothing to worry about. Everything gets done legally and in the best interests of your preferences, which can help you have comfort and peace that all the details are in order, especially if something unexpectedly happens and/or you have minor children. 
When working with an estate planning attorney, this comfort can be especially beneficial in incapacitation when you cannot verbally speak for yourself. Your unique plan can speak for you on what you want.
Make sure your loved ones know about your estate plan. It is vital so everything can get done correctly if you unexpectedly become incapacitated or pass away. Put all the paperwork where it is easily accessible so your loved ones do not have to search for the information. Review and update your estate plan every few years (if not more often) so all the information is current and relevant to your specific situation. 
---
Interesting Related Article: "Key Reasons Why Estate Planning Can Change the Game After Your Demise"