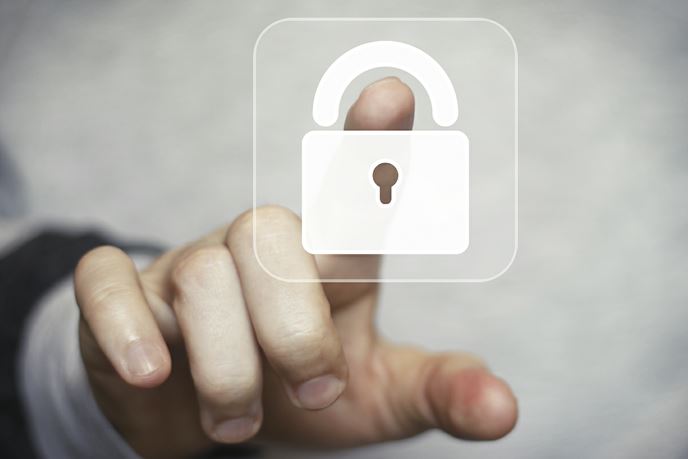 In today's modern world, the rise of crime, violence, and terrorist threats have led to security guard companies becoming more prevalent than ever.
For businesses, such as corner stores, banks, and retail locations, security guards are a necessity. Religious and governmental organizations are also no longer immune to threats.
According to a 2016 study by Statista, the global security industry was worth $116 billion USD. Of this number, North America's market share was 24%.
IBIS World reported that the Canadian security services industry has experienced 0.7% growth from 2012-2017 and was worth $4 billion USD annually.
From 2014-2018 alone, the Canadian industry has experienced 2.3% growth. In 2018, industry revenue is expected to increase by 1.3%.
About 1,800 Canadian businesses provide security and employ approximately 100,000 people nationwide.
Various companies in the security industry focus on specific markets and able to provide the security services needed.
Benefits of Choosing a Security Guard Company
Various reasons exist why one should choose a security guard company.
Crime Prevention – The presence of a security guard is the strongest crime deterrent. Thieves and criminals will think twice before committing crimes if a guard presence is visible.
Personal Safety – Employees will feel at ease with the presence of security. This is especially relevant in industries such as banking and high-end jewellery stores.
What to Look for in a Security Guard Company
One of the most important factors in choosing a security guard company is their main focus. Do they specifically specialize in the type of security that you need? Do you need an armed guard for your warehouse, or a loss prevention officer for your retail store? Is your religious organization experiencing threats, or do you need a mobile patrol to simply keep an eye on your job site after hours?
In addition, it is important to find out how well trained the guards at the company are and if they are insured.
Choosing a Reputable Security Guard Company
With the increasing amount of new security guard companies available, it can be overwhelming to choose the right one.
Several websites make this a simpler process.
A quick Google search will reveal various user reviews of companies in one's local area.
In addition, the Better Business Bureau covers all of North America, including Canada, the United States, and Mexico.
Finally, Yelp reviews, as well as social media accounts such as Twitter and Facebook can be invaluable tools for researching companies.
Security Guard Company Licensing
All Canadian security guard companies are bound by provincial licensing acts. For example, in Ontario, companies are bound to 2005's Private Security and Investigative Services Act. All provincial security companies requires an agency license.
In British Columbia, 2007's Security Services Act states that all security personnel must hold a valid security licence from the Registrar of Security Services. In addition, any business that sells the services of security guards and/or private investigators requires an agency licence.
Security Guard Company Services
A great deal of security companies offer a diverse portfolio of services.
Loss Prevention – Many security guards are trained in non-violent crisis intervention. This means that they can gain voluntary compliance from offenders easily and safely. Many also receive training in how to deal with mentally ill individuals. In addition, many are trained in defensive tactics, to protect themselves from violent offenders. Finally, Loss Prevention officers are often trained in First Aid as well.
Mobile Patrols – Mobile patrol supervisors can attend job sites and buildings easily in their security vehicles, throughout the day and night. They will document all checks and also document anything out of the ordinary.
Cash Services – Many security guard companies now offer safe transportation solutions for cash. Services include armoured truck transportation, cash vault services, and ATM services.
Travel Services – Companies may offer the option of a private security guard for clients that need security on the road. This can include events, parties, and even travel abroad.
Security Consulting – Security consultants develop strategic research and policy documents, implement strategies, and provide security training for businesses and governmental departments. Consultants can also help businesses understand, manage, and mitigate risks.
Crisis Management – In the event of a disaster at a company or event, crisis management is available to evacuate employees and patrons safely. Many companies have protocol in place to effectively communicate with local first responders, such as paramedics.
Security guard companies specialize in offices, schools, religious buildings, retail stores, government buildings, and industrial work sites.
Whatever your need for security, rest assured that the perfect security guard company can be found quickly and easily. Increasing amounts of companies can now be found specializing in the diverse services required for our changing world. Many companies now offer free quotes for services, so do not hesitate to give them a call.