We all like to go out to restaurants and eat. Taking a break from cooking, or just enjoying a fun night with friends and family gives you a reason to go to your local eatery. If you're considering becoming a business owner, restaurants are a great industry to invest in.
According to statistics from 2020, there are 88,232 chain restaurants in the United States and 191,511 fast-food restaurant businesses. One unfortunate part of running such businesses is the fact that sometimes they are targets of crime. Whether it be robbery, vandalism, burglary, or theft, restaurants are susceptible to being victims of criminal acts. It helps in such cases to have security systems. Below are various types of security systems and security solutions that are needed for chain restaurants.
Security Guards
Having an onsite security guard for any of the eateries in your restaurant chain can go a long way with keeping your locations safe. Security guards can act as a physical deterrent and security solution for any criminal who is seeking to commit a robbery, vandalism, or theft at your location. A guard can patrol the area, while also staying incognito as an undercover or plainclothes form of physical security. Guards can maintain either high visibility or low visibility, as determined by what the situation calls for.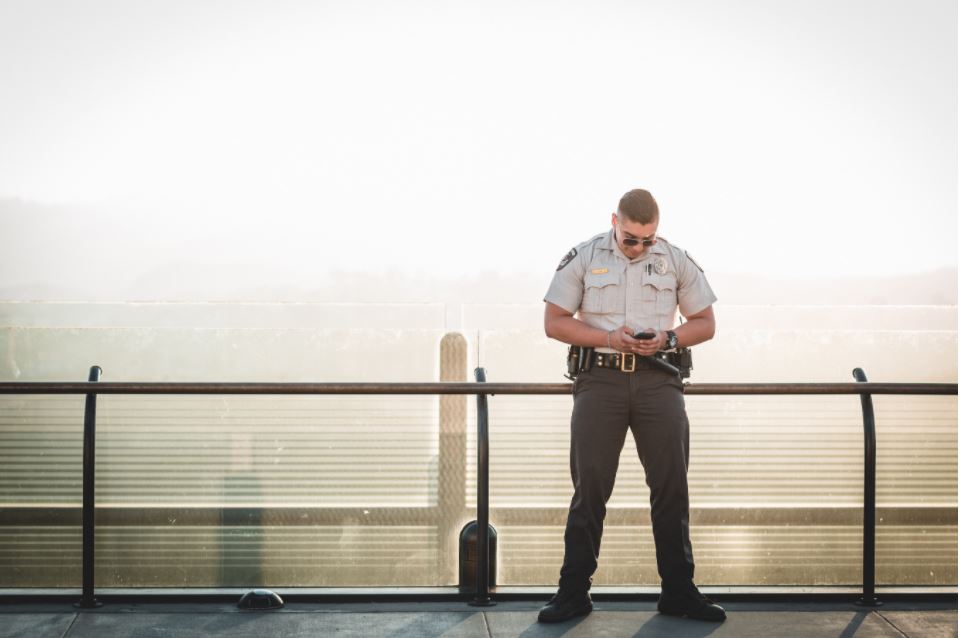 It's best to find someone with experience in the security or law enforcement arena when seeking out a security guard for your restaurant chain. A security guard can ensure that any restaurant equipment or supplies that you bought from gofoodservice.com stays safe from outside criminals. A security guard can also act as a deterrent for onsite theft from employees at your restaurant.
CCTV Cameras
Closed caption television cameras (CCTV) and video management software systems are another security system in which chain restaurants should invest in. They can act as a deterrent for those who are looking to commit crimes at your restaurant. It can also act as a deterrent for employees from committing internal theft from your dining establishment.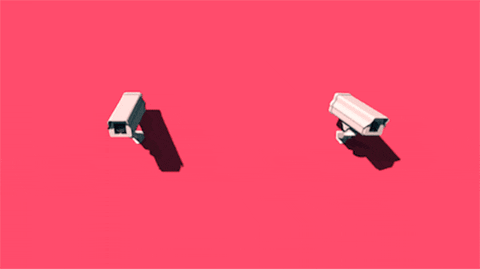 If a crime, unfortunately, does take place, CCTV can help with capturing the image of the criminals. This can help local authorities with their investigation later on. CCTV camera footage also helps to spread the word about a potential criminal to residents in the area of your local restaurant, which can also help bring a culprit to justice. A CCTV camera system is a video security solution in which restaurant chains should invest in.
Smoke and Fire Detection Systems
Fire alarm systems can help to ensure both the safety and security of a restaurant chain. Statistics show that more than 8,000 restaurants catch fire every year. It helps to have a security system in place to make sure that such fires can be caught before they completely damage a location.
Some common causes of such fires include grease fires, gas leaks, and faulty wiring. These can lead to more than $200 million in property damage on an annual basis. Having a reliable smoke and fire detection system which utilizes the latest technology innovations in fire and smoke detection can help to prevent your restaurants from being affected by a fire.
Intruder Alarms
Having an intruder alarm can help you to keep your restaurants safe, even if you aren't at the location. An intruder alarm comes equipped with motion detectors, door, and window sensors. When the detectors which utilize the latest technology in motion detection are activated by movement or forced entry, an alarm will be activated. The local authorities will be notified at the same time as you, and can hopefully prevent any further crimes from taking place. An intruder alarm is one of the great innovations that can often be the best choice in your selection of security systems for your restaurant chain.
Panic Buttons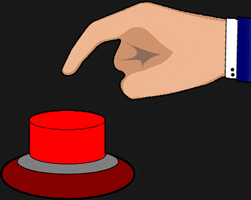 In the case of a robbery, or any other crime that is taking place during the operating hours in a restaurant, it's handy to have a panic button on site. This can allow a restaurant worker to discreetly notify the authorities that a crime is taking place, without being too obvious about it. A panic button can ensure that a restaurant worker stays safe, while also ensuring public safety for those diners who are at the restaurant.