Selling on the internet comes with a lot of risks. Bogus buyers already secured a spot in the industry and there are also a lot of those who could not make up their mind and would end up cancelling or returning their orders for replacement. Not to mention, the rate of rejected gift deliveries is also increasing and such a case can hurt either the gift giver or the store that has offered a cash on delivery payment option.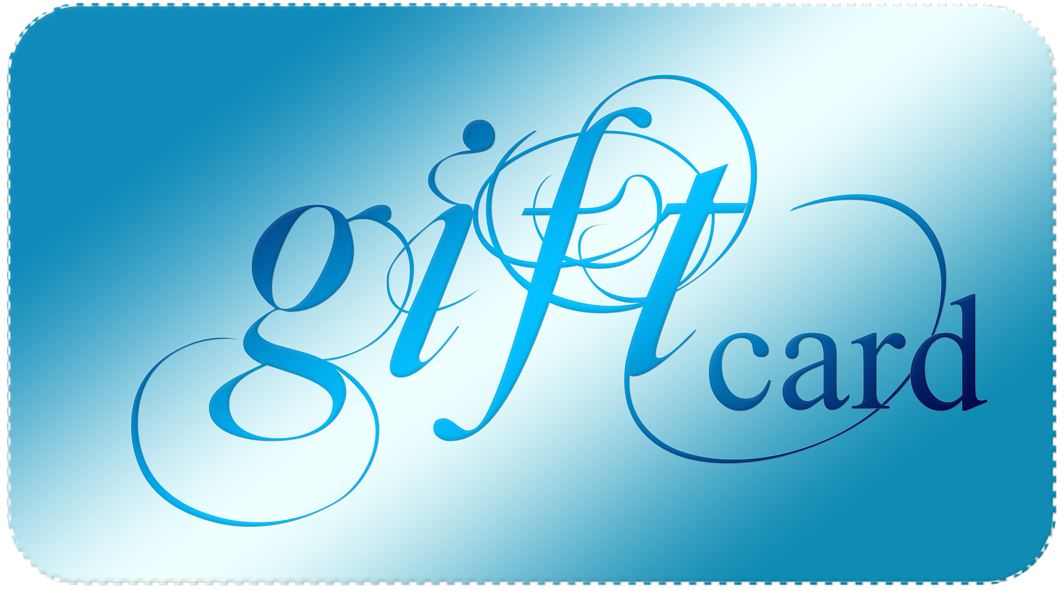 The good news is everyone can actually sell online and still earn despite the above-mentioned trend. That is, instead of selling services or products online, you can sell gift cards online instead. Got unused gift cards? Sell them and enjoy their monetary value.
Sell Gift Cards Online and Earn
Also referred to as gift certificate, a gift card is a card issued by a bank or a store with stored money value that can be used as a payment in lieu of cash. This concept has enabled gift recipients to buy an item they really longed to have instead of settling with the gift choice of gift givers. With gift cards reducing the likelihood of returns and wasted purchases, these have been considered a life saver for everyone.
You need not be a seasoned entrepreneur to earn from gift cards. Below are ideas that will help you create a business out of them:
Post them for sale on your social media accounts
The beauty about social media platforms today like Facebook, Instagram, Twitter, and YouTube is that you can join them without a subscription fee. In this modern age, you need to be wise enough and know how to take advantage of these platforms to earn.
Nowadays, a lot of buy and sell transactions already take place on Facebook and Instagram; you are always free to join. All it takes is having a decent photo of your gift card and gather the gift card's information, i.e. its monetary value, the store/s where it can be redeemed, and its redeemable period. Instead of putting the entire gift card's value to waste, sell the gift card instead but advisably at a cheaper value. This will help sell the card sooner. Just like that, you will ll be able to enjoy the cash that you almost lost.
Sell gift cards on e-commerce sites
There are a lot of online venues to sell your gift cards besides in social media. Majority of them are on e-commerce sites and more often than not, these websites somehow vary from each other albeit just a little differently. For instance, in terms of technicalities, some websites will allow gift card buyers to bid on your card. Others may also engage in gift-card buy-and-sell gimmicks with a markup. But of course, you can only earn from this by selling your gift card on these sites at a lower price because that is basically how they earn from it; you sell on their behalf using their medium.
Below are top five best gift auction websites that will help you sell gift cards and earn:
Cardpool
This site very well understands that you might barely have the time to surrender your gift cards to their physical locations. Hence, they also acknowledge electronic gift card copies. In spite of this convenience, they promise a cash back as much as 92% of your card's original value and you will be sent the check via email within one day. On the upside, quick cash can be enjoyed from delivering your gift cards to their physical location for encashment.
CardCash
Also promising a cashback up to 92% of your card's current value, CardCash also features gift card trading which they claim offers 11% more earning.
Giftcard Granny
This site has you a friendly and simple way to enjoy the cash out of your gift cards. All you have to do is submit it on their website, specify the brand or the retailer of the gift card, and then their website will pool all potential buyers and display you a comparative view of the offers. Around 92% cashback also awaits you.
Trading your gift card for another card that you will most likely be able to use is also possible with Giftcard Granny through their trade a gift card program.
GC Spread
Unlike the others, GC spread does not sell unwanted gift cards for you; they buy it for their own use. It's like allowing this site to bid on your card; you get to set the card's price and then their team will get back to you within one day after assessment. A counteroffer will be given if they do not accede to your quote which you can either reject or accept.
A successful agreement will then necessitate a presentation of your electronic gift card, and ID and credit card details for payment processing.
Giftcash
Most gift auction sites offer 92% cashback but not Giftcash who vows to impart 1% more to you. Giftcash was founded in 2017 with a vision of presenting a brand new platform to sell your unwanted gift cards at your convenience. Whether your gift card is for Apple, Amazon, Best Buy, or etc, Giftcash will be glad to buy it to save you from unnecessary inactivity and expiration fees.
Up to 93% of your card's remaining value will be yours quick and easy. All you have to do is key in your card's retailer/brand and current balance on their website. Giftcash will then give you a reasonable and accurate offer. As soon as your offers meet, just send your electronic gift card immediately and your payment will be processed right away.
Because Giftcash understands the likelihood of you forgetting the balance of your long unused and untouched gift card, the website also features a gift card balance checker in partnership with common gift card retailers.
And since the Christmas holidays and gift shopping moments are just around the corner, you may want to gather your unused gift cards sooner. The best thing about selling gift cards online is that they make earning easy and convenient.
_________________________________________________________
Interesting related article: "What is E-Commerce?"