Selling a home is never a simple task. The thought of having other people viewing your rooms and making negative comments about them could stir up a lot of emotions. It's true particularly if you've been living in your home for several years. But, you need to deal with everything if you plan to sell your house fast.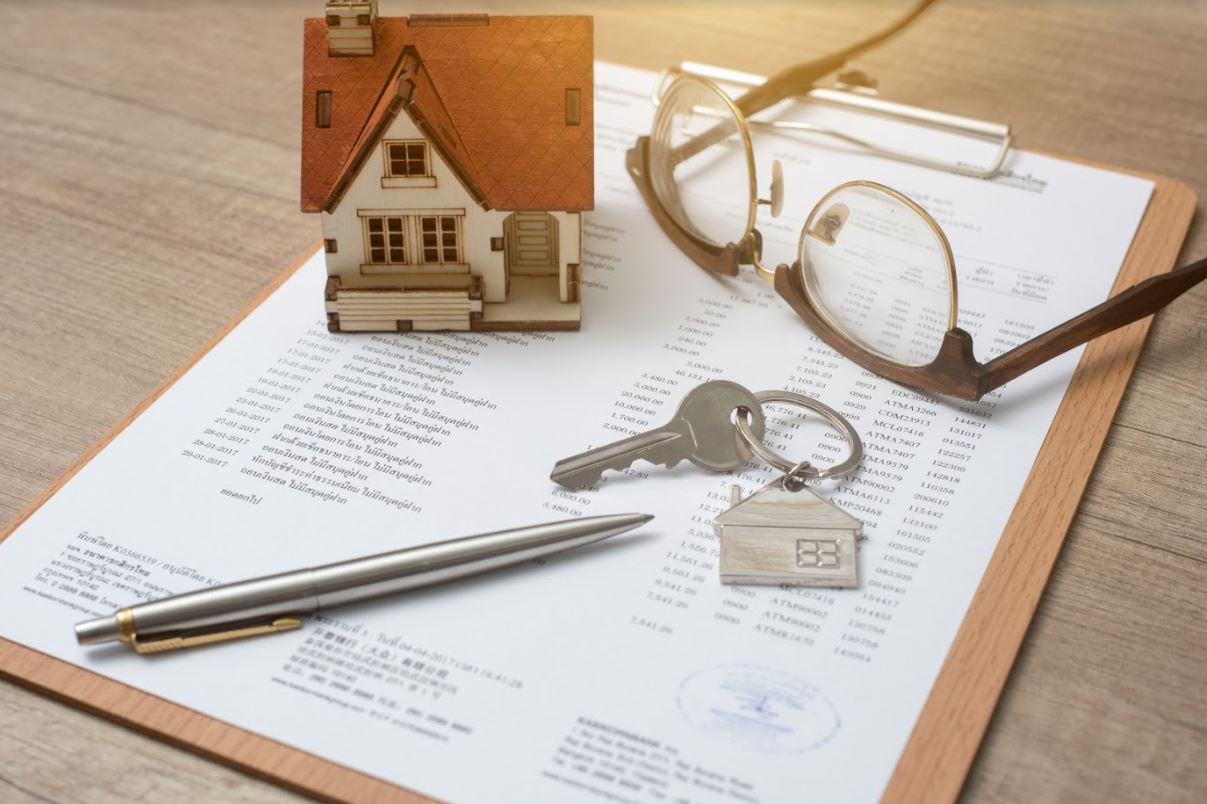 Whether it's your first time to sell a house or you don't know where to get started, below are the best ways on how to sell your house and move to another state:
Contact A Moving Company For Your Moving And Packaging Needs Ahead Of Time
If you want to sell your house and move hassle-free, one of the things you should do is to book a moving company ahead of time for your moving and packaging needs. This will not only ensure a smooth move, but you can be assured that your personal belongings will be packed properly. This is especially true if you're going to remove some of your items like family pictures prior to house viewing.
Prepare Your Home For A Quick Sale
Ensure that your home is free from clutter, clean, and well-lit. If you have family pictures on the wall, remove them and let your hired professionals pack them for you. You should also do the same thing with your cupboards and cabinets that are filled with your items.
If you want to sell your house fast in the present real estate market, you should let your potential buyers realize that there's a lot of space for them to put their things in. This can be done by arranging everything in accordance to the preferences of your potential buyers.
When preparing your home, don't forget to clean your windows and get rid of anything that blocks the light. Some buyers prefer a home with an abundance of natural light as it exudes a happy and cozy atmosphere.
If there are spots in your home that need repair, fix them before you take a photo of your home and put it on the market. You must also watch out for any minor damage and never let your potential buyers believe that your home is poorly maintained.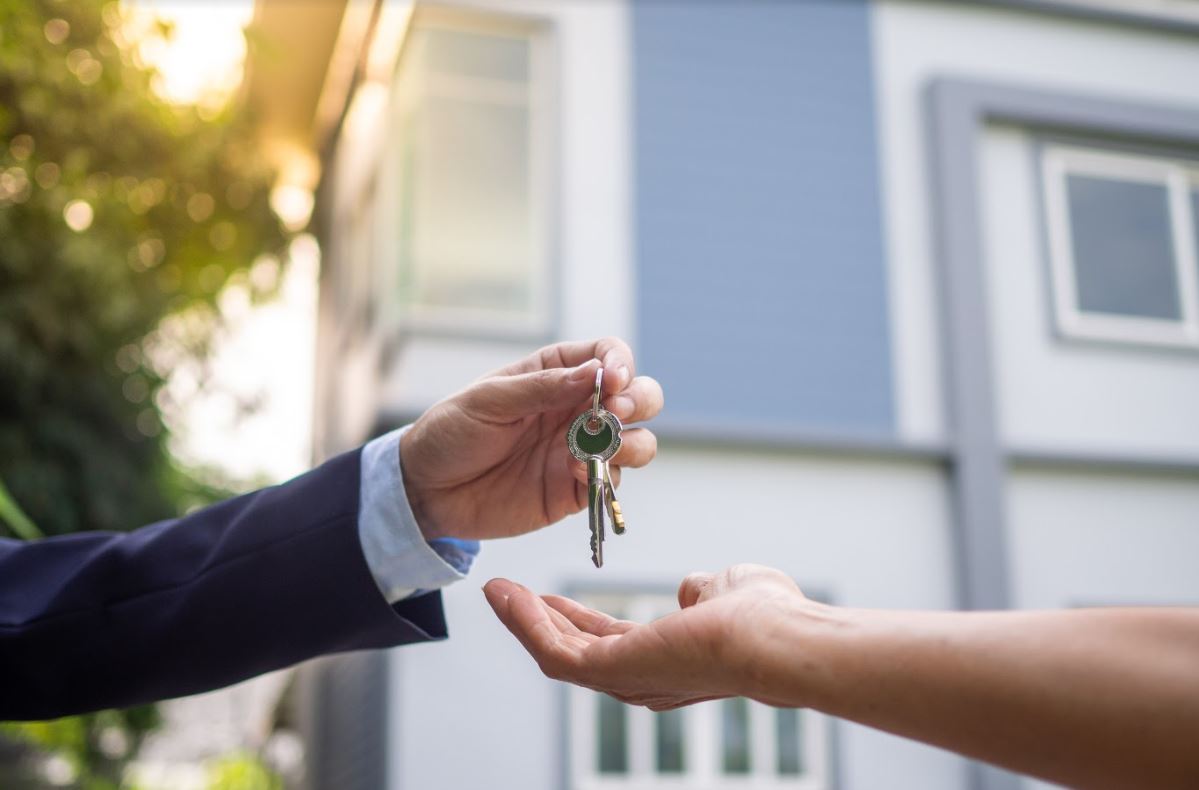 If you sell your house at a cheaper price, odds are, it'll be sold right away. But, you'll only find yourself not having enough cash to fund your move.
On the other hand, if you sell your home at an expensive price, buyers would prefer buying other homes that are bigger than yours and within the same price range. With that in mind, make sure to avoid overpricing and underpricing your house to sell it fast.
When pricing your home, it's best to do a market analysis so that you'll know how much your house is worth in comparison to some properties being sold within your local area. By pricing it right, you can be assured that your home will get sold in no time.
Market And List Your House
Whether you're working with a real estate agent or not, list your home on the MLS database and market your home by posting a signage on your yard, utilizing professional photographs, organizing an open house, and posting on your social media platforms. See to it that you check your posts or listings daily for any updates, and be responsive with inquiries.
Once you close the deal with your buyer, contact your moving company as soon as possible to schedule your move. Make sure to settle all the documents needed before you leave for you to move into your new house with peace of mind.
Conclusion
It's not easy to sell your home fast and move to another state. So, make sure to keep those tips above and hire a real estate professional if necessary. This won't only help you sell your home quickly. It will also let you settle everything and move to your new place stress-free and hassle-free.