Most people never hesitate about using a real estate agent when selling a house. Armed with an abundance of contacts and plenty of experience, they definitely have their benefits. However, enlisting their expertise also has drawbacks.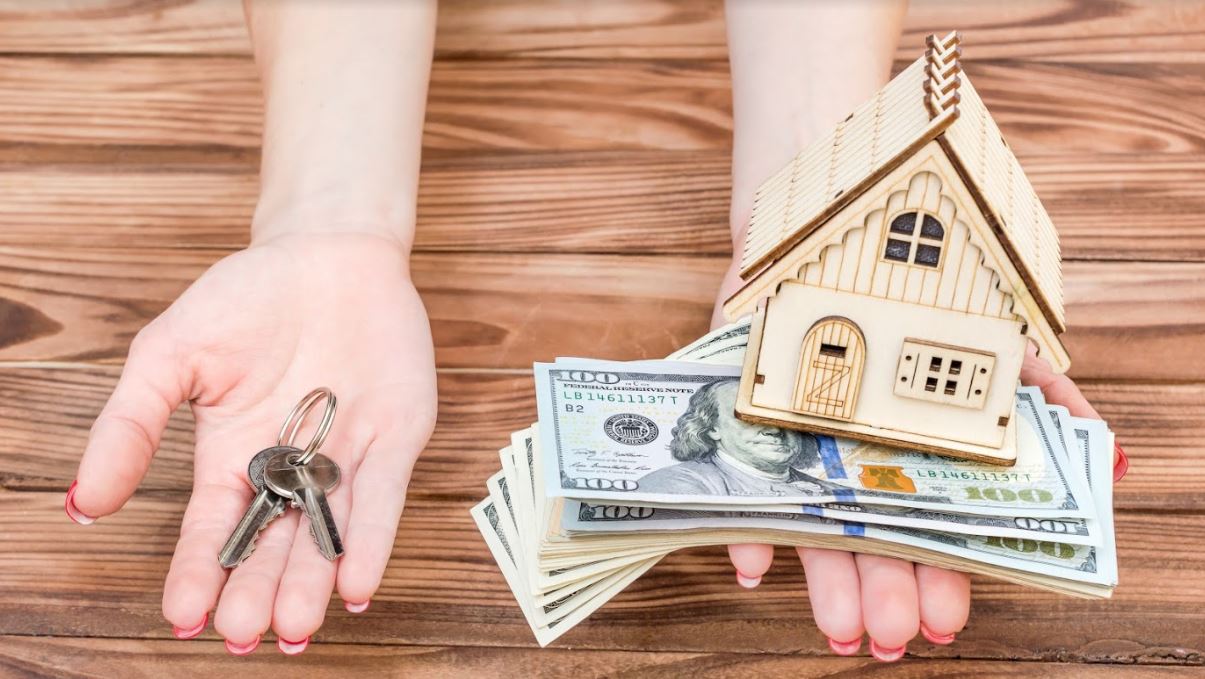 One of the drawbacks of hiring agents when selling homes is the fees or commissions you need to pay for their services. Fortunately, there are some ways on how you can save yourself from such drawbacks and enjoy more savings. This can be done by selling your house on your own.
Whether it's your first time or you don't know where to get started, below are the steps to sell your home fast without an agent:
Get Your House Ready For Sale
It's something you must do, whether you hire a real estate agent or sell your house fast with cash home buyers, especially if you like to get a better price for your home.
Also, if you want more potential buyers to leave with the best impression of your home, you must do the following:
Painting – If you have time and your property needs a fresh coat of paint, don't hesitate to re-paint it.
Cleaning – Nobody wants to purchase a dirty and dilapidated house, so clean your property thoroughly.
Renovations – If you think renovations will add more value to your home or they're necessary, make sure to renovate your property before you put it on the market. However, you might want to ensure that it's a renovation that will improve the property's value and you're not overcapitalizing.
Repairs – You must fix anything that's broken, from appliances to wall cracks.
Price Your Home Competitively
To get an idea of the sales prices for the comparable homes in your neighborhood, make sure to use the internet to price yours accordingly. This is what tax assessors and real estate agents do anyway. When doing this, take note that your goal is to quickly sell your property and not to price it out of your desire.
It's also a great idea to hire professionals to get a property valuation, so you can guarantee you're selling your home at the best possible price. By consulting these local house appraisal specialists, you can gain valuable insights into the true value of your property, enabling you to set a competitive and attractive selling price. Their expertise and knowledge of the market will help you navigate the intricacies of property valuation, ensuring a successful and profitable sale.
Having an idea of your home's value will help you advertise your property properly. It helps you attract the right home buyers and puts you in a good position to negotiate when it's necessary to accept offers from the buyers.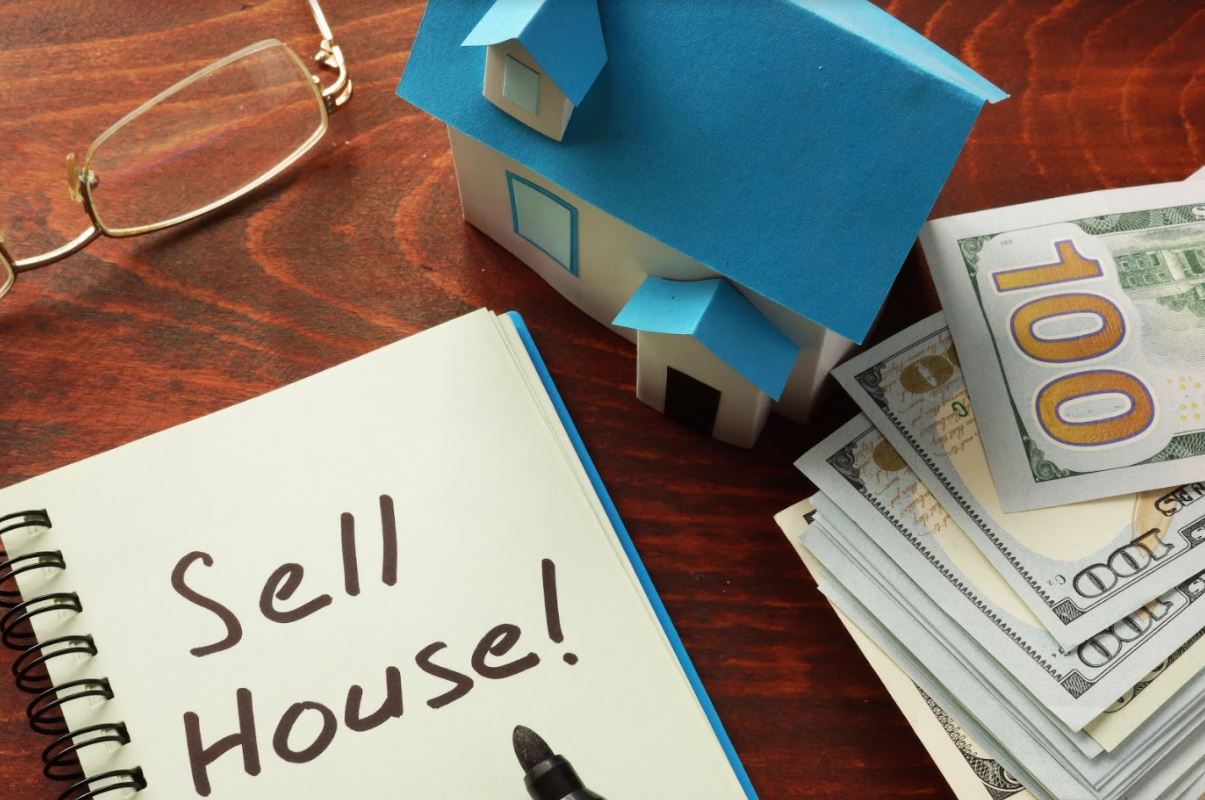 Get Your Home Listed
MLS or Multiple Listing Service contains the most comprehensive list of real estate properties for sale. Aside from being available to home sellers, MLS can be accessed by prospective buyers for search purposes in several areas.
Typically, MLS is local to your region and once your home is listed, your listing may feed to other real estate websites, which can help you attract more potential buyers.
Use Professional Signage
Listing your home on MLS is a great way to get it noticed by your target buyers. But, you might want to market your home in other ways, and one of these is by considering professional signage.
Having professionally-made signage can level up your marketing efforts when selling your home on your own.
Double Your Efforts When Marketing Your Home For Sale
Listing your home and having yard signs are not enough if you want to sell your house fast. You must also consider advertising your home with the use of various strategies such as:
Post ads on Craigslist and share your listings on community and neighborhood pages like Nextdoor or Facebook.
Open a YouTube channel and post a 3D tour of your house.
Tell your neighbors, friends, and co-workers that you're selling your home.
Make brochures or flyers that include all information about your property.
Have An Open House
An agent isn't necessary to hold an open house to advertise your home for sale. You may do this by yourself. Like a real estate agent, you can advertise your open house by posting it online or placing some signs around your neighborhood.
Set out brochures around your property and provide light refreshments that your visitors can enjoy while checking out every corner of your home.
Negotiate With Your Buyer
If you've found a buyer and already submitted the contract to you, make sure to read it carefully. Depending on your preferences, you can accept the buyer's offer or request for a revision based on your needs. In this case, do your best to negotiate with the buyer until you both agree with the price. If you are looking to buy property in Portugal there are many property for sale in Portugal you can buy without agent.
If you're still not satisfied with the buyer's offer, you can always look for another buyer who will provide you a better offer.
Hire A Lawyer
More often than not, real estate agents are the ones responsible for taking care of the paperwork, contracts, and fine print of the home sale transaction.
Without the agent's help, you must hire a lawyer who can tackle everything from your home sale. Your lawyer will work up a sale and purchase agreement, review loan agreements and related paperwork, and help negotiate the contract's terms.
Handle The Closing Properly
When it comes to a house closing, the process is entirely a legal affair. It means that there's a certain process and it'll be handled either by the title agent or closing lawyer. Once you decide to let your lawyer do the job for you, he or she will give you the required procedures.
There are instances that you may be called upon to give specific documentation along the way. When it happens, make sure to provide it immediately. You must also ensure that you keep in contact with your buyers between the time of closing and contract acceptance.
In the majority of real estate transactions, the biggest closing challenge is the buyer's mortgage. Although you have a copy of the buyer's mortgage approval, you must do your best to stay on top of some related developments.
Many mortgage approvals have conditions that should be satisfied between the time of closing and approval. Once the buyer wasn't able to meet one, the loan's approval will be withdrawn. To avoid any inconvenience, make sure you and your lawyer are present in the transactions for a smooth and hassle-free process.
Bottom Line
Selling your home on your own can be a bit more complicated than using an agent. However, if you believe in your ability and negotiation skills, you can save more from selling your home directly to buyers. All you need to do is to follow the listed steps above and put all your efforts into home selling to get the best possible results you desire.