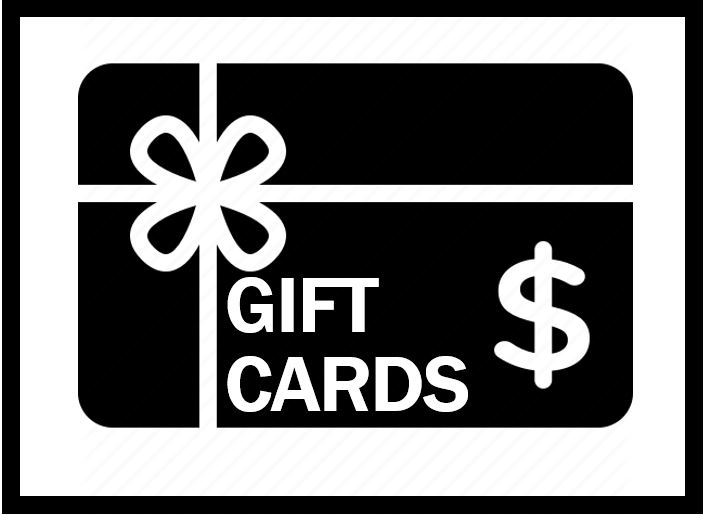 Despite being immensely popular among millions of shopping enthusiasts in America, people frequently attempt to sell Target gift cards for cash. With around 1700 Target & Super Target stores in the country, the company offers incredible shopping discounts & money saving solutions.
Just like an Amazon Gift Card, it offers you shopping access to countless brands & product categories like- Clothes, Shoes, Home Appliances & Electronics, Sports Items, Gaming Consoles, Jewellery, Health & Cosmetic Goods, Home Improvement & Aesthetics, Toys, and more.
However, the requirement of instant cash following debt payment, traveling, health issues, accidental emergency & likewise concerns could arise any moment. As such, you can sell target gift cards or other forms of unwanted gift cards you own through a variety of online & offline resellers out there. You'll usually undergo the following selling procedure in this context.
Provide your respective merchant name following the gift card

Mention your card's value in USD

After that, you can review the essential offers associated with your card

You get to decide on the form of payment you're comfortable with
The Cashback Offering 
Before you sell your target gift card, decide on a preferable cashback offering. The card belongs to you and you get the right to request a suitable value in exchange. Your target gift card often holds 65 to 90% of its resale value and you need to figure it out before a deal. You can ask your gift card reseller regarding proper valuation of your target gift card. Moving ahead you need to take care of the following factors.
Usability
The factor simply depicts your gift card's potential for a wide range of acceptance. Additionally, it should be compatible with multiple sources of exchange. You should be able to grab a deal through both online & offline channels easily. A target gift card brings you thousands for stores across the USA and strong assistance on your gift card buying & selling goals. Moreover, lots of other notable gift card resellers encourage you to sell target gift cards along with Amazon, Walmart, Bed Bath & Beyond, Ali Express, Best Buy & more!
Gift Card Inventory
Your gift card inventory is your stepping stone to a desirable cashback offer. It exhibits the list of the items, goods & products active for purchase and also the goods expired for essential discount & saving offers. It also displays the number & variety of gift cards issued to you and the true value of your target gift card. A gift card inventory worksheet exhibits your active & expired purchase options on the following gift card varieties.
General-purpose gift cards

Store gift cards

Restaurant gift cards

Reward gift cards

Promotional gift cards

Other gift cards
Demand
The demand for your potential target gift card is immense & makes it capture a 90% resale value right away. Therefore, to sell a target gift card you don't need to think twice except for an outdated offer & gift card inventory.
Payment Methods
The cashback payment is often made through check, PayPal deposit, or a direct bank account transfer. Therefore, you need to review your alternatives ahead of time & make sure you're getting paid the way you've decided earlier. Or else, it may lead to fraud. Contact the reseller immediately for a respective confirmation if you haven't got your cashback on time. You may also approach a specified retailer like Amazon for another gift card in exchange. Some gift card resellers may offer you a bonus on your PayPal cashback. Keep exploring!
After-Sale Services
One more thing you can ask for is perfect after-sale support. It simply showcases a trustworthy gift card reseller you're going to trade with. After-sale support initially offers a money-back guarantee you'll find in a gift card marketplace. Additionally, you get a committed customer service representative support that answers your essential queries through email & phone. You can complain about a fraud you're experiencing on your gift card exchange anytime.
Follow these guidelines & you're good to go with your first target gift card sale. You may also review some important instructions regarding mailing your gift card & submit your gift card code online. Ultimately, approaching the right reseller to sell a target gift card needs to be your initial step. The rest follows effectively. Stay looking for more updates!
---
You may be interested in: "Easy Ways to Earn Gift Cards Online"