There are many motivating factors that could make you want to sell your home faster. You could be moving to a different city and starting a new job and need to sell your home to hasten the process. You could need the proceeds from the sale of your current home to fund the purchase of your next home. You could also just want to be over with the process as quickly as possible, reducing the stress in your life.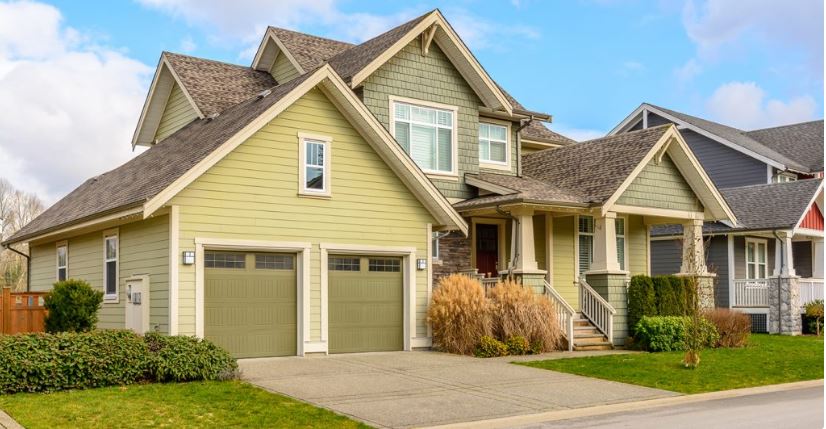 Whatever your motivations are, there are a few tactics that can help you hasten the process.
Get an Agent
Generally speaking, it's almost always better to work with a real estate agent, rather than selling the home yourself. Your real estate agent will be able to net you a higher price, get you listed in more locations, target better people, and strategize with you to come up with better tactics. Real estate agents will charge you extra fees, based on the final sale price of your home, but because they're often able to get you higher offers, the benefits usually outweigh the costs.
Start working with an agent as early as possible so you have more time to tap their expertise.
Target the Right Buyers
Work with your real estate agent to make sure you're targeting the right buyers. Some buyers are motivated to buy as quickly and easily as possible; they may be willing to make an all-cash offer to speed up the process, so they can rent your home to tenants or flip the house quicker. Cash offers can be rare, but tend to work in favor of both the buyer and the seller. Do what you can to find these people and get them to see your home.
You can target different buyers by listing your property with different listing services, advertising it in different ways, and networking with the right people. You can also hasten the selling process by leveraging a greater number of outlets; the more people you have seen your home, the sooner you're going to find someone interested in buying it. Note that this may mean funding a bigger advertising budget and/or spending more time and effort on new channels.
Lower the Sale Price
This is the advice no home seller likes to hear, but it's true. Local housing markets tend to follow the basic laws of economics; the higher you raise your price, the fewer people will be interested in your home. The lower you drop your price, the more people will be interested in your home (with a few exceptions). If you have a good house in a good neighborhood, and you're selling for 5 percent lower than a typical house's price, buyers will be much more likely to jump on the opportunity.
That said, lowering your sale price isn't always a good thing. For example, if your home has been on the market for 3 months and your price has dropped significantly each month, buyers could take that as a sign that something is wrong with the property. The same is true if your home is priced too much lower than similar properties. Talk to your real estate agent about an appropriate pricing scheme.
Understand the Market
Your local housing market should dictate your strategy, at least to some degree. For example, if you're in a seller's market, with low inventory and lots of interested buyers, you may be able to get away with higher prices and fewer incentivization tactics. If you're in a buyer's market, you may have to be more aggressive with your pricing and marketing.
Improve the Aesthetics
Properties sell much faster when they have high aesthetic appeal. There are many ways you can improve this for your home. For example, you can invest in greater curb appeal by fixing up the exterior, cleaning (or replacing) your siding, and adding greenery to the front lawn. You can make the interior more attractive by giving the entire home a fresh coat of paint. You can also identify low-effort and/or cheap improvements that could help convince a buyer on the fence and make the transaction much smoother. Another great option is investing upfront in a property that is already aesthetically pleasing. For some options you can look at houses for sale in La Center.
Additionally, you'll want to make the interior of your home as neutral as possible during the staging process. Give it a deep clean, get rid of personal items like photographs, and appeal to the widest range of demographics possible.
Closing the Deal
Your last hurdle will be finalizing the deal after receiving an offer. At this point, everything rests in your hands. You'll have to decide whether this deal is an acceptable amount of money (with acceptable conditions) and weigh the value of the deal with the value of closing the sale quickly.
---
Interesting related article: "How technology is changing the real estate market."