There is no doubt that the CBD market globally looks very healthy right now. Its recent rate of growth suggests that by 2022 it will be worth around $2.5 billion. More people are discovering the benefits of CBD all the time, so the growth of the industry does not seem likely to slow down any time soon.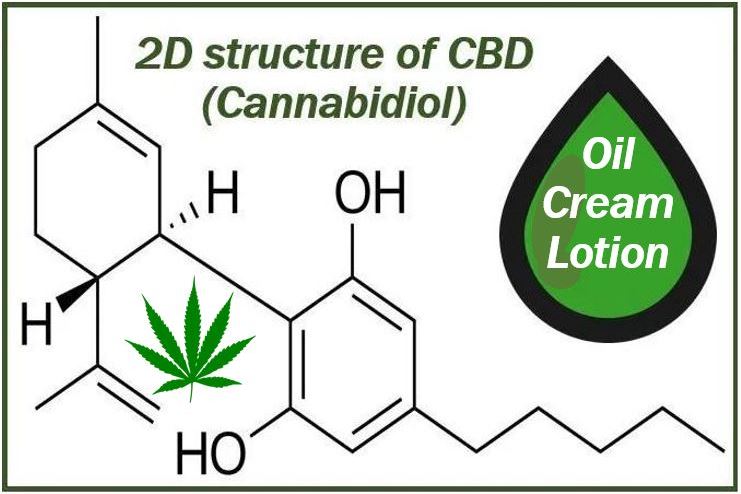 This means that now is a good time for people to set up a cannabis dispensary. It can be especially advantageous for a dispensary to sell CBD products online. Anyone who is thinking about initiating the sale of CBD online needs to consider several factors, including the legal situation.
The legal aspect of selling CBD online
Obviously, any online seller of CBD needs to understand the legal implications. In the case of hemp based CBD products (those which contain less than 0.3% THC), the legal situation is fairly straightforward. This form of CBD was legalized as the result of the Agriculture Improvement Act of 2018 (aka the Farm Bill).
However, hemp based CBD products have not been legalized in all states. They are legal in 11 states and Washington DC for medical and recreational purposes. They are also legal for medical purposes in a further 33 states. The FDA provides advice about the legal situation regarding CBD and cannabis in general.
If a dispensary is intending to sell CBD products online, these legal aspects are important. The dispensary owners need to ensure that they are compliant with all state laws where products are being sold. A good way of helping to make sure that this happens is to implement product-based shipping restriction rules. Once this legal aspect has been addressed, a dispensary needs to establish a customer base and market its CBD products.
Consumers and the sale of CBD online
There is growing requirement for CBD products with consumers in general. This is why the US market currently looks so healthy. In fact, in 2018, the North American market accounted for around 42.50% of the global market.
There are several reasons why consumers are now more likely to purchase CBD including:
There is more availability of cannabis based products.
It's easier for people to access CBD products making buying a more attractive proposition.
The stigma that used to surround cannabis and associated products has now been reduced.
Given the availability of a potentially good consumer base, it's important for dispensaries to market their products effectively in order to connect with the market.
How to market the sale of CBD online
There is definitely a customer base out there that is waiting to be sold CBD products. However, this does not necessarily mean that marketing these products is easy. It requires the investment of time and thought in order to obtain the results that are being aimed for. Here are some important factors that need to be taken into account.
Medical claims cannot be made
CBD retailers and suppliers are not permitted to make medical claims on their websites. Research has shown that there are many potential health benefits to be gained from using CBD products. However, these benefits have yet to be fully evaluated by the FDA.
Advertising on social media remains limited
Although Facebook now permits the advertising of hemp based CBD products, there are still many restrictions in place across social media when it comes to marketing these products. This may not be the best way for dispensaries to reach their audience with regard to direct marketing although related informational content may be able to be shared legitimately.
Good SEO is vital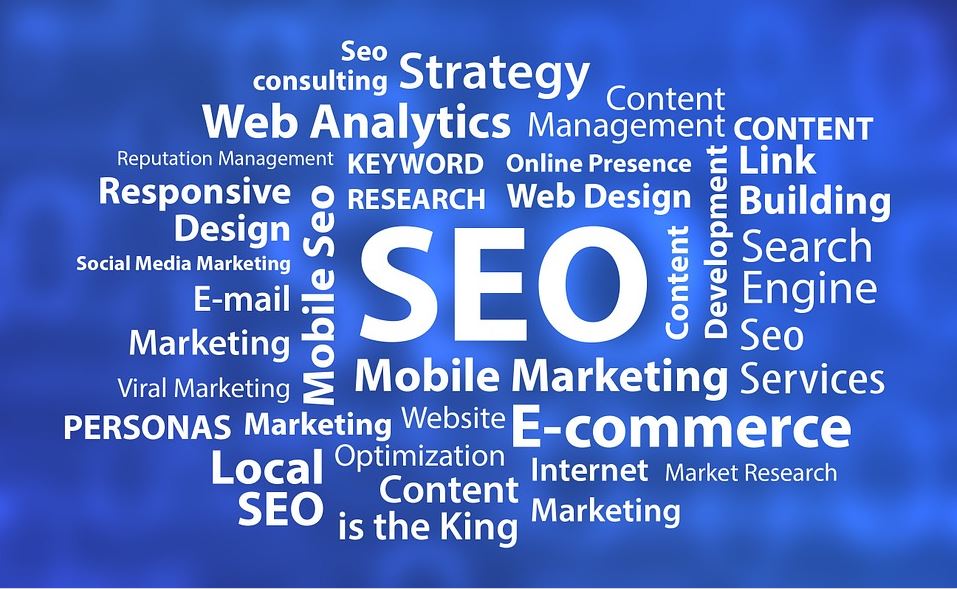 One of the best ways to market the online sale of CBD products is to focus on SEO. Doing this can help a dispensary to feature highly in search results when potential customers are looking for good quality CBD products online.
Creating great content works
Consumers who are thinking of trying CBD products are likely to be looking for information. For this reason, it's a good idea for cannabis dispensaries to create engaging and relevant content in order to attract consumers who may proceed to purchase their products online.
Trade shows present opportunities
There is always room for word of mouth in the CBD industry. This is why many cannabis dispensary owners find it useful to attend trade shows. They get the opportunity to meet important industry players and may even be able to secure additional investment to help with their marketing efforts.
Building an affiliate network is useful
Affiliate marketers can promote the sale of CBD products for dispensaries without the dispensary owner having to do any work. Affiliate marketing is a hugely popular marketing tool. In 2017, Internet users clicked on affiliate marketing links around five billion times.
Influencer marketing is growing in popularity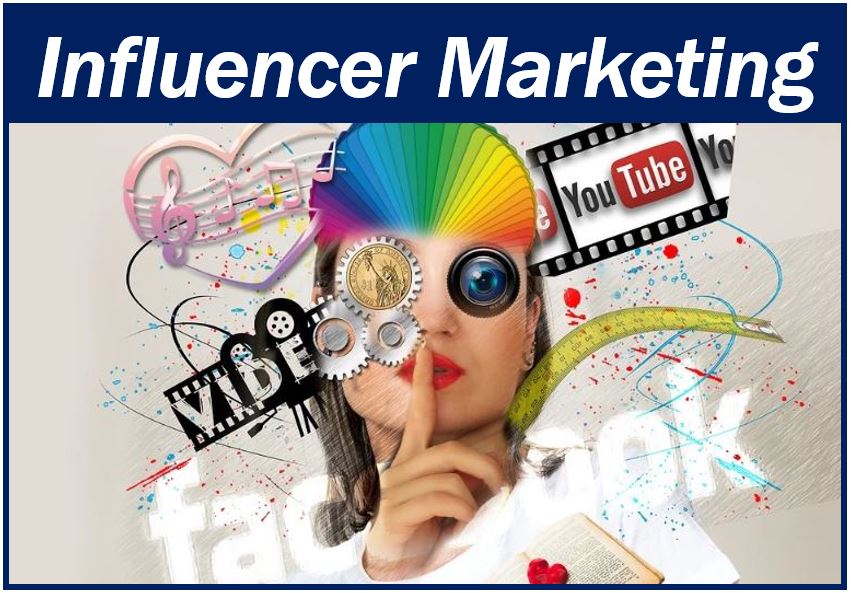 Using a variety of different marketing methods is a good idea for any dispensary owner who wants to improve online sales of their products. One of the most popular current methods to use is influencer marketing. Influencers can be highly effective in raising the profile of CBD products online.
It's clear to see that selling CBD products online has the potential to enable dispensaries to acquire more traffic. In order to optimise this potential, dispensary owners need to ensure they have a complete understanding of the CBD legal landscape and utilize a combination of effective marketing methods.
________________________________________________________________
Interesting related article: "What is Cannabidiol?"