If you have a business and you want to increase your sales, then an SEO company or SEO agency can help you to do that. A Digital Marketing Agency can help you to increase your business profit. In this modern world where technology is everything, you must try to expand your business online and optimize your website. Technology makes it possible for you to do business with anyone in the world.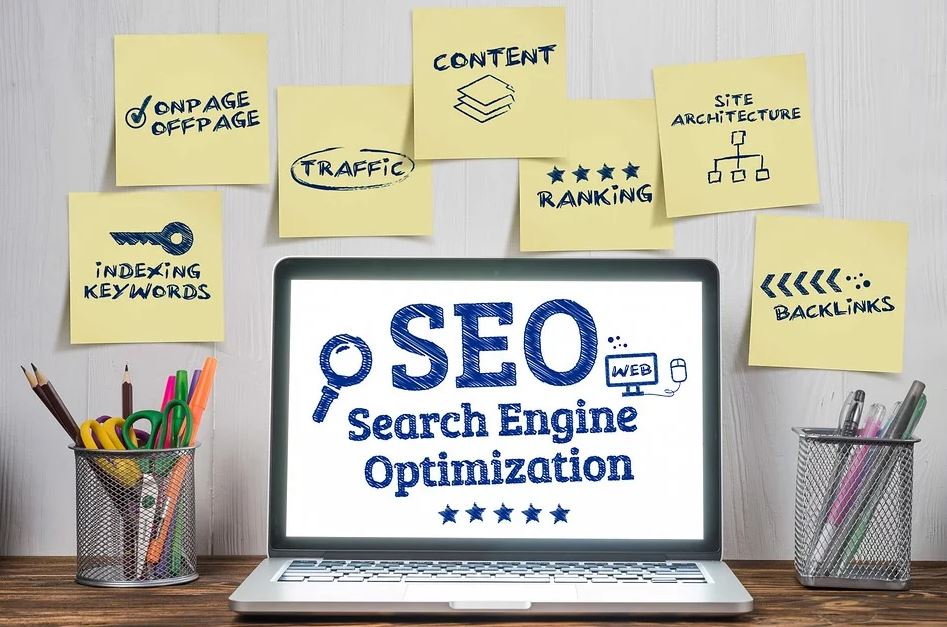 You must have a proper working website so that the customer feels satisfied before buying a product or taking a service. After making a beautiful website, you have to make sure that your site is getting the attention of the right customers. That is where SEO kicks in. Here are some details you will need to know for SEO optimization.
What is an SEO Agency?
Search Engine Optimization is something that will help your website gain more and better quality traffic.
An SEO agency or company usually has all sorts of optimization skills and experience in Search Engine optimization. They will know how to target your company better and according to its needs.
What does an SEO company offer?
An SEO company, for example, Let's get Optimized in Toronto will be optimizing all kinds of necessary things you need for your website. Let's talk about some important things an SEO agency must do to optimize your site.
Good traffic for your site: An SEO company has to make sure your site gets attention, and they must optimize your traffic so that more and more people visit your website. The more traffic you get to your site, the more popular your site will become. They will help make your website more famous than its ever been before.
Making sure you get quality traffic: Having all kinds of people visit your website is not as valuable as you might think. As an example, if you are a medicine shop owner and someone who needs vegetables comes to your website, then it will not be good quality traffic if you want to increase your sales and gain more customers for your business. An SEO company has to care about that and make sure you get the right market target.
An increased amount of traffic: After ensuring that your SEO Agency is targeting the right group of people for you. Then they must increase the amount of traffic to your site. The more people you get on your website, the more popular your site will get. Your sales will be higher than before.
Organic results: For better organic traffic, you don't have to pay any extra money. It is something you will get automatically after implementing all the SEO updates on your website.
An SEO agency will help you grow your current business, and you will be able to increase your sales. For that, you need to good SEO agency that will be able to do search engine optimization's work correctly.
They must have to do the job perfectly to attract the right group of people. Without that, you may get all the traffic in this world, but your business might not increase. SEO will bring your website to the top page of any engine search.
---
Interesting Related Article: "SEO Strategy to Get Visitors to Your Site Organically, and How to Keep Them There"