As technology can be seen developing by the day in all fields, it was only inevitable that businesses start considering how to stay relevant and technologically advanced in their respective markets. A key element affecting any business's success is marketing. The more effective the marketing campaign for business the more profit and success it can harvest.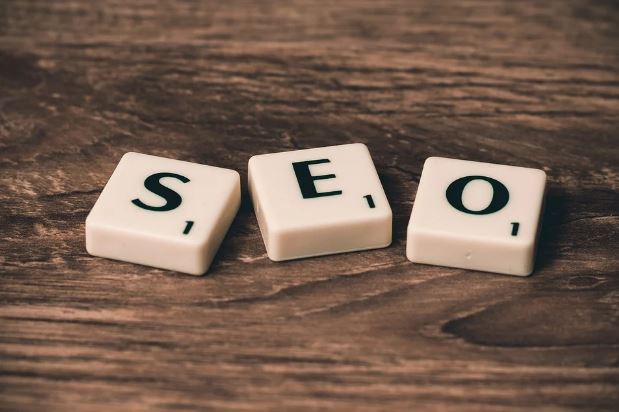 Nowadays, businesses are utilizing modern technology to plan digital marketing campaigns that connect them with their customer base. An important factor that helps these digital marketing campaigns is SEO. Here are some of the ways SEO helps digital marketing campaigns reach their prime.
Increased Traffic
Businesses are always looking to attract more and more customers to their products or services. By incorporating SEO into their digital marketing campaigns, they can do just that. You'll find that SEO tactics help the marketing campaign by increasing the traffic on the business' website and ensuring more people click on the relevant links.
Thousands of people search for different businesses, products, or services on search engines every second. By making sure your marketing campaign uses all the right keywords and links that make for an effective SEO strategy, you will be sure to get your business on top of the search list where people can easily find you and keep on clicking.
Cost-Effective
When it comes to marketing for your business, finances play a huge role in your strategy choices. The great thing about using SEO for a digital marketing campaign is that it would ensure you don't pay a lot of money yet still get rewarding results. Washington DC digital marketing services explain just how cost-effective SEOs are for reaching out to consumers and improving conversion rates. This, in turn, is exactly what any business needs to make more profit as well as learn more about customers' behaviors and make sure they work harder and better in catering to their needs.
Improved Credibility and Brand Awareness
Customers are more attracted to businesses that seem credible and are known in the market with a reputable brand. Through the use of SEO in digital marketing campaigns, businesses can improve their brand awareness among potential customers and work on building positive credibility that would help with the sales.
Consumers usually prefer to stick to the first page on the search list when they are looking for a specific product or service over the search engine. Even then, they tend to scroll between all the results found on the top of the page to find out which links seem more credible and trustworthy. Using SEO can help promote that credibility and place your business high on the list.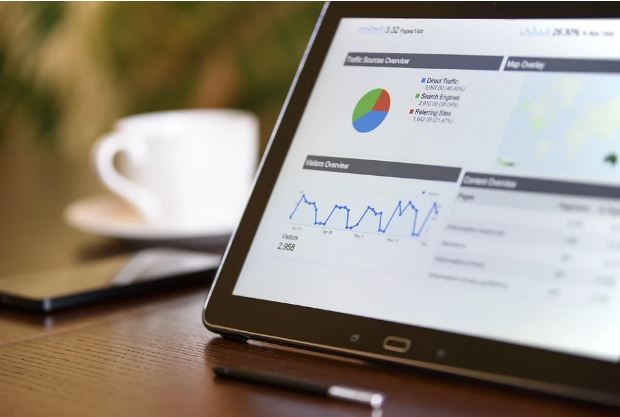 Marketing for your business online can be extremely competitive. That is why using newly developed techniques and strategies is essential in making sure your business is successful in its digital marketing endeavors.
By utilizing SEO tactics effectively in your campaign, you would be able to see quick and reliable results that would only promote success for your business in its relevant market. Make sure you do some research and learn all you can about SEOs before starting your marketing campaign so your business can stay ahead in the game.
---
Interesting related article: "What is Search Engine Optimization?"