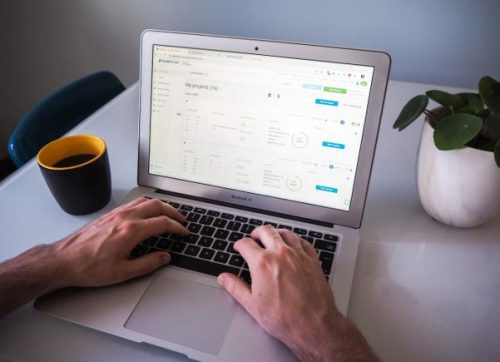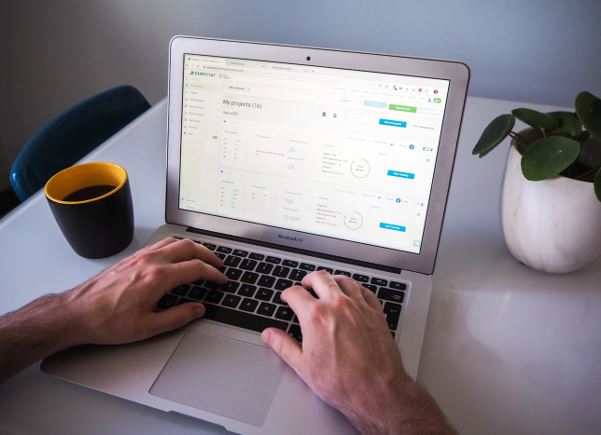 There are still quite a few businesses that market their services through traditional marketing methods, such as television, radio, or newspaper ads. However, many are unaware of search engine optimization (SEO) and its importance in increasing brand awareness for their businesses. 
If you're a business owner, you should consider SEO to build a robust online presence, rank higher in search engine results pages (SERPs), establish credibility, attract more potential clients, and increase conversion rates. 
Strong Online Presence
A strong online presence requires building user-friendly websites. Clean, uncluttered, and well-structured websites make visitors want to stay longer, therefore increasing page views and decreasing bounce rates. Also, valuable content (i.e. blog articles, sales pages, etc.) keeps your readers interested as they are likely to find a solution to their problems or answers to their questions on your site. 
Today, SEO is much more than optimizing content for search engines. It's a great way to improve user experience too. SEO helps all sorts of businesses build smoother, user-friendly, and faster websites. If used properly, SEO has the power to increase your online presence and visibility significantly.
Attract More Customers
Businesses with SEO optimized websites grow much faster compared to companies that don't have one. If you're willing to make the extra effort and invest more money, SEO will undoubtedly help you bring more targeted traffic to your site and eventually attract potential clients. SEO is the most affordable and efficient marketing tactic compared to other marketing strategies available out there. 
Build Brand Awareness
Getting higher rankings on the SERPs contributes significantly to effectively building brand awareness. Your customers are more likely to trust your products or services if your site appears on the first page of major search engines such as Google, Bing, and Yahoo.
Usually, potential clients search for particular terms rather than brands when searching for services or products. Thus, business owners might want to consider investing in SEO and gaining top rankings in relative "key" terms. Keep in mind that search engines are becoming more and more important and play a significant role in successfully building your business. 
Establish Credibility
Online reviews are critical to the SEO of your website. Most search engines adopt built-in review systems to allow clients to share their opinion and experience with your services. This shows your customers that others trust you with whatever you have to offer and highly recommend you to others.
Even negative reviews with wise and quick responses show that you care about your clients' opinions and problems. Building a strong "customer review" system allows you to establish strong credibility and ultimately attract new leads. 
Higher Conversion Rates
Easy to navigate and read websites attract more readers and visitors. SEO optimized websites load faster, display better on all sorts of devices, and are super easy to surf. Therefore, considering SEO for your website will help you convert visitors into returning visitors, subscribers, and loyal customers. 
Investing in SEO
You may not find the time or power to implement SEO without professional help, especially if you're running a law-related business. For example, you can't market your law firm without being aware of all the legal procedures or having a rich legal terminology. In such cases, you might want to search for law firm marketing experts, like ApricotLaw or agencies that will help you achieve your goals faster. 
SEO may seem extremely easy to implement; however, it requires proper research and tools. Therefore, don't hesitate to invest extra money into your business, search for professional help, and always remember to make wise choices.
---
Interesting Related Article: "Benefits of SEO for your business"