SEO is one of the biggest buzzwords in the world of marketing and it can bring many benefits to your business. But before you jump in and hire a local SEO specialist, you probably want to find out more about what exactly SEO is and whether it is really important for your website.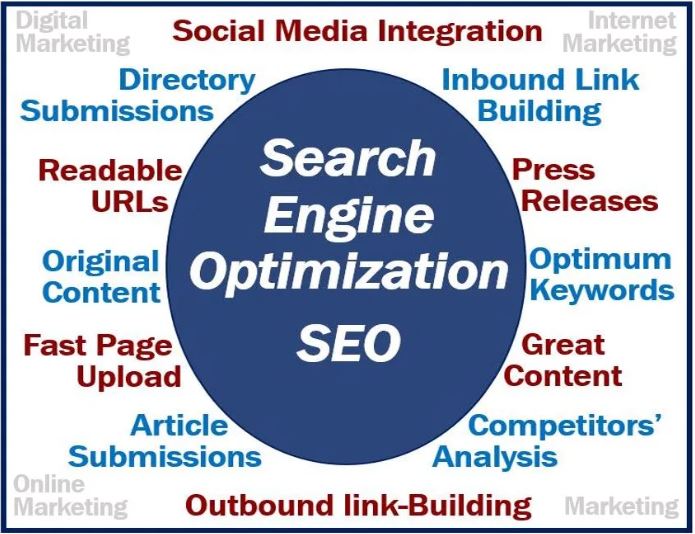 Search engine optimization, commonly referred to as SEO, is the process of increasing your organic traffic from search engines such as Google, Yahoo and Bing. Find SEO Services near me.
SEO involves ensuring that your content is relevant for your target audience and then presenting it in a way that search engines can understand. This includes using relevant keywords, including meta descriptions and building credible links.
Why is SEO important?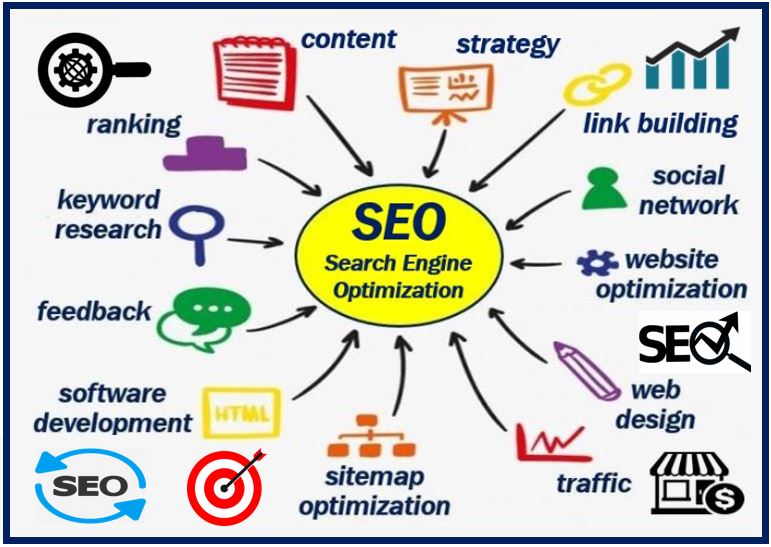 Search engines are one of the biggest marketing tools for your business and, best of all, organic traffic is completely free. You just need to know how to attract it.
If you get your SEO right, your website will be ranked by search engines and potential customers will discover your website when they perform a Google search. Get your SEO wrong and your website might not get picked up by the search engines. No matter how great your website looks, if you get your SEO wrong then your customers won't be able to find you unless they know your URL.
Good SEO will help you to generate organic traffic. That is potential customers who are discovering your website through search engines such as Google, at no cost to you.
SEO is one of the cheapest and most effective long-term digital marketing strategies. If you decide not to utilise any SEO techniques on your website, you will probably miss out on being discovered by countless prospective customers who are actively searching for your products or services.
Should you hire an SEO specialist?
You can implement basic SEO strategies on your website with little technical expertise and user-friendly SEO tools. These include optimising your page titles, personalising your URLs, and adding metadata to your pages and images.
It's also a great idea to publish regular content which adds value to your customers, using long-tail keywords. This is a simple technique that you can do yourself to organically boost your search engine rankings
However, if you're targeting competitive keywords or you want to give your business the edge over your customers, it's worth considering hiring local SEO Services. After all, they're the experts in their field.
An SEO specialist such as SEO Calgary can perform an SEO audit on your website to identify the areas where your site may be lacking behind, making improvements to boost your rankings and increase your organic web traffic. They can also work on your backlinks to ensure that you're getting as much benefit as possible, further increasing your search rankings.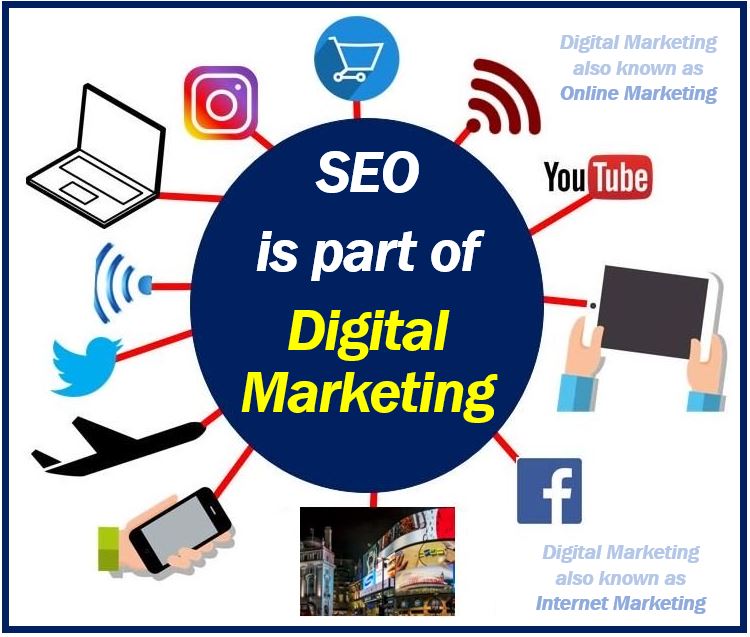 Take home message
SEO is a critical part of your digital marketing strategy, enabling you to generate organic website traffic from search engines such as Google, Yahoo and Bing. Although some aspects of SEO are highly complex, there are things you can do yourself to give your business a boost.
Ultimately, if you're serious about SEO, it's worth hiring an expert to increase your search rankings and give you the edge over the competition.