As a blogger, it's tempting to dive into the world of DIY search engine optimization. You can find hundreds, if not thousands, of videos on YouTube explaining how to do things like keyword research, retargeting/remarketing, content marketing, and more.
With the SEO world at your fingertips, it's tempting to dive in. However, SEO isn't technically a do-it-yourself practice. While there are some things you can do, here's a list of things better left to professionals.
1. Running a pay-per-click (PPC) ad campaign
Running a PPC ad campaign seems easy on the surface, but when you dive in, you'll notice it's quite complex. There's more to it than creating clever ad headlines and choosing a target demographic.
The art of creating and optimizing PPC ads is quite involved, and you can't skip the important components. For instance, optimizing your cost-per-click (CPC) is an entire strategy all on its own. It's best to hire a professional marketing agency to handle your ads.
Even if you do have experience running PPC ad campaigns, it's crucial to get a professional PPC audit before you start a new campaign or modify your existing campaign. A professional audit will quickly identify areas where your ads are working and areas where they could use some improvement. You'll get actionable feedback that will help you make the right decisions moving forward.
2. Link building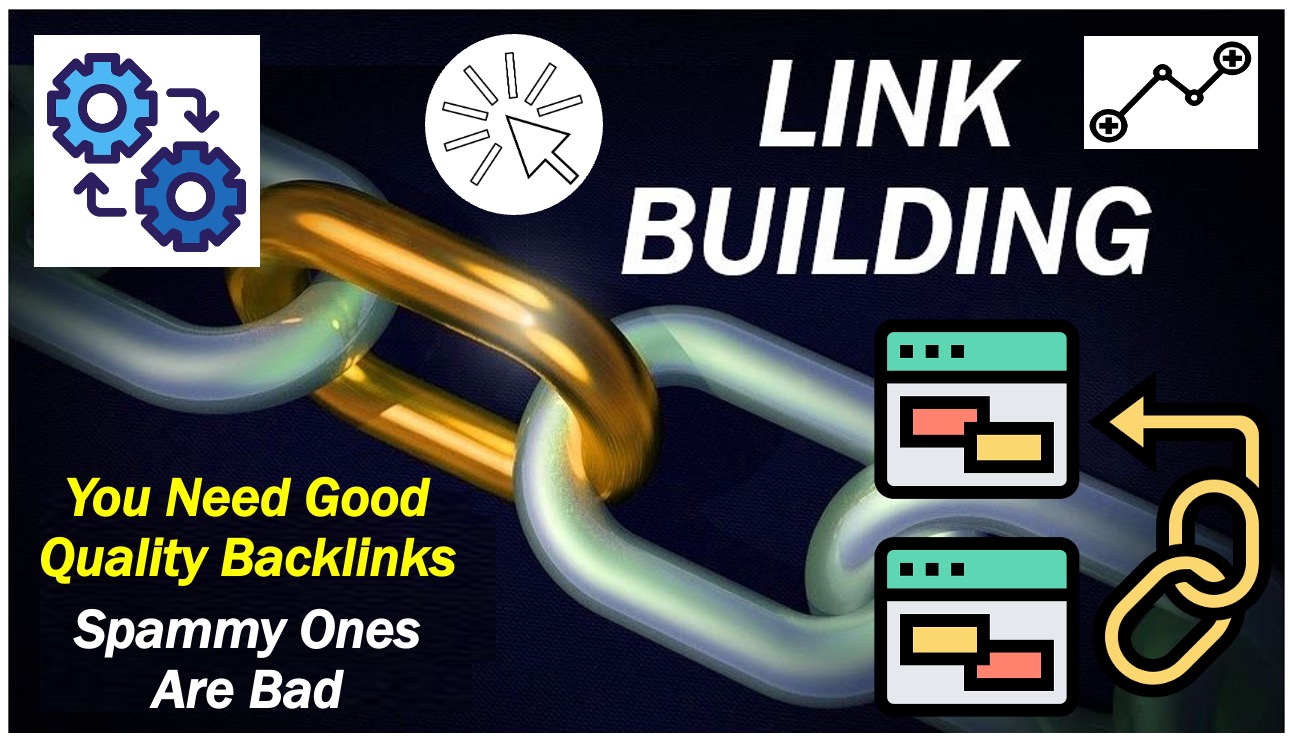 Your link building campaign is central to your SEO strategy, but it's not easy to build numerous links on your own. A professional link building service is the best way to generate links, mostly because there's less of a chance that you'll end up with spammy backlinks. However, there's another benefit you may not have thought about: existing connections.
Professional marketing agencies that provide content marketing services have existing relationships with high-quality publishers. You simply cannot develop a high number of these relationships on your own.
When you work with a professional marketing agency, you'll benefit from their existing relationships. They can easily get your content published on high-authority sites they already have a connection with. On the other hand, if you approached all of your ideal publishers individually, it will take a lot of hard work to get just one article published, and with many sites, you may not get anywhere.
3. Keyword research
There are countless articles and videos that explain how to perform keyword research, but the problem is that keyword data isn't accurate enough to use alone.
Professional marketing agencies will use all the standard tools to perform keyword research, but they'll also take other things into account, including translating certain keywords into buying keywords to run PPC ads that target a market that's ready to buy. If all you do is use some keyword research tools and use the words on the generated list, you're missing out on the point of keyword research.
There's another problem with doing keyword research on your own. If you want access to the industry tools, you have to pay good money. On the other hand, you can do what most people do and use Google's Keyword Planner for free if you have an account. This is where your keyword research will take a dive.
Google's Keyword Planner is not the ideal tool for keyword research related to SEO. That database of keywords is related to PPC ads, not organic search results. The two are not the same, and Google hasn't provided access to their actual search data since around 2010. Relying on the Keyword Planner can skew your SEO.
Any keyword research tool you use will lack accuracy. To make the most of your keyword research, you need marketing knowledge. You also need to perform strong competitor analysis and this is actually where you'll get some of your most valuable keywords.
4. Competitor analysis
Competitor analysis is more involved than it seems on the surface. You'll need to do more than just check out your competitors' websites to see what they're publishing and what kind of offers they're running.
You'll need to analyze their on-page optimization, on-site content, their backlink profiles, their user experience (UX), landing pages, PPC ad spend, social media presence, and more. It's not something you can do over the course of an afternoon, and you need experience to know how to find all of the information to analyze.
You'll get better results with professional SEO services
SEO is vital to get your web pages to rank in the search engines. You're going to do plenty of work yourself. However, it's important to recognize when you should hire a professional to get the job done.
If you feel compelled to do the work outlined in this article, consider hiring a professional SEO company instead. When you work with a marketing agency, you'll get better, longer-lasting results.