Search Engine Optimization is the best way for a website owner to make his website popular and reach more targeted people. SEO actions change based on different factors. The methods you applied before may not work now.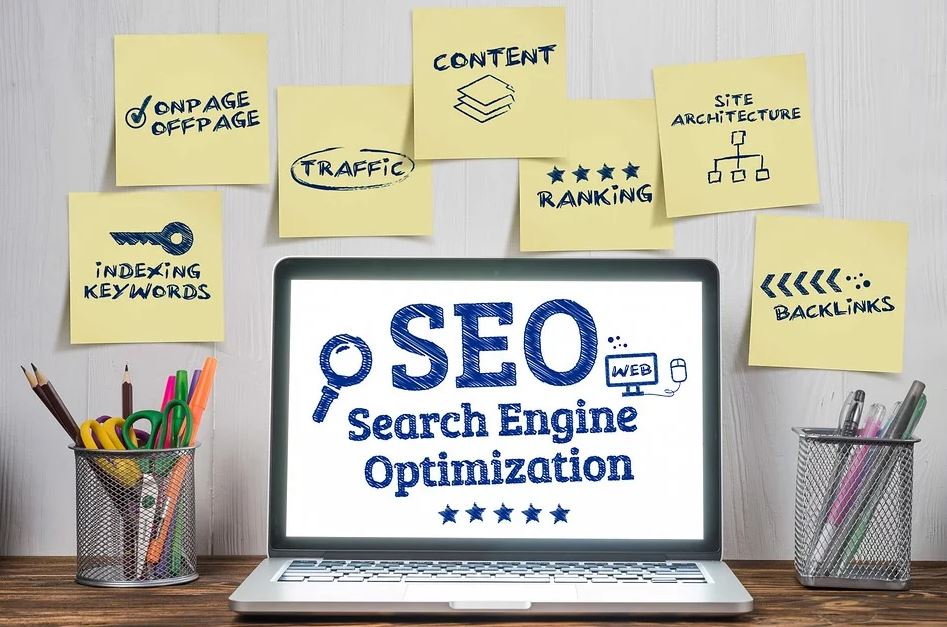 So, when planning for a strategy, you need to be very careful. Because so many strategies are already dead. But the good thing is, there are some SEO tactics you should still use for your site in 2020.
Here are some techniques from a SEO agency to use for your site to get a better search engine ranking position:
Focus on User-Friendly Content
If you are in the business for a long time, you already know that the BERT update has kicked out so many websites from their ranking. This because they didn't focus on the user experience. Instead, they focused only on the search engine algorithm.
If you want to keep your ranking position stable, there is no other way that is producing high-quality user-based optimized content. Think yourself as the reader and prioritize the structure of the content according to that.
On-Page Optimization
No matter whatever update comes from the giant search engine Google, the importance of on-page optimization will never be lost. Do internal linking for your content. Especially, if any of your pages are ranked in the search result, pass some link juice from it to other related content.
Other than that, focus on the H tags, Keyword positioning, meta description, etc. Keyword will always rule the search result. So, you should find some perfect keywords to use in your writing. Don't hesitate to use some unique keywords that come across your mind for the content.
Upgrade Your Content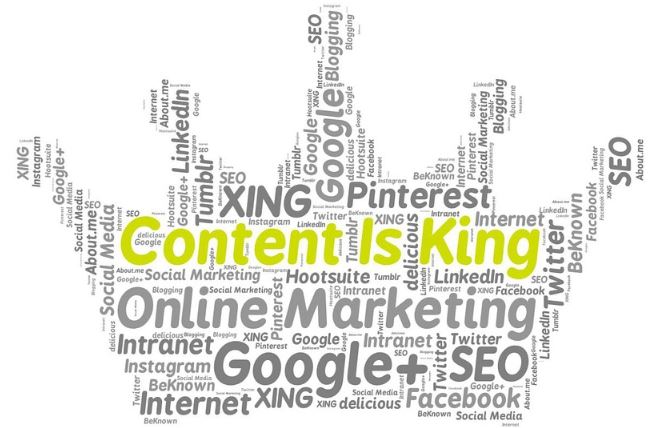 Content upgrading still works for SEO. Do update your old contents with some valuable information. Make sure that the upgraded content provides more value than the previous version. Keep an eye on your competitor websites to have a better idea of what you should do. Change the date of publication and also change the title with the current year. For example, here I have used the year 2020, which means this is the latest content.
Broken Link Building
This sounds simple but effective and requires enough dedicated time. To get a link in this method, you can use Wikipedia. You have to search for your targeted keyword in Wikipedia and look for dead links on the page.
Wikipedia usually mentions as the dead link for the links that are broken instead of deleting it. It is an opportunity for you. Similarly, you can find the broken links that a website is referring to. Now reach the webmaster with really good content on that particular topic and ask him if he can replace the broken link with your webpage.
Guest Post
Guest post is always an excellent way to get some authority links that can keep you ahead from your competitors. Before you choose the websites to do a guest post, check the links of your competitor's site with a premium tool like Ahrefs.
Now reach those websites with good content on the same topic but with more value. You can also reach websites that have good traffic and authority in a similar topic.
These methods will still work on any website. Just make sure you are doing it in the right way and a good plan. Make your own strategy for each tactic and get the ranking in the search result.
________________________________________________________
Interesting related article: "What is Search Engine Optimization?"