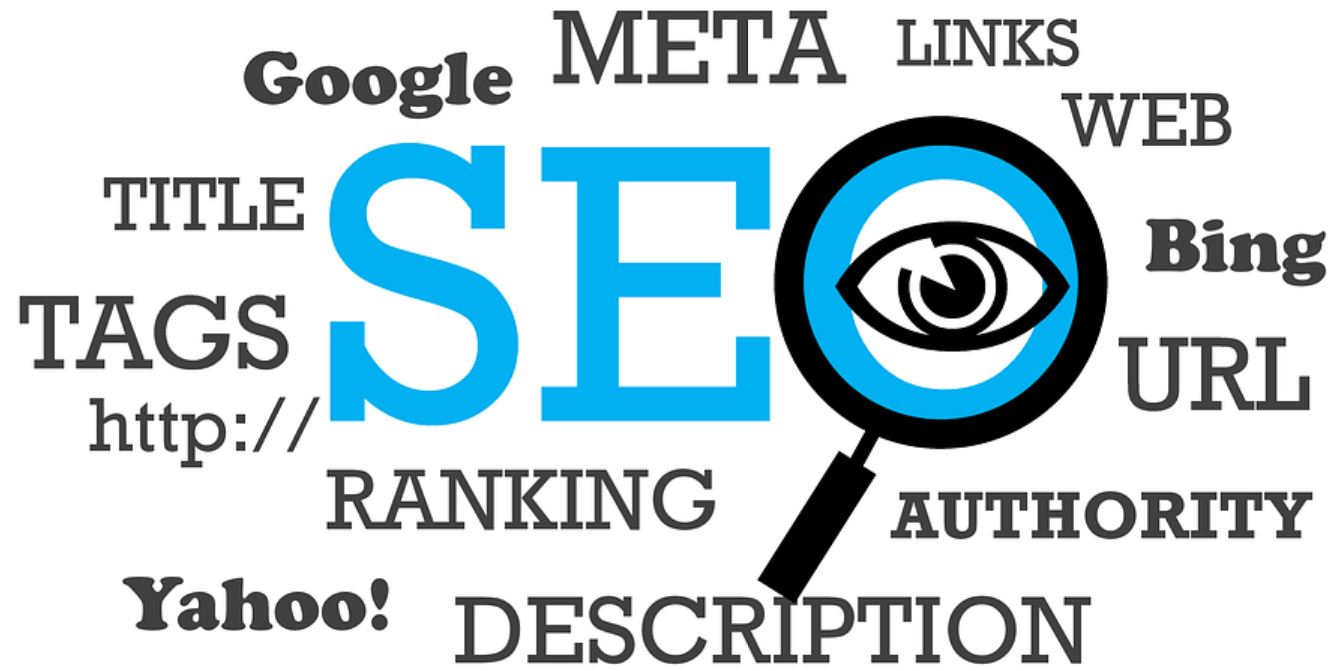 Search engine optimizers are continuously and aggressively competing to keep their website rank higher, and with relevant content. A monthly or quarterly website SEO audit will enable you to address the unanswered issues related to your website ranking.
It will aid you to pivot a strategy and work in the direction to obtain maximum results. So ensure that you do it regularly.
Find the Bounce Rate of Your Website
Assessing your website's bounce rate is a potential answer to your question regarding less convert and lead ratio. You can use analytics to find your bounce rate—the lower the rate, your site's better ranking. A high rate elucidates the impression that visitors cannot get what they seek on your website.
Optimizing the content is a necessary action in such cases, and you have to do it immediately. Relevant content is a must to stabilize your rankings on search engines.
In addition to that, compare link metrics between and on pages. Moreover, use custom searches to understand the target in a better way. Check for page authorities too. Page authority task will rank each page from one to hundred, giving you clarity of how it will rank on search engines. All these tools are likely to provide you with a detailed analysis of what your website is lacking.
Check the Site Speed
The speed of your site also plays a significant role while driving traffic. If your website takes an eternity to open, it is sure that you have already lost half of your potential customers. Customers are impatient and will bounce to another site quickly. The attention span of a person is not more than six seconds, and your website should have essential data so that the customer will wait up. You can use third-party platforms to check the speed. 
Such service providers also offer an online SEO audit that will take lesser time and is comparatively easier to perform with reasonable charges. At the same time, during this run, review and evaluate the mobile and desktop versions' speeds. Such apps also provide with other tests, such as speed index, contentful paint of the site, interactive time, first CPU idle time and meaningful paint, estimated input latency, etc.
After evaluating all these factors, take necessary actions if your site scores less than adequate or excellent. In light of this, you will have to optimize your website's images, leverage browser caching, and minify the JavaScript. 
Off-Site SEO
Managing backlinks is crucial for SEO success. Backlinks act as a middle-man between your site and search engines, enabling the engines to rank your page higher due to the relevant content. Although many experts focus on only hyperlinks, these are not the only links to check in an off-site SEO audit part. Moreover, remember to analyze the brand mention on the website. That is why understanding the scenario on and off the site is critical and requires necessary actions.
Backlink audits are crucial as they assess the link profile and check its effect on your site. In addition to that, it can also offer you niches where you can identify high-value links. Apart from these, you can also analyze your competitors' backlinks and devise a strategy to outperform them.
Moreover, you have to always remember that your competitors are continuously updating their backlinks to get on the first page of the search engines. You can take aid from online audit service providers to understand what keyword to focus on in such cases. They will give you clarity regarding which keywords the competitors target and which are the most relevant ones.
Once you get the results, conduct a brainstorming session regarding the ideal keywords you can utilize.
In regards to the optimal keywords of competitors, you can use the following parameters for proper evaluation.
The Volume of the Keyword
The average number of monthly searches will enable you to decide whether to use the keyword or not.
Whenever a visitor searches some relevant content, your URL's position will let you know what you have to change.
Monthly traffic the competitors' keyword will give you a crystal clear idea of what level of website SEO optimization your site will require.
An organic search's estimated competition will enable you to conduct and change website SEO strategies every one or three months. The higher the number, the more rigorous work you have to conduct on your website SEO.
You can utilize social media to boost your backlinks area; it is a powerful platform to understand customer needs and wants. These applications provide consistent backlinks owing to a high number of users.
Control Your Internal and External Links
Clear and logical hierarchies improve SEO rankings. As a result, it is vital to manage the external and internal links related to your website. If you are deleting any pages, make sure to not leave any broken links on the websites.
However, this task is tedious, and even external broken links can redirect to the unresponsive pages. Utilize a tool that can aid you by testing your site and providing the number of broken links and outlining them. Categorize them on the parameters of status, flat view, link, or page, and analyze the results. In simpler words, pages with a 404 error can negatively affect your SEO ranking. As a result, it is critical to remove the broken links from your website.
Organized Hierarchy
You have to make sure that there is organized content on your website. The presence of a clear hierarchy presents no chance of redundancy on the pages. This will enable search engines to analyze the website and index it for search purposes.
To conduct a successful website SEO audit, one must always use the algorithms and metrics effectively to devise sharp results. Proper analysis and best practices can gain you a competitive advantage when it comes to website ranking on search engines.
---
You may be interested in: "5 Simple and Easy SEO Tools for Beginner Marketers"