Buying a product is never a short process for any customer, not even in the case of impulse buying. There is always an elaborate process before a customer converts from a visitor to a buyer. These are the steps that a consumer goes through before he or she pays for the product.
Introduction to the product
Learning about the brand and considering buying from it
Trusting the brand name
Buying the product
Becoming loyal to the brand
So, how does a business ensure that a potential customer goes through all these stages? Companies have to set up a marketing funnel to ensure that a potential consumer follows the steps mentioned above.
Sometimes even after setting everything up, businesses find discrepancies between their marketing funnel reports and their target figures. They can see a lot of visitors, but not enough conversions, which makes them wonder if there is an obstruction in the marketing funnel.
Most often, these unfavorable results on the marketing funnel reports are the result of an improper setup. In this article, we are going to discuss how to set up a marketing funnel for higher conversions and customer retention.
Building Awareness for the Product
Most people who are trying to sell something tend to forget that they are strangers to the potential consumer. The customer is not aware of the brand or its products. Therefore it is foolish to assume that a customer would buy a product in the first stage of a conversation.
To initiate a business conversation, your marketing efforts must introduce your brand to the customer. A subtle introduction is the ideal first step towards establishing credibility. Therefore, your marketing content must be directed to educate the consumer about the value of the product. To do that, you can give the potential customer an offer to try the product for free for a limited period, so that he or she can judge its value.
Generating Leads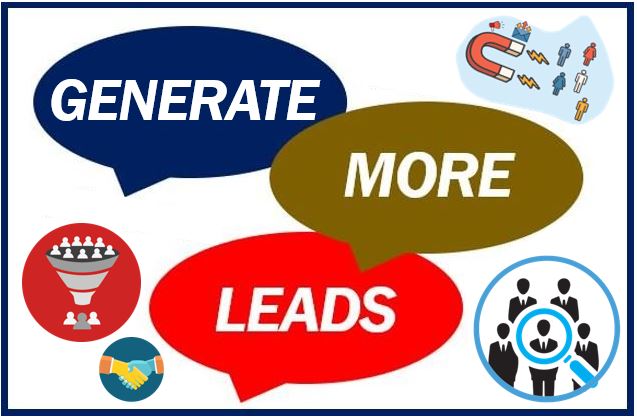 Once you have successfully created curiosity and interest for your product, you can prepare to filter them down to the next step of the marketing funnel. The potential customers are now aware of what your brand and product can do for them. So you can aim your marketing efforts towards generating leads.
To do that, create content that can address the specific requirements of your customers. Since they have interacted with you, you know what they expect from your product. But you can show them that your product can do more than what they expect from it, and it can cater to their specific needs. Once you have done that, they will start to feel that they can increase their potential with your product.
Nurturing the Intent to Purchase
Now that your potential customer has become familiar with your brand and its product, you can start the sales pitch slowly. While you attempt to sell the product, don't forget to explain once again how the product can benefit them. Don't forget, the customer may be interested in your product, but he or she has not decided to buy it yet.
Therefore, you can use promotional offers or discounts to create a sense of urgency for the customer. The content can also explain why your product is better than your competitors and what it can achieve for you. It is the most critical step of the marketing funnel and needs to be done just right to push them further down.
Conversion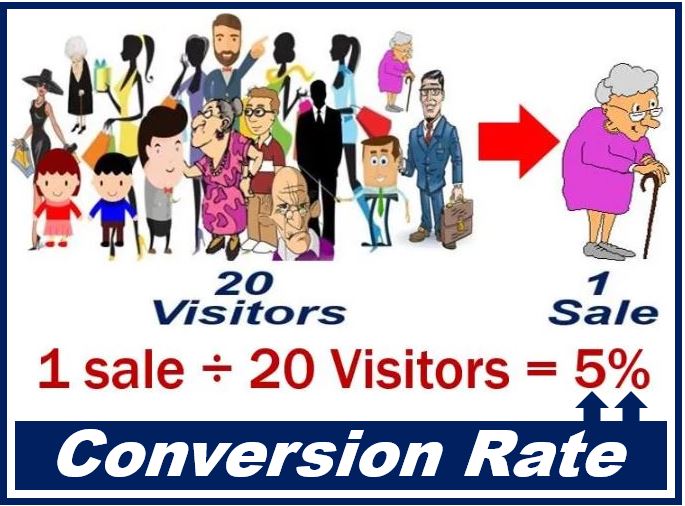 Finally, the customer feels convinced to buy the product from you. Most business owners make the mistake of leaving things here. They do not realize that catering to existing customers and getting repeat orders is less challenging than acquiring new customers. Your present customers have been through the first few steps of the funnel, so to sell them a product again, you won't have to start the process from the top.
After a customer makes a purchase, point out the best features of the product once again, or make a survey, so that you learn about shopper intentions and know the customer feels happy about choosing your product. It will also enhance the user experience and make the person happy about using your product.
Retention
The reason to share the benefits of the product post-sale is not only to improve the customer's experience from it but to try and win his or her loyalty. If your consumers are happy with your product, you can expect them to buy from you again in the future. But it may not happen automatically, so you must get in touch with them periodically about updates and new products.
You must also appreciate them for choosing to buy from your company. To achieve these objectives, marketers apply drip campaigns, where they set up automated methods of sending content through emails.
Another reason for maintaining a relationship with the customer is to turn them into referrals. Consumers who are extremely happy with your product will refer it to people they know. It is one of the best forms of advertising because people always buy from trusted sources.
So when your existing customers refer your product to someone, the person not only gets introduced to your brand but also has some amount of trust in it. People always prefer buying from companies that get referred to by their friends and family members.
So now that you know how to set up the marketing funnel properly, you can use it to achieve your marketing goals. Following the steps accurately without jumping them will ensure that you increase the number of your existing and loyal customers, as well as your revenues.
---
Interesting related article: "What is Online Marketing?"