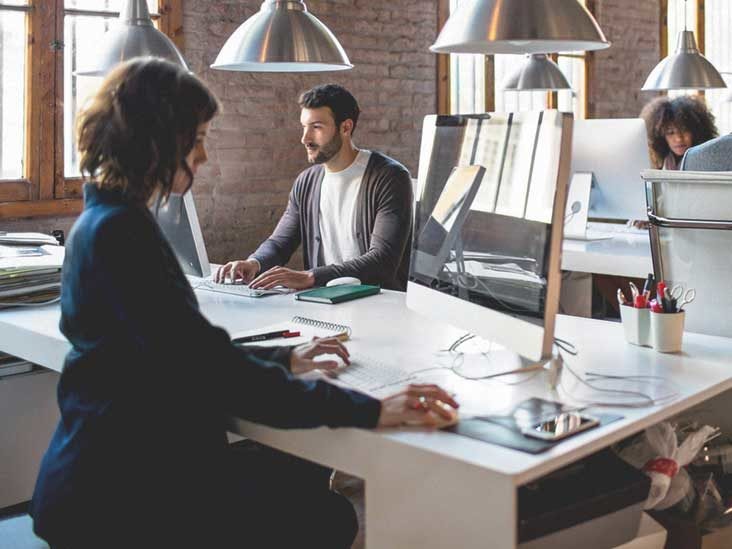 While people think of office supplies as being essential for the workplace, the truth is that they are just as convenient and necessary in your home as they are in the office. If you think about how often you use scissors, copy paper, permanent markers, and even items like expandable post binders to keep track of your bills, it's easy to understand why office supplies are so important. Whether you're looking for supplies for your home or office, below are seven of them that will make your life much easier.
Whiteboard and Markers
Whiteboards are invaluable for keeping shopping lists, writing down chore reminders for your kids, or reminding someone that you need something from the store. You can keep one of these boards in your kitchen, dining room, or any other room in your home, and you'll be surprised by how much you end up using it.
Expandable Post Binders
Expandable post binders are great places to keep copies of bills or any other documentation either for tax purposes or just because you want to keep them. It is easy to increase or reduce the size of the binder, and they come in a wide variety of colours as well. They are both functional and attractive.
Correction Tape
People have paperwork for their homes just like they do their offices, and when mistakes are made, you need a way to correct them. Correction tape is a simple and fast way to correct mistakes on paper, and it is a super-cheap item to buy regardless of the type. You might not think of correction tape as an important office supply, but when you need it, it's invaluable.
Self-Inking Stamps
When you're paying bills or organizing other types of paperwork, it's not that uncommon to need a stamp that says things such as Urgent, Due Now, Important, etc. If you're constantly writing words in all caps and bold print at the top of your paperwork, it's time to save yourself some time and energy by buying yourself a self-inking stamp.
Standard Binders
You won't need expandable post binders for everything, but binders will still be important. If you own a small home-based business, you may have to keep copies of certain bills for many years, and a good binder keeps them well-organized so that you can keep them for many years to come. Plus, binders are usually very cheap so you can buy several of them without breaking the bank.
Ballpoint Pens
Actually, any type of pens that you prefer will work, but the average household goes through quite a lot of pens in any given year. It's easy to misplace them, accidentally throw them away, and leave them at work or someone's house. For this reason, go ahead and make sure you have lots of pens on hand at all times.
Blu-Tack Adhesive
This is a reusable putty-like item that you can use to attach postcards, photographs, posters, and thank-you cards to any wall or door in your home or office. It is a cheap product but one that is very useful, and you'll appreciate it more the longer you use it.
---
You may be interested in: 6 Things Event Management Agencies Need to Do to Ensure Effective Crowd Control in Big Events