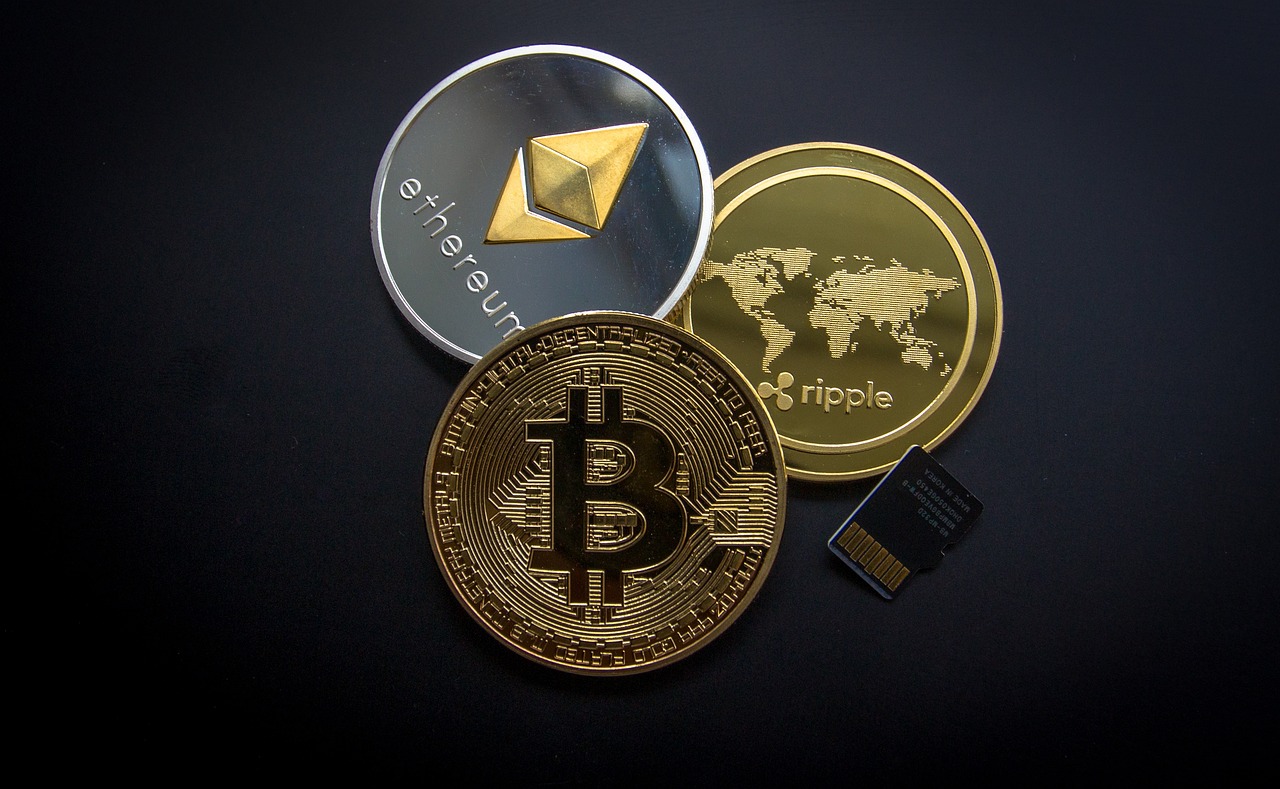 As of 12:45 on October 23, the price of the Shiba Inu meme token was up +2.74%. Shiba Inu (SHIB) is a decentralized meme token created in August 2020 by an anonymous person or group of people under the pseudonym Ryoshi. It's based on the Ethereum blockchain and is one of the most popular dog-themed cryptocurrencies in recent years.
Shiba Inu's native cryptocurrency, SHIB, is an ERC-20 token. Transactions on the Shiba Inu network are validated using a Proof-of-Stake (PoS) consensus mechanism. The "SHIB Army" is a community of SHIB holders and supporters whose members are encouraged to guide the community. The live price of Shiba Inu coin (SHIB) is updated and available in real-time on Binance.
SHIB is not intended to be a currency but rather a community token that can be used to interact with the Shiba Inu ecosystem. The ecosystem includes a decentralized exchange called ShibaSwap, which is an non-fungible token (NFT) marketplace.
The Shiba Inu ecosystem consists of three main coins: SHIB, LEASH, and BONE. SHIB is the native token of the Shiba Inu ecosystem. LEASH is a deflationary token that is pegged to the price of SHIB. It is designed to be used as a reward for liquidity providers on the ShibaSwap decentralized exchange. BONE is a governance token of the Shiba Inu ecosystem and is used to participate in the ecosystem's governance and earn rewards for staking BONE.
The live price of the Shiba Inu coin is updated and available in real time on Binance. Shiba Inu is a meme coin created in August 2020. It is inspired by the Shiba Inu, a Japanese dog breed, which was the face of a popular meme called "Doge", which was the inspiration for Dogecoin. SHIB is an ERC-20 token, meaning it runs on the Ethereum blockchain. It has a total supply of 589.59T SHIB, which is also its current circulating supply.
In the context of cryptocurrencies, "burning" is the deliberate removal of tokens from circulation, hence lowering the overall supply. Burning SHIB tokens is sending a certain quantity of tokens to a special "burn" address, making them unusable and unavailable. By reducing the overall supply of SHIB, this procedure may increase value.
Shiba Inu burn tracker recently explained why Shiba Inu burns do not affect SHIB price. The tweet read that burns alone cannot influence prices without uniform and substantial token investments. SHIB is used as a store of value, as well as a tradable cryptocurrency token that facilitates global payments. SHIB is also used on ShibaSwap. SHIB and other ecosystem tokens, BONE, and LEASH, are said to be best purchased on ShibaSwap.
Shiba Inu has started gaining acceptance by a few online retailers and service providers, with the potential for more in the future. At the time of writing, a few places where Shiba Inu holders can spend it as a payment include Whole Foods, Gamestop, Nordstrom, Petco, Sling, and Hostkey, among others.
The price of Shiba Inu is constantly changing, so it is important to do your research before investing. Some factors that affect the worth of Shiba Inu coin are the overall crypto market, news and events, whale activity, and various other market dynamics. As with any investment, it's important to be cautious and do your due diligence when considering Shiba Inu or any other cryptocurrency.
---
Interesting Related Article: "4 Benefits of Cryptocurrency"