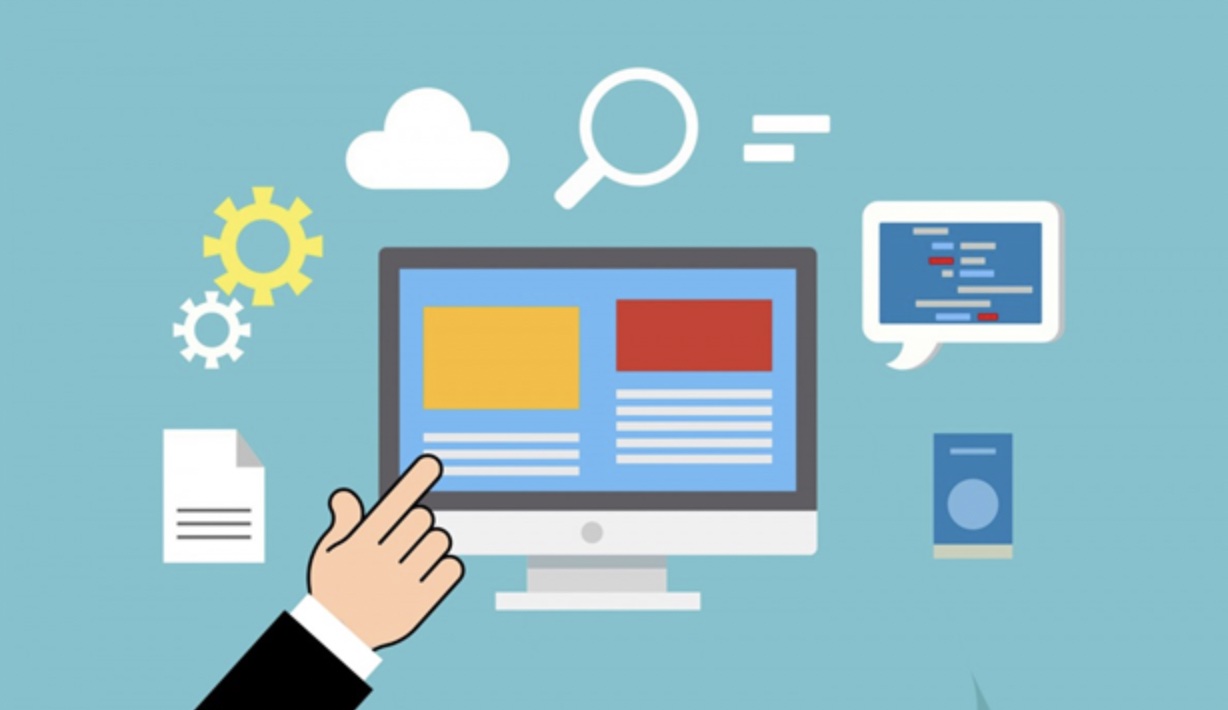 More and more people are using the internet to find products and services, which means that it's essential for businesses to have an online presence. But with every brand and organization vying for consumers' attention, how can you ensure that yours stands out from the rest? From focusing on keywords to creating informative content to hiring an experienced Internet Marketing Agency, here are six ways to increase your company's online visibility.
1. Use Keywords Strategically
One of the most important things businesses can do to increase online visibility is to use keywords strategically. By targeting specific keywords relevant to their industry or services, companies can ensure their website appears on relevant search engine results pages (SERPs). This helps potential customers find them and increases the likelihood that they will click through to the website.
To get the most out of the keywords you choose, it's essential to use them throughout your website content in ways that make sense. They should be grammatically correct, and you should avoid using too many of them just to stuff your content full of keywords. In addition, your website's title, meta descriptions, and alt text should all include relevant keywords to improve your SERPs ranking further.
2. Create Informative Content
Informative content is another excellent way to increase your company's online visibility. By creating blog posts, infographics, whitepapers, eBooks, and other content relevant to your industry, you can attract potential customers to your website and improve your SERPs ranking by adding value for users.
When creating content, it's essential to focus on quality over quantity. Google and other search engines are more likely to rank websites with high-quality, informative content relevant to the user's search query. So, rather than churning out low-quality blog posts, focus on creating fewer pieces of content that are truly worth reading.
3. Backlink to Relevant Websites
In addition to creating great content, another way to increase your website's online visibility is to backlink to relevant websites. A backlink is simply a link from one website to another. When search engines see that your website has links to high-quality, relevant websites, they are more likely to rank you higher in the SERPs.
To get the most out of backlinks, it's vital to link to websites that are relevant to your industry or niche. For example, if you run a website about pet care, you would want to backlink to other websites about pets, such as pet food brands, veterinary clinics, or animal shelters. Other relevant websites could be health research organizations or pet-related news outlets.
4. Optimize Your Website for Mobile
Optimizing your website for mobile devices in today's mobile-first world is more critical than ever. According to Google, more than 60% of all internet searches are now on mobile devices like smartphones and tablets. If your website isn't optimized for mobile, you're missing out on a huge opportunity to increase your online visibility.
Here are a few key things to keep in mind when optimizing your website for mobile devices. First, ensure your website has a responsive design that adjusts to fit any screen size. To do this, you'll need to use responsive web design principles or a mobile-first design approach.
Second, make sure your website loads quickly on mobile devices. Google recommends a page load time of two seconds or less for mobile users. If it takes longer, you're likely to lose potential visitors. To improve your website's mobile speed, consider using a content delivery network (CDN), compressing your images, and minifying your CSS and JavaScript files.
Finally, don't forget to optimize your website's content for mobile users. This means making sure your text is easy to read on a small screen, adding mobile-friendly images and videos, and incorporating mobile-specific features like click-to-call buttons and GPS directions.
5. Use Social Media to Your Advantage
Social media is another excellent way to increase your company's online visibility. By creating and sharing content on social media sites like Facebook, Twitter, and LinkedIn, you can reach a wider audience and drive traffic back to your website.
When using social media for visibility, it's important to post high-quality content relevant to your target audience. You should also post regularly and vary the types of content you share, such as blog posts, infographics, videos, and images.
In addition, be sure to interact with other users on social media and build relationships with influencers in your industry.
6. Invest in an Internet Marketing Agency
If you want to take your online visibility to the next level, consider investing in an internet marketing agency. A good agency will have a team of experienced professionals who can help you with all aspects of online marketing, from content creation to link building to social media marketing.
When choosing an agency, be sure to research and choose a reputable company with a proven track record of success. You should also look for an agency that offers customized solutions based on your unique needs and goals.
Final Thoughts
Making your brand stand out in today's digital world can be challenging. But by following the tips above, you can give your company the online visibility it deserves. The benefits of increased online visibility are clear: more traffic to your website, more leads, and sales, and a more robust bottom line.
---
You may be interested in: Top Three Tools to Improve Your Website Visibility